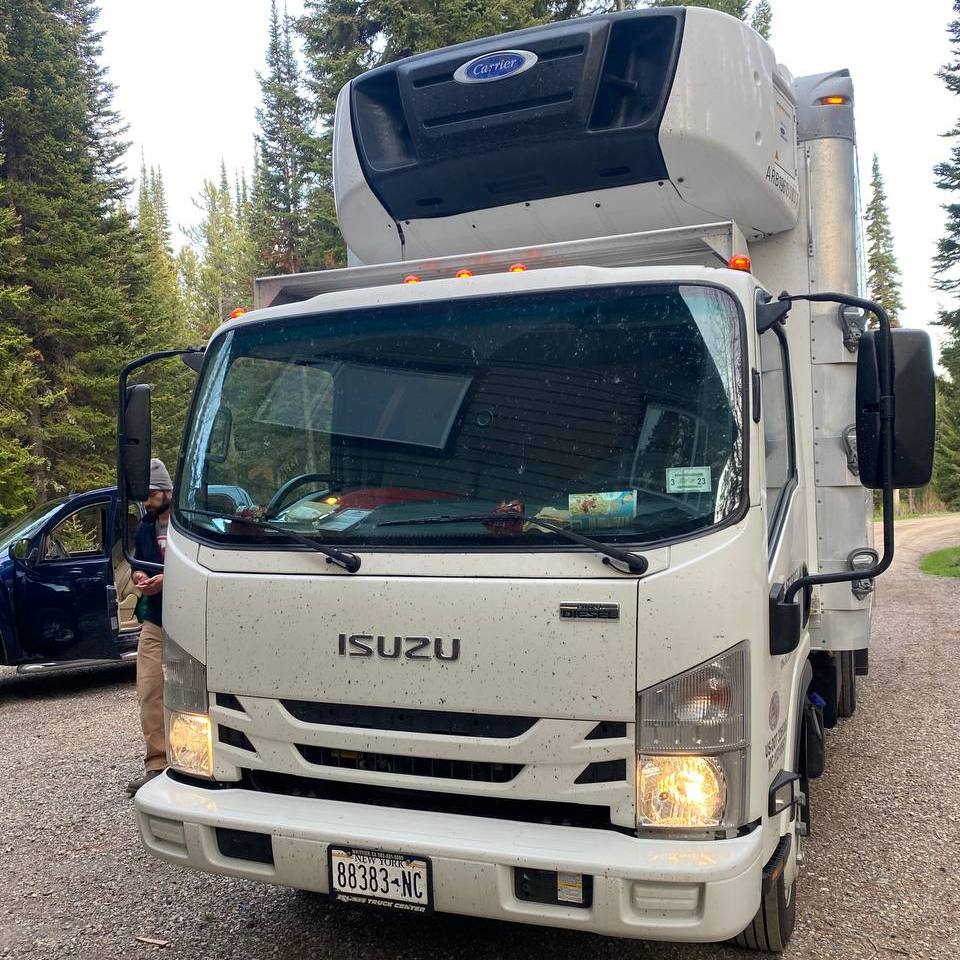 Whenever artworks are shipped from point A to point B, their safety completely depends on how reliable and efficient art shippers are. But what makes effective services, and how can one choose the right service provider among the myriad of art transport companies in the industry? Let's analyze what matters most when looking for an art moving company and what false flags every client should avoid to save their time and money.
Art Transport Companies in the US: 5 Signs of Effective Services
1. Cooperation with reputable companies
Successful partnership with prominent companies is a number one sign of effective services. Whether it is a cooperation with renowned museums, leading art galleries, or international art shows, it is a guarantee that art shippers can be trusted, as the stakes at big events are usually high.
2. Good customer reviews
Nowadays, internet reviews are an essential deal-breaker massively influencing the clients' choices. It always pays to check the customer feedback to find out how effective the company's services are. Regular positive reviews mean that shippers live up to people's expectations and keep up with the times and standards.
3. Company's transparency and openness
Business transparency and openness are objectively good things, and you can easily measure them by checking the social media of the company. If the company often shares the news and is not afraid to reveal its interaction with the clients or demonstrate the results of its work, this fact should serve as a good sign.
4. Great expertise & appropriate equipment
The more services art transport companies provide, the better, but you will be right if you want to check whether the company is proficient in it. The only way to find it out is to contact the company managers and ask them directly.
5. Customer support
The chances are that if customer support is well organized, other services will also be good. Pay attention to how long it takes to wait for a reply, whether the company's managers are professional, and how supportive the company is during and after the art delivery. You will want to leave either a positive or negative review afterward.
Are You Looking for Effective Services?
If you have found art transport companies showing some of the following signs, you are good to go and hire them without hesitation. You might want to contact Fine Art Shippers and request our services via an online shipping quote, email, or phone. Our reputation speaks for itself – we wave a green flag!