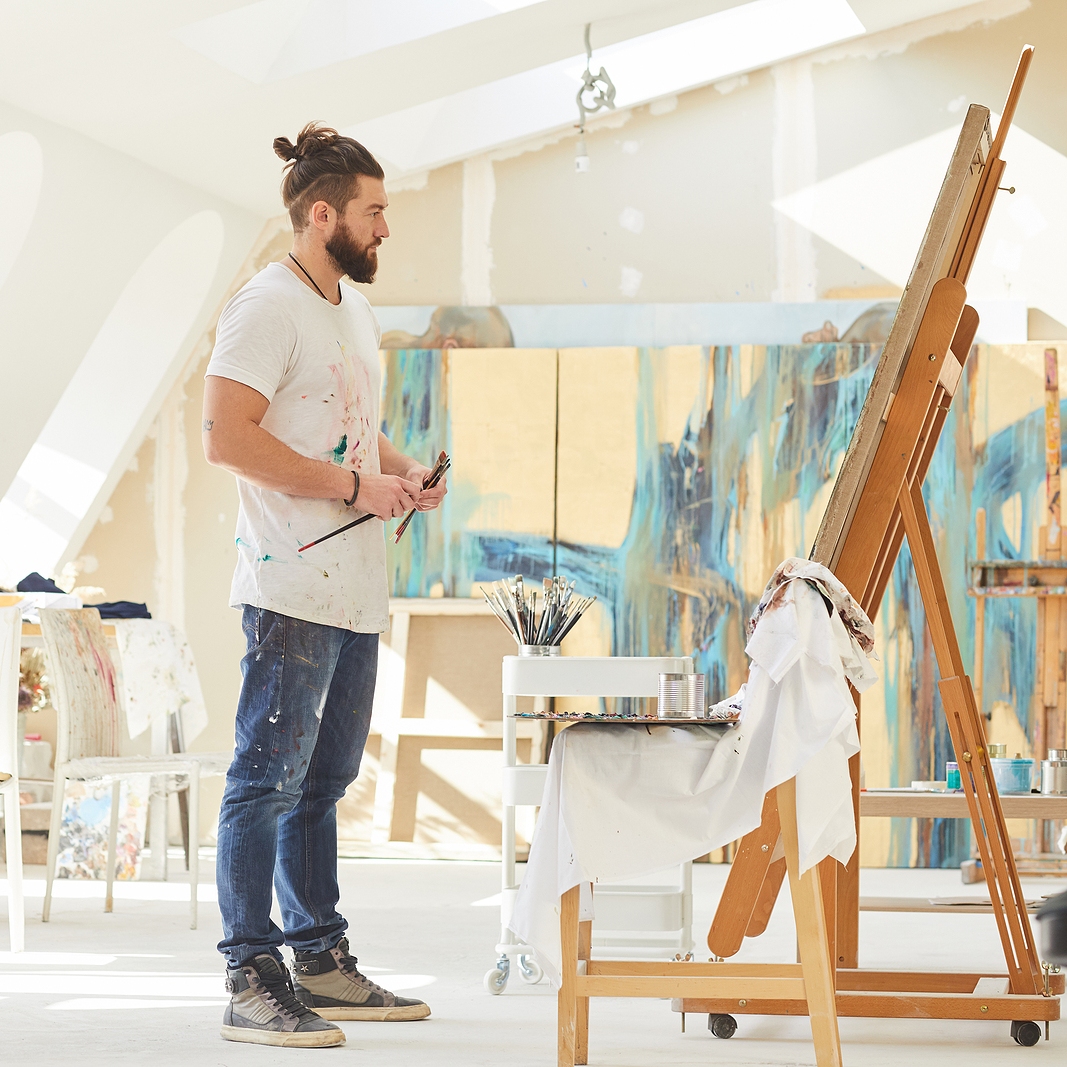 The coronavirus pandemic and the shutdown of numerous galleries around the country have forced the art community to move online. Today, such platforms as Singulart and Invaluable make it super easy for talented artists to promote their art and sell their works online. The only thing that remains is to ensure that their artworks are delivered to the clients safely and on time. It is not a big problem if the client and the artist are both located in the same city. The real challenge is when it comes to shipping fragile art pieces over a long distance. So, how to ship art to another state safely and securely?
How to Ship Art to Another State Safely?
Whether you are an artist selling your artworks online or a collector buying something valuable for your collection, you want to ensure that nothing happens to the art pieces while they are in transit. The good news is that there are specialized shippers who know how to ship art of any kind safely. Such companies as Fine Art Shippers offer an extensive range of professional services that include everything from national and international shipping to white glove delivery worldwide.
Fine Art Shippers, for example, also has a series of art shuttles going from New York to Florida, Massachusetts, Maryland, Colorado, Illinois, Texas, Nevada, California, and other US states, making it easy to ship fine art to almost any part of the country quickly and efficiently. Besides, art shuttles are the most affordable way of art transportation between the states, making them the best option for artists and collectors buying and selling art online.
Now that you know how to ship art to another state safely and without breaking the bank, feel free to contact Fine Art Shippers for professional help and assistance. We will deliver your art pieces securely to wherever they need to be in the United States.