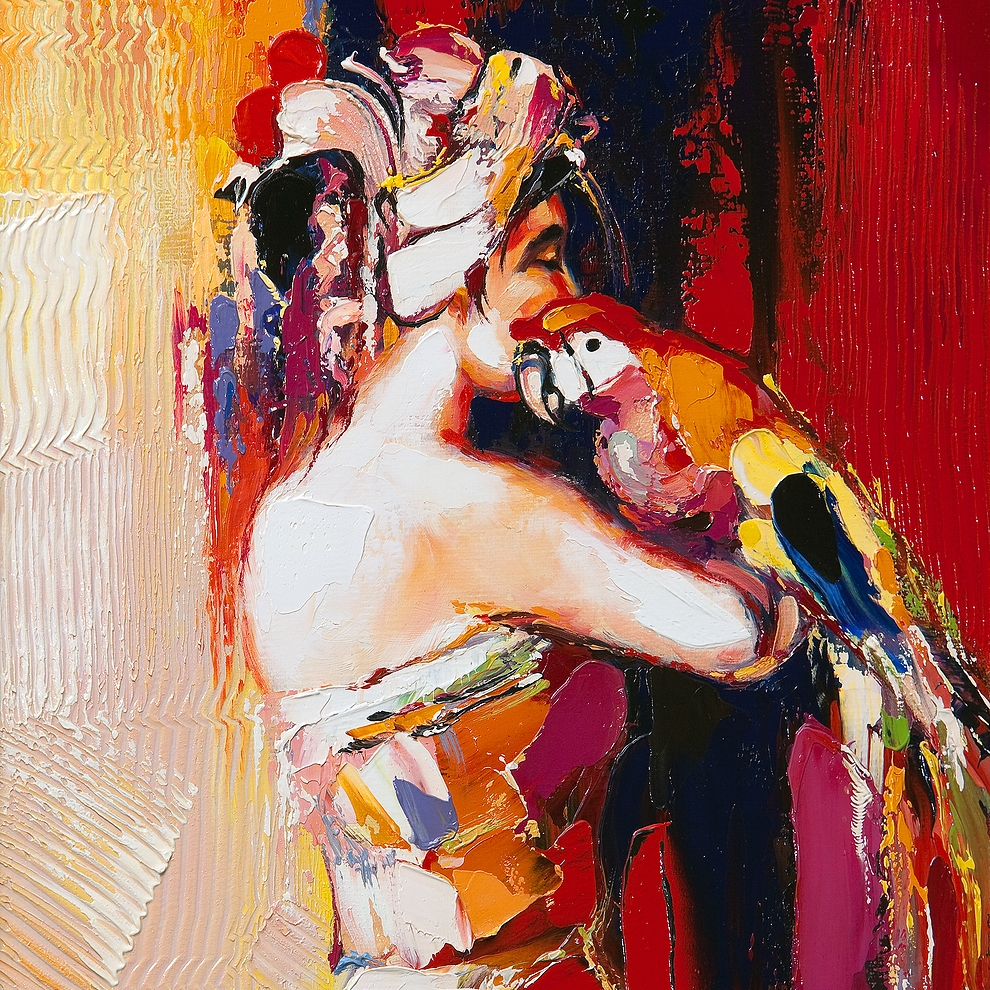 According to a modern artistic paradigm, people cannot exist without art that has become an intrinsic part of nowadays life. As a result, more and more people explore new artistic horizons to choose the most stunning and beloved artworks for their personal collections and the interior design of their homes.
What still makes a huge difference for all art lovers is how they buy art. Thanks to the development of the Internet and the appearance of many technological advances, art is now as accessible as never before. Today, everyone can buy fine art from the comfort of their homes thanks to such online marketplaces as Singulart that is a truly unique place offering art lovers a wide range of artworks and total transparency of all operations.
Explore new artistic horizons with Singulart
Singulart is an international art platform aiming at sharing and selling artworks online, which is known for the intuitive and totally secure process of purchasing art. How does Singulart work?
First of all, Singulart enables artists to manage and moderate the sale of their works themselves, which has already changed the entire process for the better. Secondly, they have mounted a global platform for the selected artists from around the globe, which features a rich constellation of contemporary talents for any taste and budget. The trained Artist Liaison team is responsible for identifying gifted artists worldwide, defining whether they fit the requirements, and then presenting their art portfolio to a wider audience.
Overall, Singulart comes across as a highly affordable and commodious way to buy artwork online. Secure payments, crystalline transparency, and proper respect for the clients make this platform one of the best options on the contemporary art market. Whenever you need to buy high-quality artwork safely, take your time to visit Singulart and explore new artistic horizons with the industry professionals!