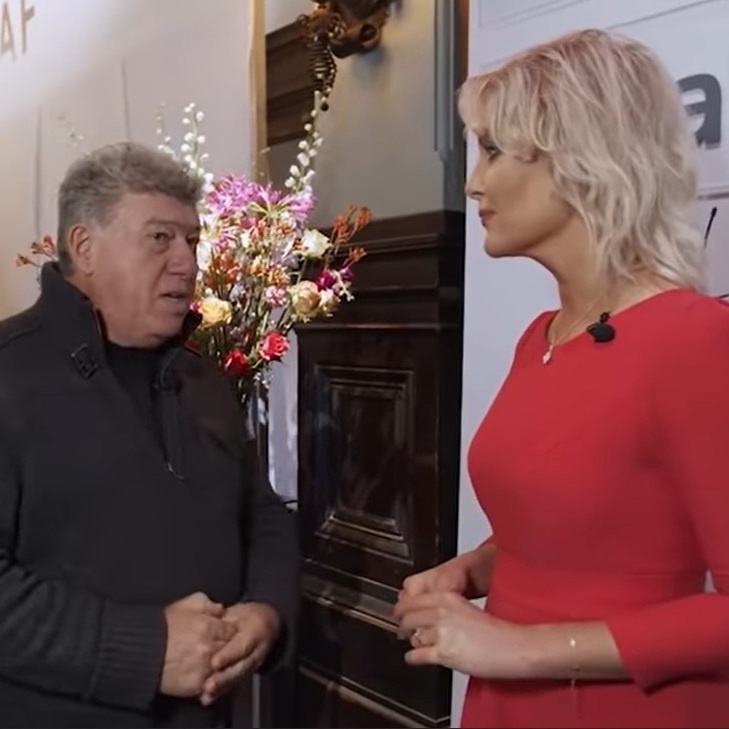 With over 25 years of experience in the fine art shipping field, Fine Art Shippers is a trusted art logistics company operating worldwide. Our team serves artists, galleries, public institutions, auction houses, dealers, and private collectors, helping them ship art and antiques all over the globe. We particularly specialize in shipping fine art to/from international art fairs and exhibitions held in New York, London, Moscow, Hong Kong, and other influential art world cities. Fine Art Shippers provides logistics support to both exhibitors and art buyers, managing all the aspects of the art shipping process so that our clients can fully concentrate on showing and enjoying their valuable artworks. One of the biggest and most important art fairs we are pleased to work at is TEFAF New York, the latest edition of which was held in November 2019. Fine Art Shippers was there not only to help with art logistics and art installation but also to share some professional secrets with Marianna Minsker, a TV-presenter at RTVI.
Fine Art Shippers Shares Secrets with RTVI
It was not for the first time that our company was featured on RTVI's TV program dedicated to high-end art. Fine Art Shippers Сo-Founder and CEO Ilya Kushnirskiy gave an interview to Marianna Minsker and shared with the Russian audience some tips on how to ship art safely right during Art Basel in June 2019. This time, at TEFAF New York, Marianna Minsker met Oleg Kushnirskiy, another Co-Founder of Fine Art Shippers, who gave more detailed information regarding the complex process of art shipping and told about the cost and possible risks of the international art transportation. The full interview is available on RTVI's YouTube channel and official website.
How to Ship Art Safely?
Many words have already been said about how to ship art safely. However, there is actually only one thing to remember: never entrust the art transportation process to just anyone, especially if you are shipping something valuable and expensive. Make sure the shippers are experienced in handling and packing fine art and can guarantee the safe and secure delivery of your precious artwork to the destination on time. If you are not sure you know such shippers, please do not hesitate to contact Fine Art Shippers in any way convenient for you. We will ensure that every single piece arrives wherever it needs to be in its pristine condition and as fast as possible.