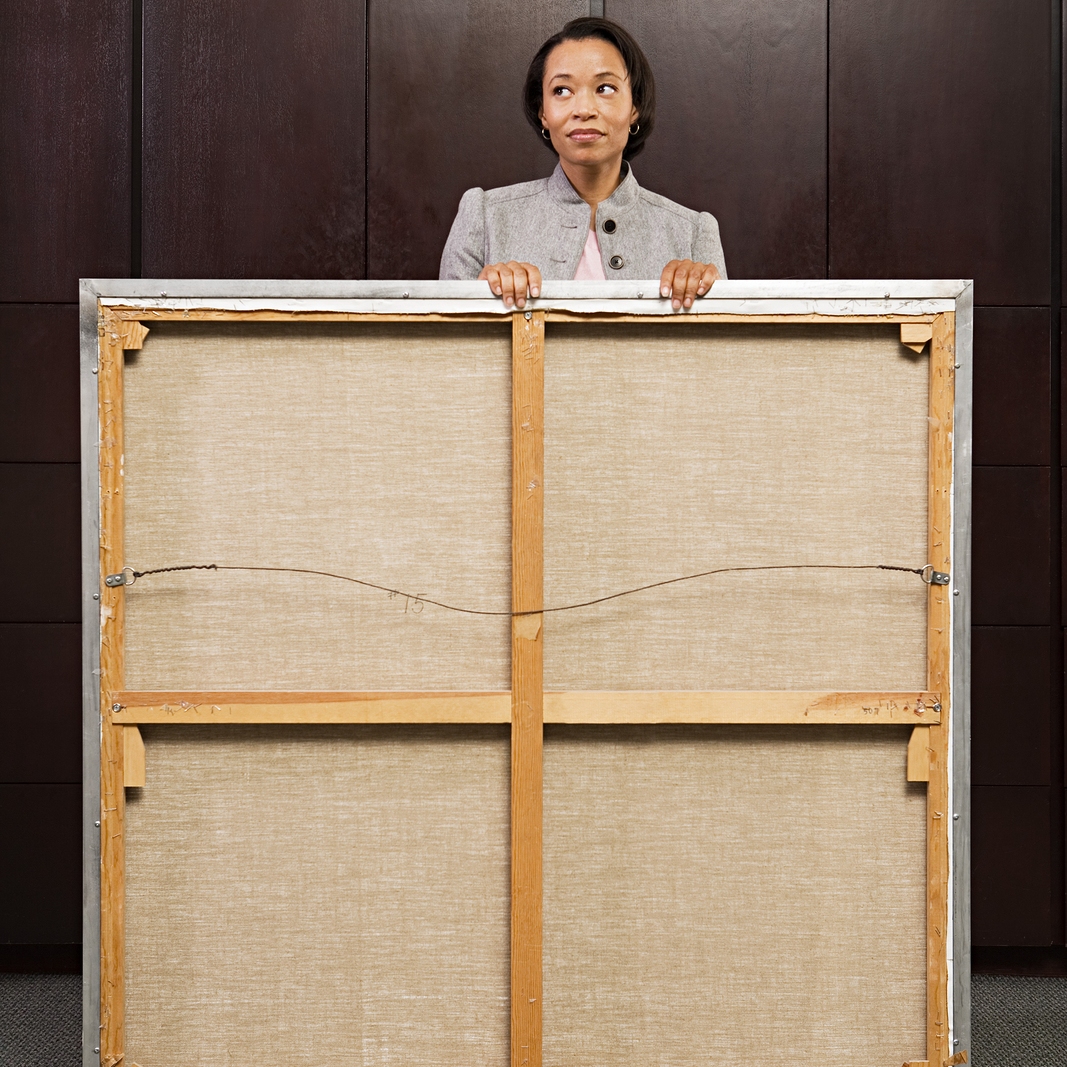 Nothing comes easy in this world, and shipping a large canvas painting is a great example. You must have heard of curious incidents when people try their luck and fail, severely damaging a piece of art as a result. Indeed, there are lots of predicaments that may separate you and moving art like a pro. The good news is that we are here to provide you with the most current information on the issue and give handy recommendations regarding how to ship a large canvas painting safely. 
Better safe than sorry: how to ship a large canvas painting
Moving large-scale artworks may end up being quite a headache because of their cumbersomeness and complexity in handling. Answering the question of how to ship a large canvas painting, we always have one response: hire professionals. This method is second to none when you find art shipping experts, such as Fine Art Shippers.
Our specialized and trained team can arrange the safest transit of any canvas piece, both locally and internationally. Apart from that, we provide high-quality fine art crating services. The fact is that a custom crate built to the exact dimensions of the artwork is an inalienable part of its safety in transit. After all, there is no going back when your painting is torn apart, so it is much better to turn for help to a professional art shipping company.
The main difference between shipping a large and a small canvas painting
There is a primary reason why it is the right choice to rely on professional help when dealing with a large canvas painting. It is all about the size of the artwork. In this case, size does not only mean more time and resources but also greater care and complete understading of the process. If you get a fair chance of success with a small canvas piece, it is not the same as with a large one. You will need an extra pair of hands and a good deal more knowledge in the business. That is why we encourage our clients to use expert services when shipping large artwork over a long distance.
Choose your way
The final choice of how to ship a large canvas painting is always up to you. However, keep in mind that shipping large art items is an issue that should be taken very seriously. If you have any questions or want to use our services, please request a free quote or contact us directly. Good luck!