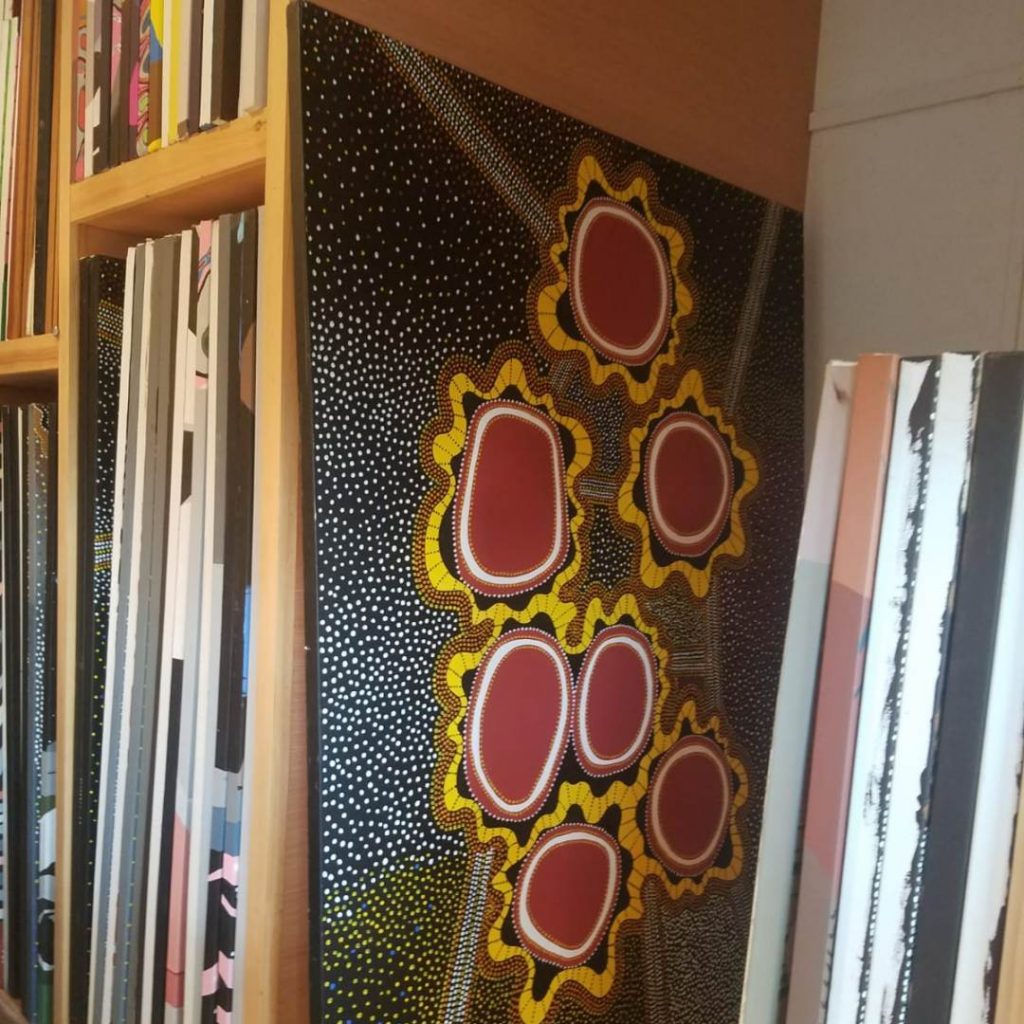 As professional shippers of fine art, we operate all over the United States, shipping everything from small prints to large artwork for galleries, artists, and collectors. Fine Art Shippers is based in New York, but we also have offices and partners in every state, which allows us to provide convenient and cost-effective services of the highest quality. For example, we proudly serve businesses and individuals in Colorado, shipping fine art and antiques to/from Denver, Aspen, Vail, Colorado Springs, and other cities.
Whether you need to ship a small piece of art or a really large artwork that requires special handling, Fine Art Shippers can help. We offer a complete range of art logistics services in Colorado, including custom art packing, crate fabrication, art installation, art storage, and white glove art delivery to any location. Besides, we have special art shuttles going from Colorado cities to New York and California, making Fine Art Shippers a preferred company for everyone looking for the most affordable way to transport fine art cross country safely. It is also worth noting that we have extensive experience moving large artwork collections over a long distance. For example, not so long ago, we had the honor of shipping an entire collection of art by Merrill Steiger from Woodstock, NY to Aspen, CO.
Shipping fine art for Merrill Steiger
Merrill Steiger is a talented contemporary artist based in New York. Her beautiful artworks, ranging from abstract acrylic paintings to complex collages, can be found in many corporate, private, and public collections, including in museums and galleries all over the United States. It is needless to say that working with such a prominent artist was a pleasure for Fine Art Shippers, and we are very thankful for the chance to handle an entire collection of her amazing works of art. Some of them you can see in the photos.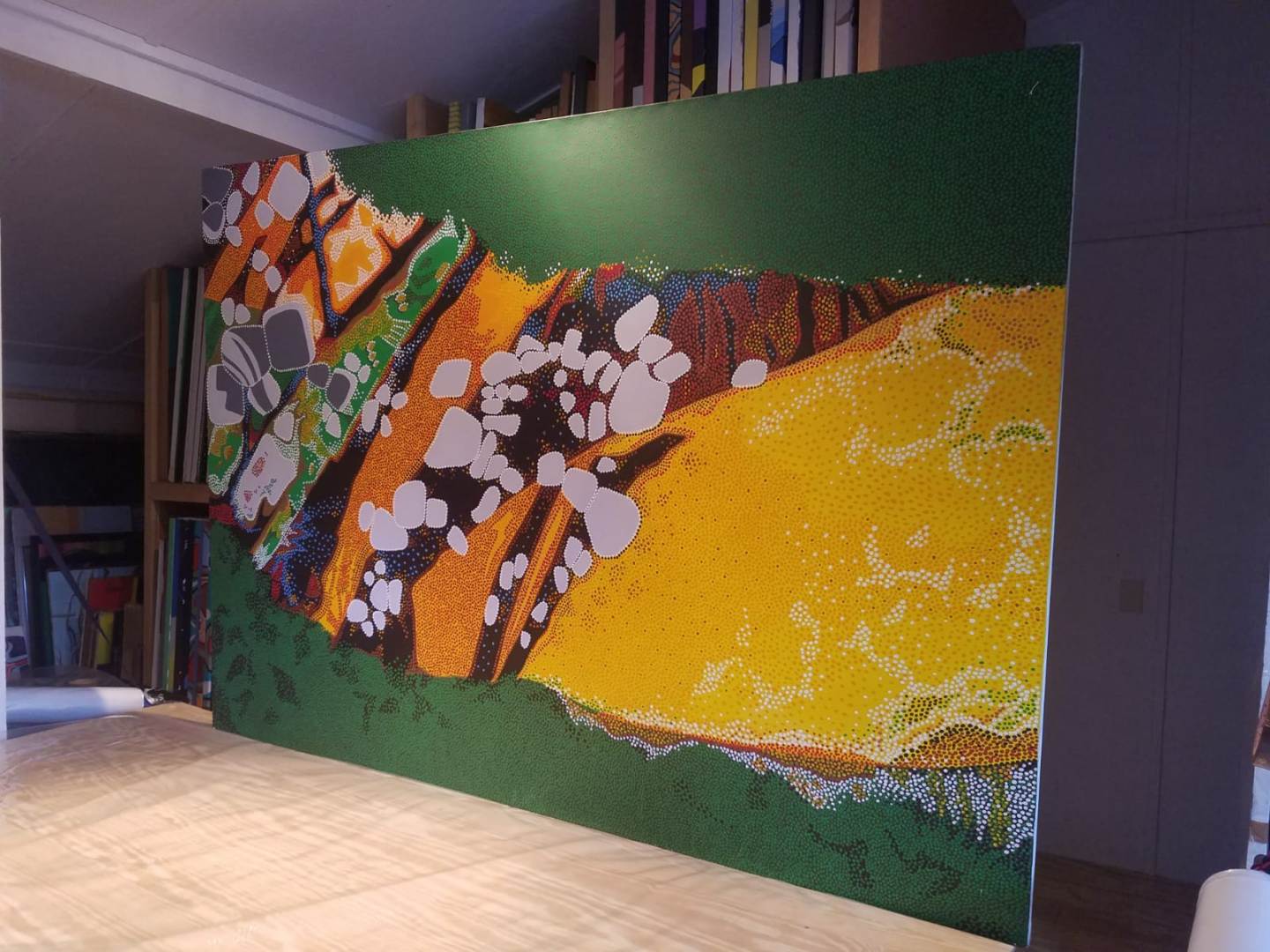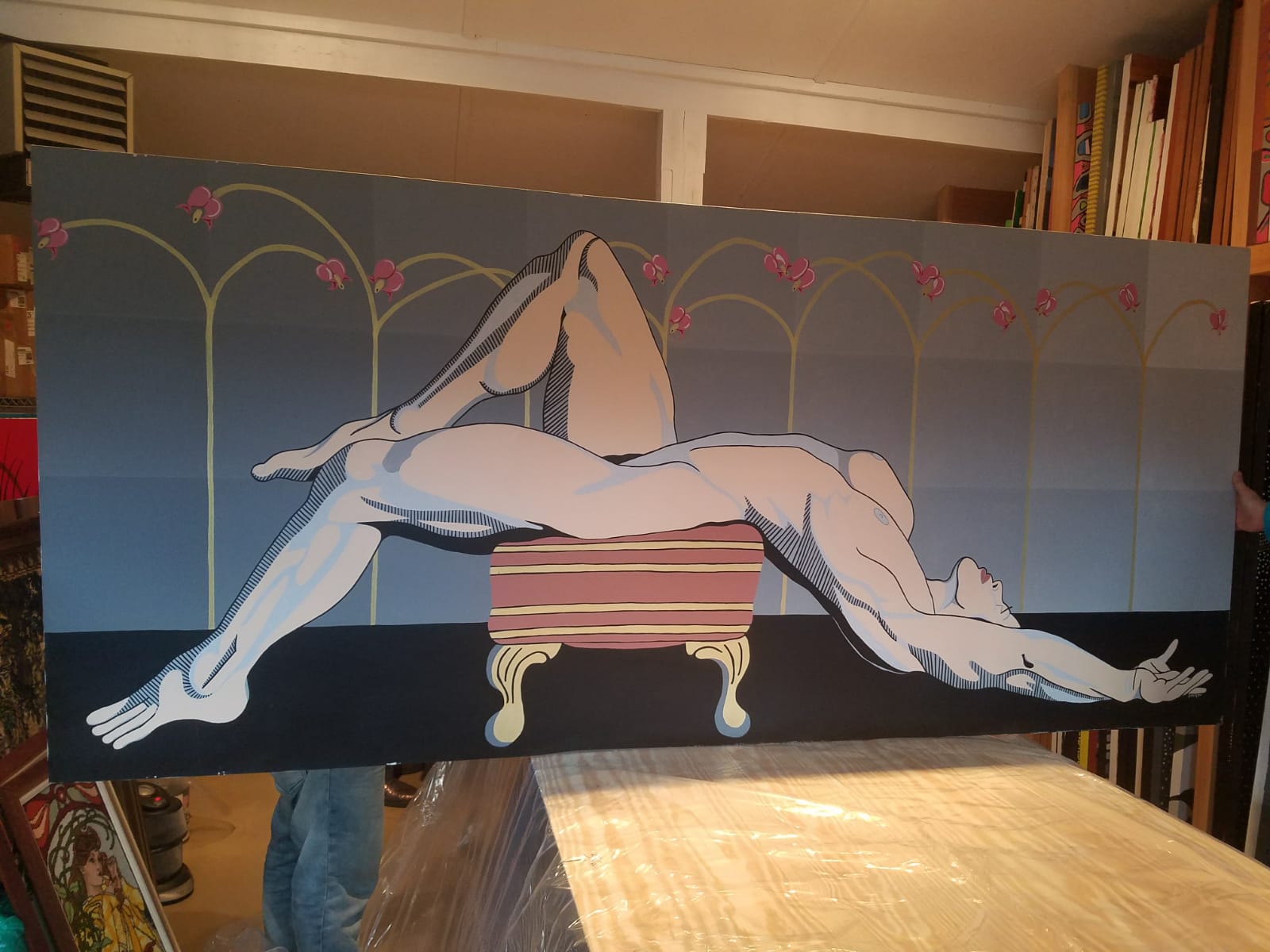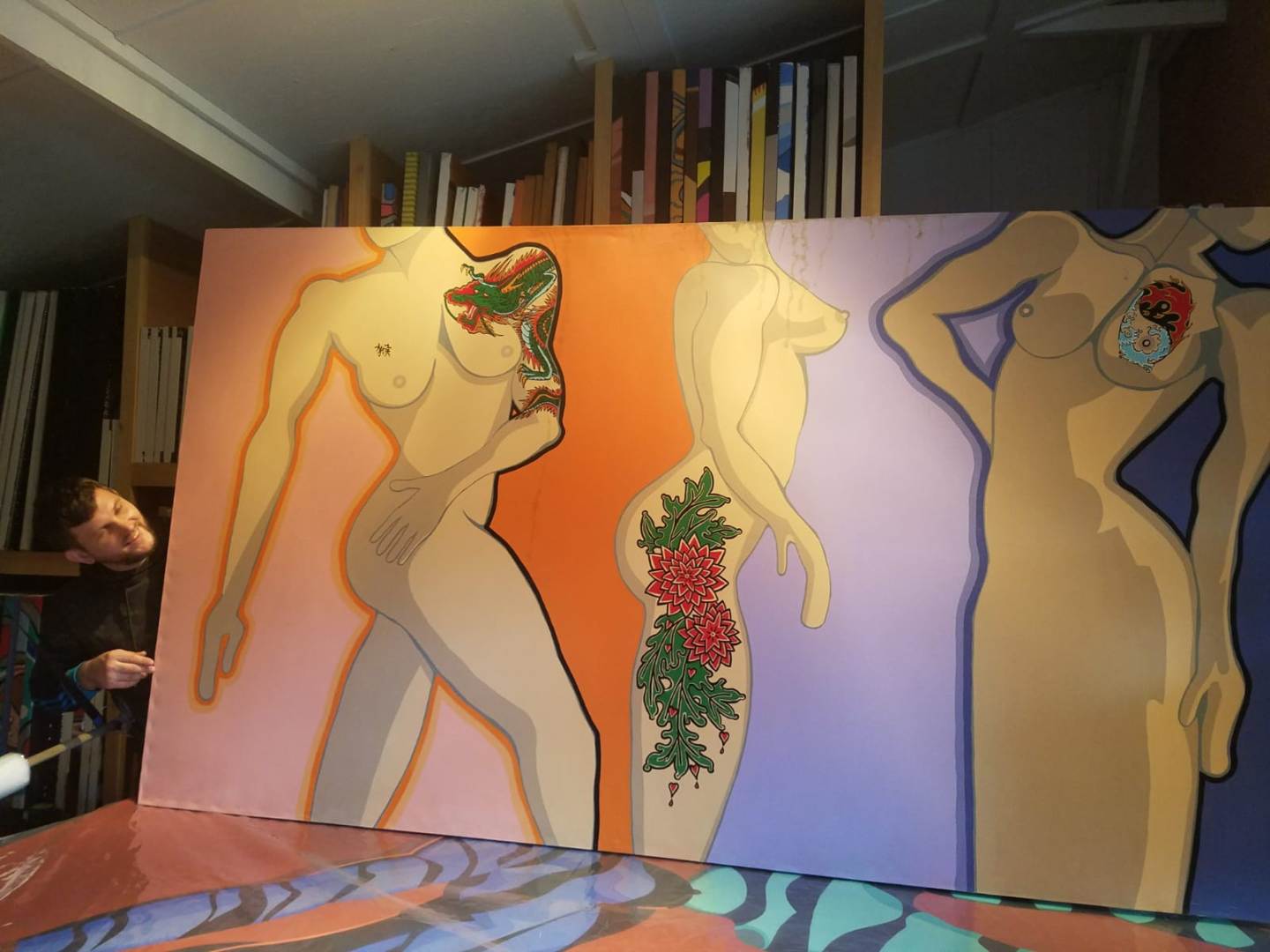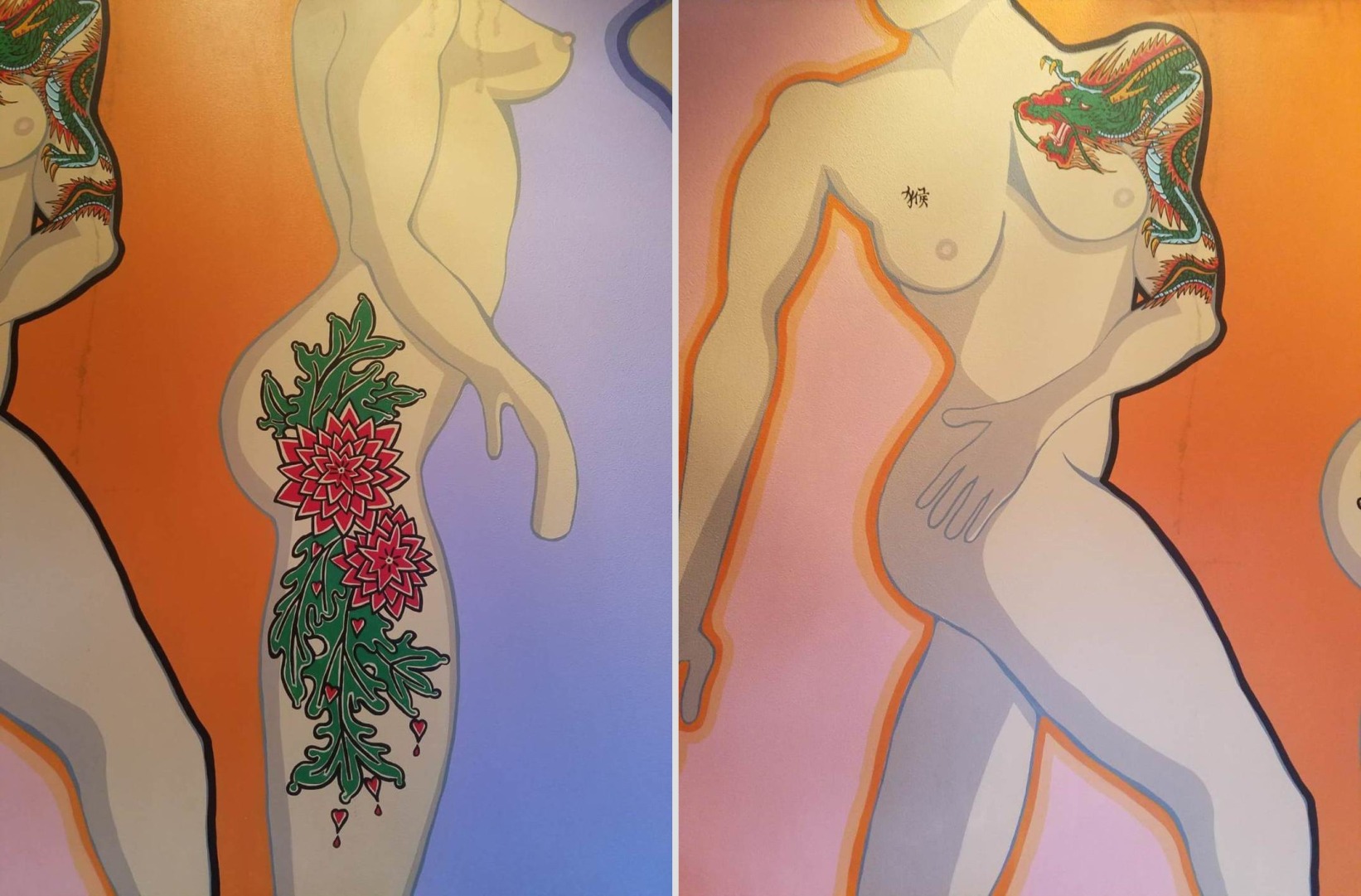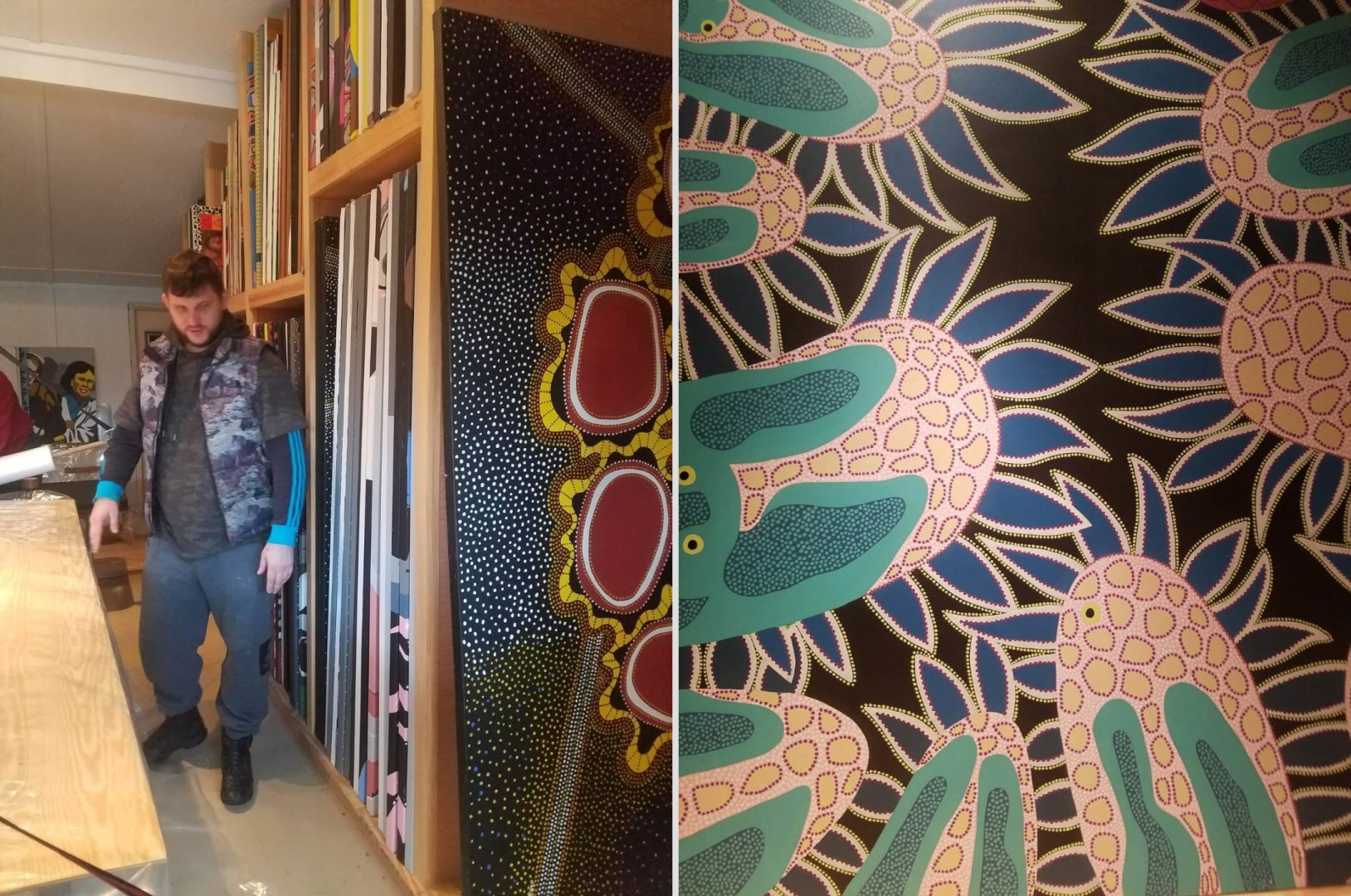 Our team spent a great time in Merrill Steiger's studio in Woodstock, preparing all the works of art for their safe shipping to Aspen. Every item was carefully packed and wood crated by Fine Art Shippers, and the entire process of transportation was smooth and problem-free.
We love working with artists, and we are proud to provide them with professional art logistics services at reasonable prices. Whether it comes to moving a single painting within the same city or shipping large artwork to another state or country, Fine Art Shippers can make it happen for you. Just give us a call, and we will take care of the rest!