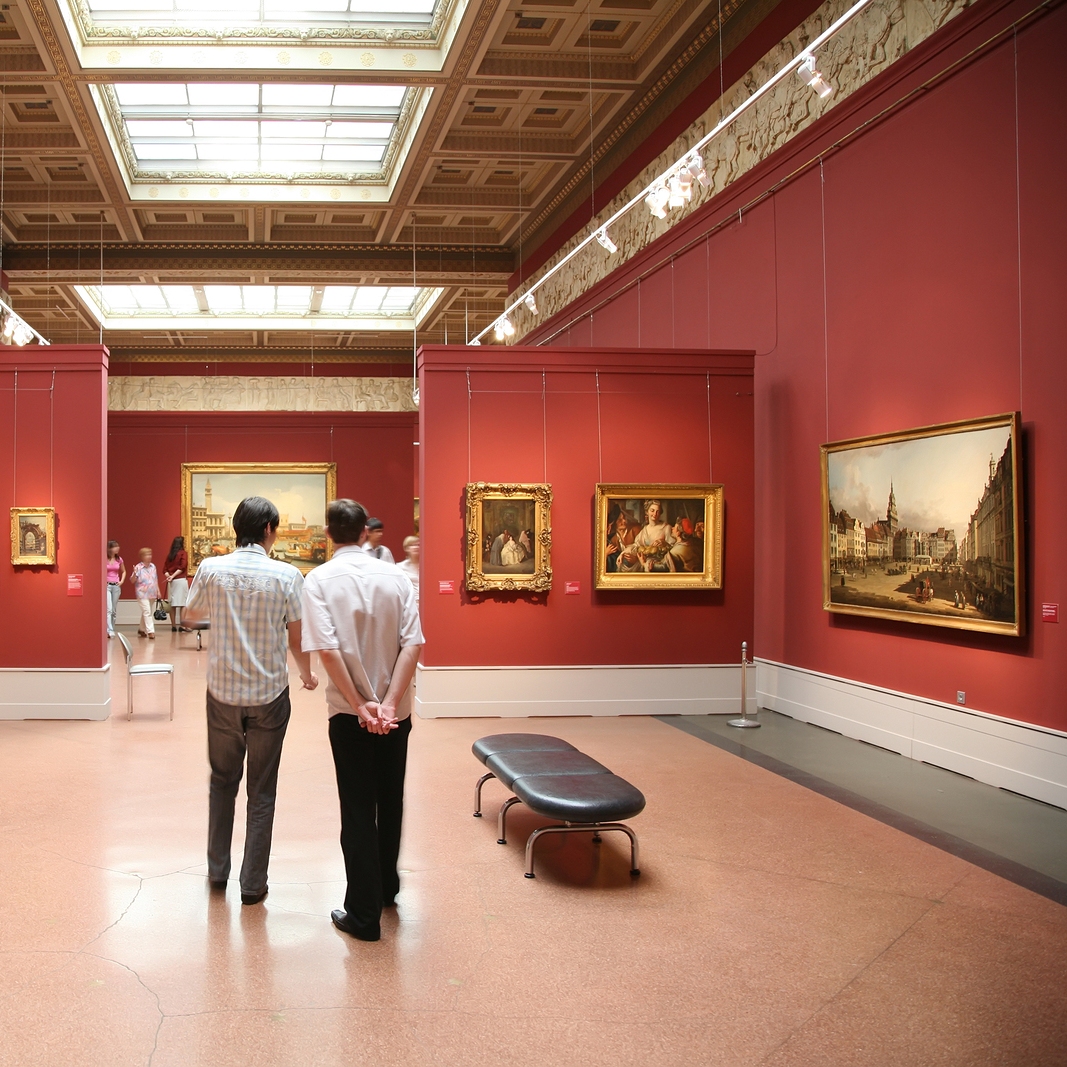 Moving is never easy. However, when it comes to a museum move, things become much more difficult. A large collection of art and antiquities should be handled with extreme care and attention to detail, using appropriate materials and utilizing the right packaging and moving techniques. At Fine Art Shippers, we are experts in the relocation of valuable artworks and rare artifacts, and we are proud to offer comprehensive museum moving services in New York, London, Moscow, Hong Kong, and other our locations.
Each museum move is unique, but there are still several common stages to go through when organizing this delicate process.
How to Organize a Smooth Museum Move?
1. Planning. Whether it comes to a local or long-distance move, proper planning is essential. It is very important to consider all the details and create a schedule to ensure that the relocation is as smooth as possible.
2. Collection audit. How many objects are in the collection? What is their condition? An accurate audit with detailed descriptions can greatly facilitate the museum move and make it more efficient.
3. Sorting. Some museum exhibits that have to be moved go directly on display at the new site while others are put in storage. It is of utmost importance to separate the objects in advance and sort them in the correct order.
4. Cleaning. All display objects need a good clean before packing them for moving. Cleaning should be done by professionals who know how to handle delicate museum items without damaging them.
5. Packing and crating. The next essential step is art packing and crating. Each item should be packed with archival materials in full accordance with the strictest museum standards. The most fragile and sensitive items need to be additionally crated in custom built wooden crates for their utmost protection during the move.
6. Conservation. Many museum objects require special treatment and professional conservation. Most museums have their own art conservators and restorers, but there are also independent conservation studios providing expert services for any need.
7. Sealing and labeling. Finally, when everything is properly packed and crated, it is important to ensure that all boxes are well sealed, labeled, and ready for the move.
At Fine Art Shippers, we are proficient in packing, crating, handling, and transporting large art collections and museum exhibits. We offer a full range of museum services at very reasonable rates, trying to meet any need and budget. Please, feel free to contact our trained team with any questions you have!