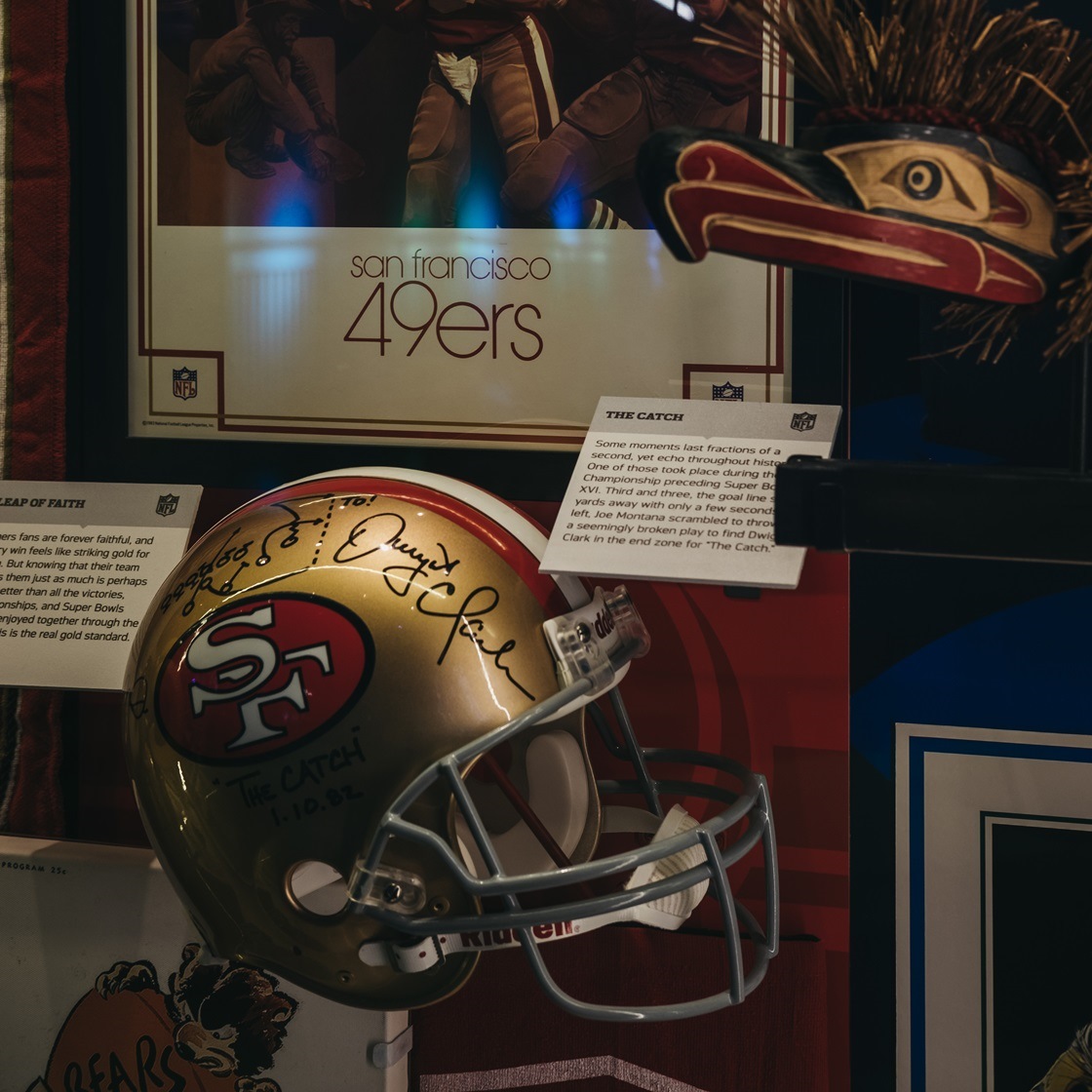 There are various reasons why some people collect sports memorabilia. Most commonly, it could be for personal reasons, as they want to preserve specific memories related to sports history, while others may do it as a means of investment and trading.
Whatever your reason for keeping sports memorabilia is, one thing is certain: they're as valuable as your other prized possessions in life. As such, it's crucial to keep them in perfect condition. From jerseys to autographed sports balls, you wouldn't want to risk anything while changing houses.
With that in mind, here are some tips you may consider to keep your sports memorabilia safe during a move.
1. Keep Your Memorabilia Framed and Protected
Perhaps, you may have gone above and beyond to acquire the autograph of your favorite basketball player on your jersey. Or maybe you have saved up your allowances to purchase a priceless sports collection during an auction. Thinking of how challenging it was for you to acquire them, it only makes sense to have them protected with tools such as frames. And so, you can consider getting sports memorabilia framing in Melbourne before a move, so you can rest easy knowing that your collection can be easier to handle and take care of during transit.
With quality frames, you or your movers can carry them with ease and less worry. On the contrary, if your sports collection is bare, they can be more susceptible to damage. However, it's essential to consider high-quality framing services as you might waste your money if you choose cheap quality ones that could break in just a few months.
In addition, with a high-quality frame, your sports memorabilia can retain its value for many years. Frames can also give an aesthetic appeal to your collections, making them look even more valuable. After your move, you can display them at home, hang them on a blank wall, or create a nook for your sports memorabilia.
2. Use Sturdy Packing Materials
Upon moving, it's only natural to pack everything securely. It'd be good to mention as well that various types of collectibles may require different packing tips and methods. And so, it could be handy if you research ahead on what to do for each.
For instance, it'd be wise to wrap fragile collectibles individually so they won't have friction and damage each other. You can use bubble wrap or a blanket for this. Also, you may not want to fill the boxes to the brim, as they might be too heavy to carry. Or worse, the tape on the opposite side might give in and break.
It may also be a good idea to measure your bulkier sports memorabilia ahead of time so you can purchase moving boxes accordingly. You can even opt for boxes with handles cut into the sides, making moving easier for you. Packing paper or a soft cushion can also be helpful, as they can fill any gaps inside the box.
3. Hire Professional Moving Services
Generally, you can move everything yourself, especially if you don't have many appliances and furniture to bring with you. However, since you'll be bringing priced possessions with you, you can always opt to hire professionals to help you with your move.
When you hire moving companies, you could have smoother transport since they can assist you throughout the entire process. More so, they have countless experiences, and they are trained and knowledgeable in moving items, including fragile items, such as sports collector's items. You can even request customized packing strategies and transportation methods for your extra-sensitive memorabilia.
Depending on their services, they can offer packing and unpacking everything for you. Furthermore, some service providers may even have insurance to ensure that you can be compensated for your items if they get broken or lost.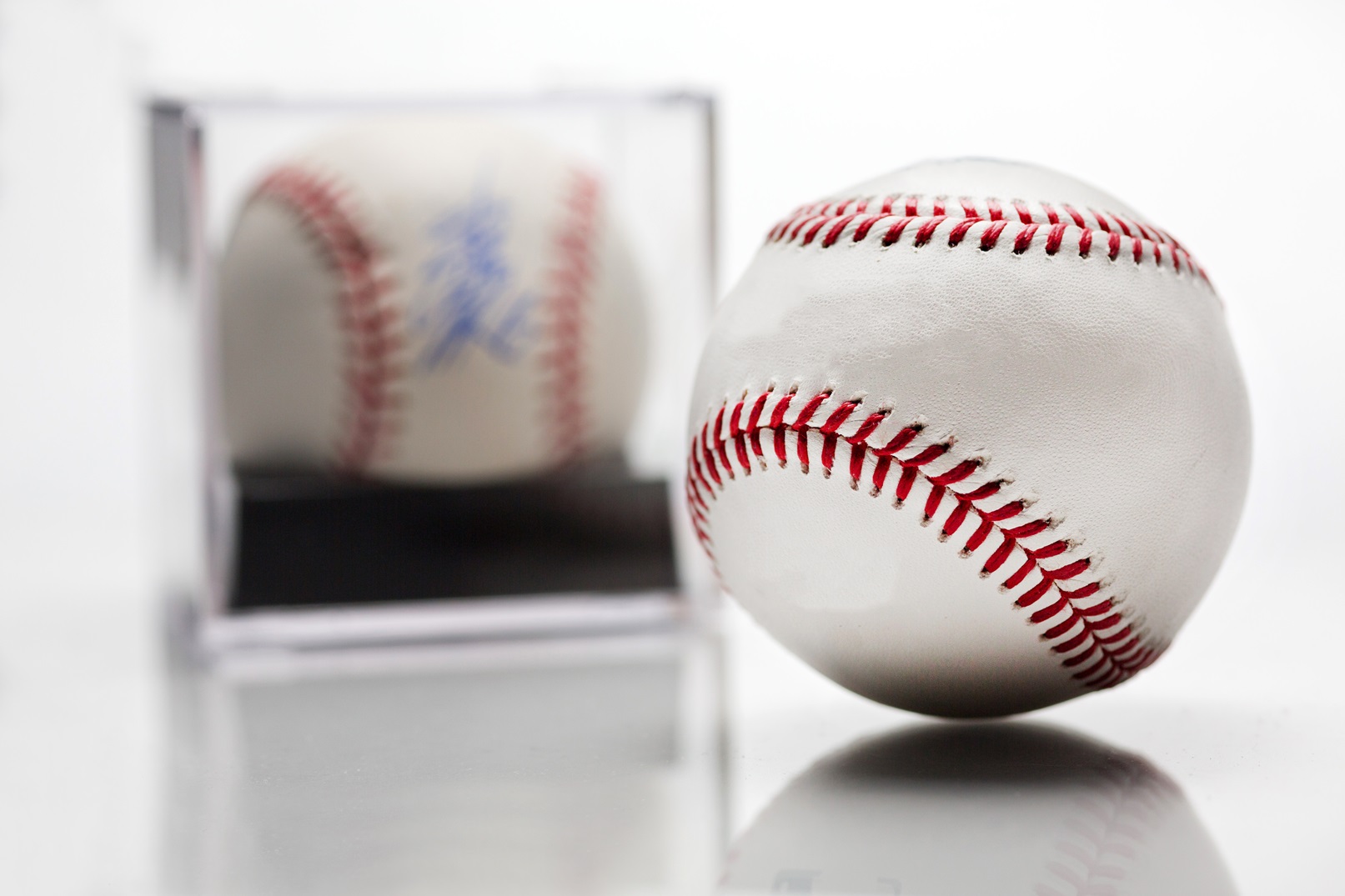 4. Be Organized
This last tip is often a given but can also be overlooked. Some may think that moving with sports memorabilia is just a walk in the park. With some boxes and tapes, you'll be done with the task. However, there are some more steps involved.
It would be best to stay organized and prepare early for your move. Before moving, consider sorting your collection. Ideally, this could make you pack and unpack efficiently. For instance, you can gather all collectibles of the same type and pack them together in one place. You can also label each box for easier unpacking. Lastly, try listing down everything so you can recheck them and ensure nothing is lost or forgotten.
Conclusion 
Your sports collection may be worth more than monetary value, so it's essential to ensure smooth transport when you move to your new home. Hopefully, with the few tips above, you can be guided on how to protect them from possible damage during the moving process.