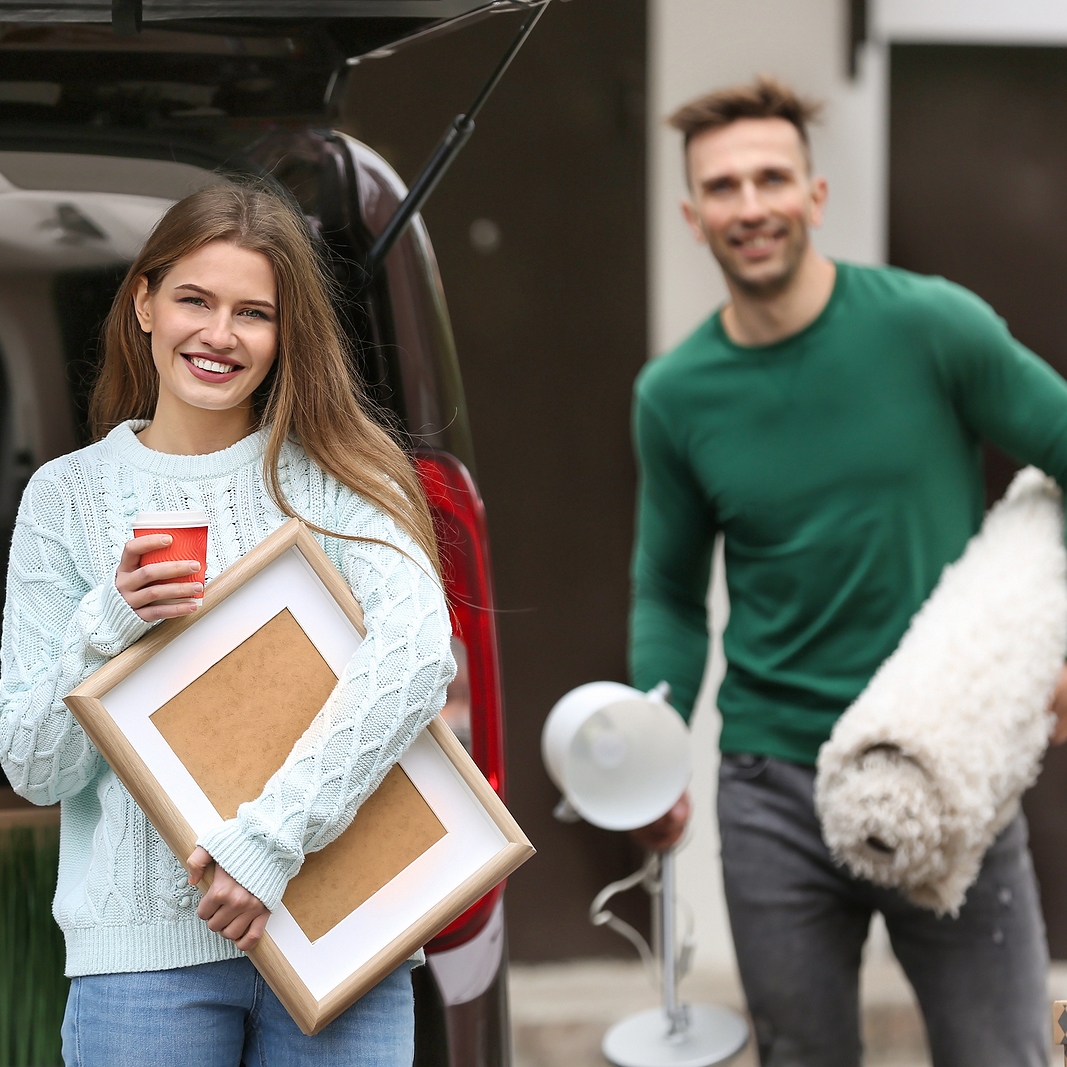 It is hard to relax when you are moving your home. However, working with a professional moving company will make everything much easier and more enjoyable, providing you with a stress-free relocation experience. Here are some good reasons to hire expert movers to assist with your home move.
Why Hire a Professional Moving Company?
1. No heavy lifting
You can avoid serious damages and injuries during your move simply by hiring professionals. Without proper training and enough experience, heavy lifting can turn your move into a disaster. Besides, an expert moving company will provide safe handling of all your possessions.
2. A variety of packing supplies
No need to purchase boxes, packing paper, bubble wrap, and other materials to protect your belongings during the move. For example, at Fine Art Shippers, we already have all the necessities to pack your possessions. We also provide specialized packing and crating services for extremely delicate items like fine art and antiques.
3. Furniture assembling and disassembling
Heavy and bulky furniture must be disassembled before the move, and expert movers can easily handle this task without damaging any single piece. They will also assemble your furniture upon arrival.
4. Complete safety
The very first reason to hire a moving company is a much safer relocation process that almost eliminates the risk of damage to your items. The right equipment and materials that movers use will help load and unload your furniture and boxes properly and transport them to a final destination safely.
5. Storage services
Most moving companies offer storage services for items that cannot be transported to a new home immediately. For example, at Fine Art Shippers, we can store your possessions in our own warehouse for some time or help you choose among specialized storage facilities if you need a long-term storage option.
6. Stress-free process
Planning a move can be stressful at times. Knowing that your possessions are in safe hands will help you release stress and focus on more enjoyable things.
If you decide to hire expert movers, feel free to contact Fine Art Shippers to discuss the moving details. We would love to hear from you!