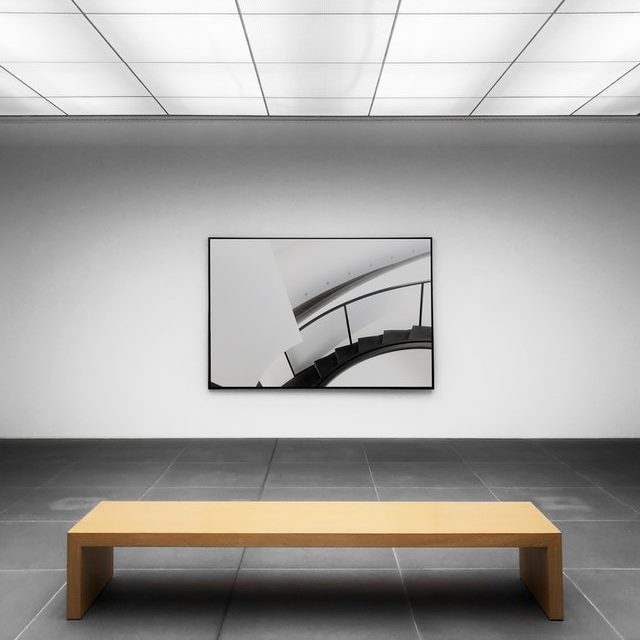 As fine art shipping specialists, we are, and always have been, aimed at providing our clients with the best possible art and antique moving services at a fair cost. Despite the fact that Fine Art Shippers is a relatively small branded company, we offer a full range of art work shipping services to private, corporate, and public clients, from professional packing and crating to moving oversized museum exhibits and antique furniture. Moreover, our extensive network of trustworthy partners allows us to handle any art shipment safely and efficiently not only across the US but also to or from almost any major city worldwide. Whether it comes to a single consignment or an entire exhibition, our team has all the required knowledge, skill, and equipment to offer you the best moving solution within your budget.
At Fine Art Shippers, we are proud to offer comprehensive fine arts shipping services to galleries and auction houses both in New York and overseas. Furthermore, we can help organize all sorts of exhibitions, modern art fairs, and antique shows, not to mention that our team of dedicated fine art handlers can easily move even such heavy and odd-shaped items as bronze and steel sculptures.
Gallery services
From the simple New York local pack and ship to the complicated exhibition move, our experienced staff and international agents allow Fine Art Shippers to offer a variety of gallery services at very competitive prices. In fact, we can arrange for any type of shipment at any service level you need, including coordination and installation of artwork.
Auction services
At Fine Art Shippers, we specialize in serving the specific needs of auction houses and art collectors, including all the purchases coming from or going to auction. Our unique location within a short walking distance from the major New York auction houses and the ability to quote exact shipping prices make Fine Art Shippers the best choice for any auction transport needs.
However, that's not all! We can also verify and check any artwork for our clients as their agents prior to the start of Sotheby's, Christie's, Bonhams, Shapiro, or any other auction in the eastern part of the United States. Besides, we can provide an accurate independent condition report for the item on the auction and also the exact shipping quote, no matter its final destination. In other words, you can contact Fine Art Shippers with any art work shipping question or problem you have. We are always ready to help!