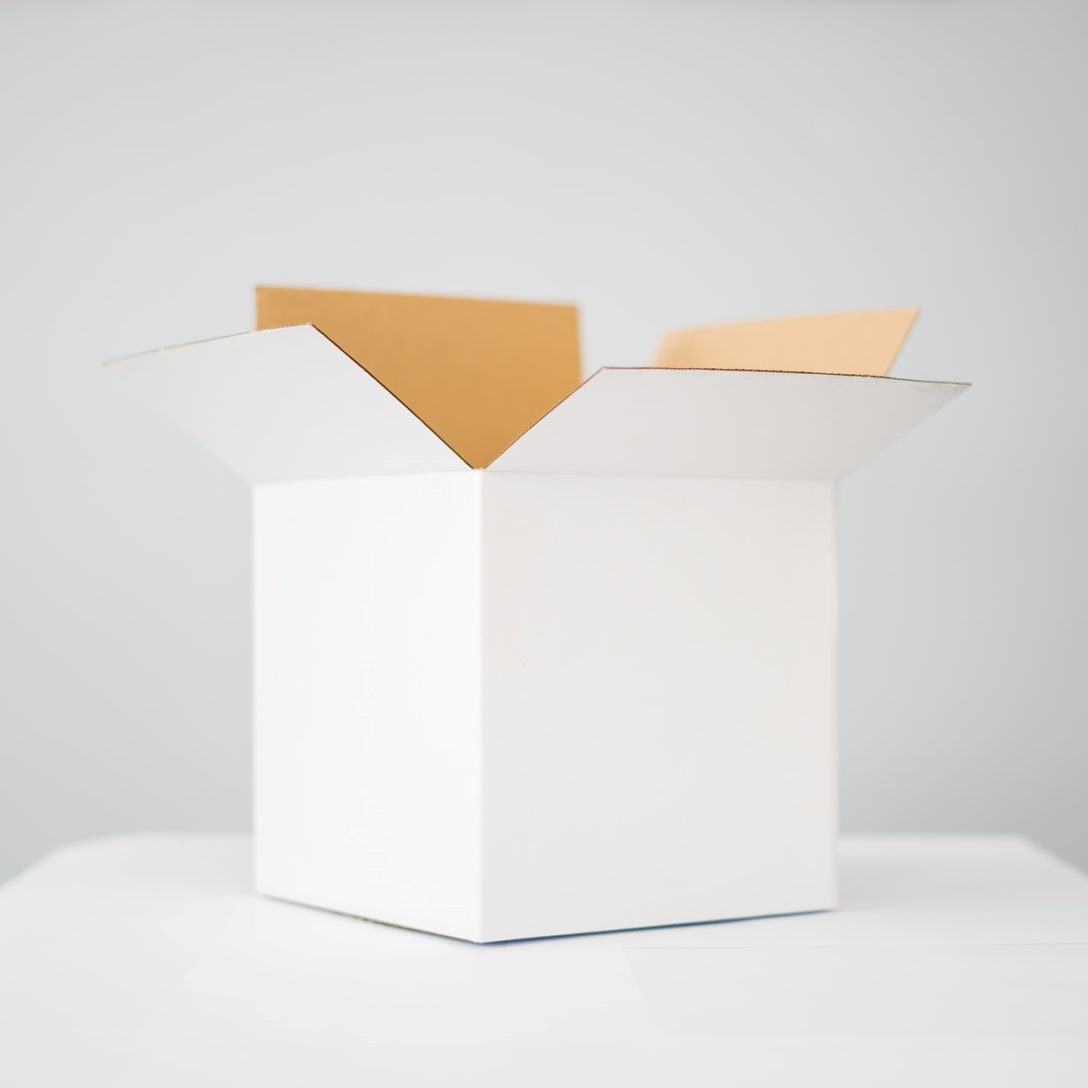 Many art collectors know that it is impossible to transport different pieces of art without packing. Professional shipping companies offer various services connected with the transportation of antiquities and pieces of art, and packing itself is one of them.
Professional packers use various types of packing materials to provide the best transporting condition for your artworks, as well as the safest delivery. However, some free shipping art supplies can be found easily in every house. These free shipping art supplies include:
• paper;
• wood fiber;
• wood;
• cardboard.
Such free shipping art supplies can be useful for those who want to pack a framed painting by themselves. All you need to do is to know how to use them to protect your precious items. Let us describe each of them and explain how they can be used for packing.
Paper is a good natural material for packing, especially if you want to pack some small items. In this case, you may just wrap the item in a piece of paper. However, if we are talking about large framed paintings, paper is appropriate only as the first layer that should be covered by more reliable materials. Moreover, it is also possible to use paper as a filler and add paper in the box with a painting to fill free space so that no movements during transportation would damage the item.
Wood fiber or dust is a good alternative to paper if you want to have a natural absorbing filler that can cushion the movements and strokes during transportation.
Wood is a material from which you can make a special box to transport your piece of art. This box is called a crate, and it should be created individually taking into account specific dimensions of a painting. Its main advantage is that this type of packing can be used repeatedly, but only if you have paintings of a similar size. You should know how to work with this material to make a crate by yourself, as this task requires some carpentry skills.
Cardboard is another very popular material for packing, which is often used for making boxes. Unfortunately, a cardboard box can be used only once, unlike crates that can serve for years. Moreover, such boxes cannot protect paintings from humidity in a proper way.
In general, the very process of packing does not take too much time. However, if you do not have the necessary skills or need to transport a very rare and expensive item, it would be better to delegate this task to professionals from Fine Art Shippers.