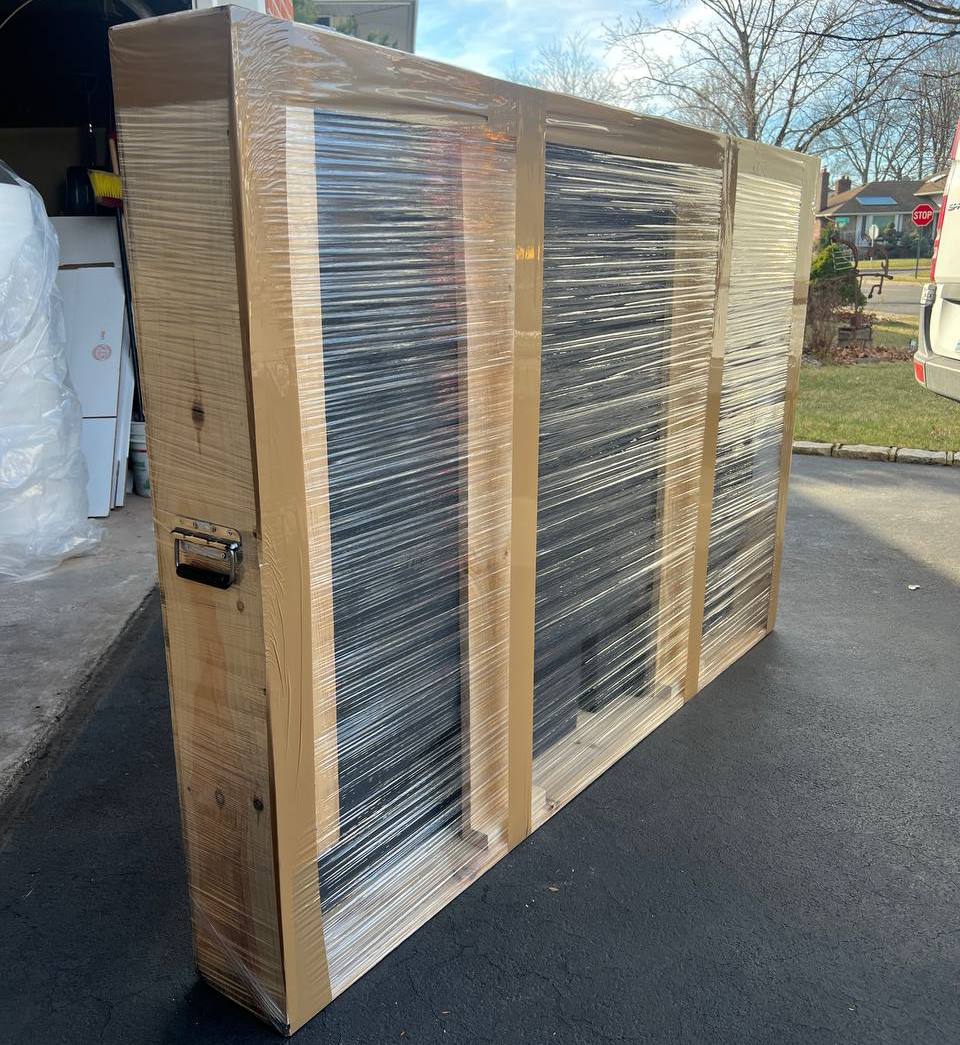 Do you need to transport your fine art collection but do not know where to start? You are not alone in this. Many things go into planning artwork transportation, and keeping track of all of them can be a hassle. If you are not sure whether you have everything under control, you are welcome to use this handy list we have compiled for you.
Five Signs That Artwork Transportation Will Go Smoothly
So, how do you ensure that the artwork transportation process is smooth and hassle-free? Check if you meet these five basic criteria, as this will allow you to take a step back and realize what you have already accomplished and what still needs to be done.
You planned in advance
The omission of this step is the main reason why shipping artwork sometimes ends in a disaster. Instead of rushing your preparations, take your time and calmly evaluate your situation.
You hired a reliable moving company
Enlisting professional help is probably one of the wisest choices you can make when moving fine art. Even seasoned collectors do not have the extensive knowledge and expertise available to professional art handlers. To choose a good art logistics company for your move, you can either ask your art insurance provider for reliable options or look for the highest-rated companies online.
You used high-quality packing materials
While we recommend that you use the best packing supplies available to you, it is possible to not overspend on the packaging and still get the best results. See if anything left after your last move can be reused, but be careful – not all materials are durable enough for packing fine art.
You insured your artwork
Insurance is an absolute must when transporting something as valuable as fine art. Your art shippers might be able to recommend some trustworthy art insurance companies, so make sure to consult your service providers.
You made an inventory list
While this might not be an obvious step, you will be thankful to your past self for taking it. With an inventory list, you will not have to spend time worrying if you lost one of your valuable possessions.
We believe that when you complete these five steps, you will be ready for everything that artwork transportation entails. It might seem like a lot of work, but ensuring the safety of your precious collections is worth it.