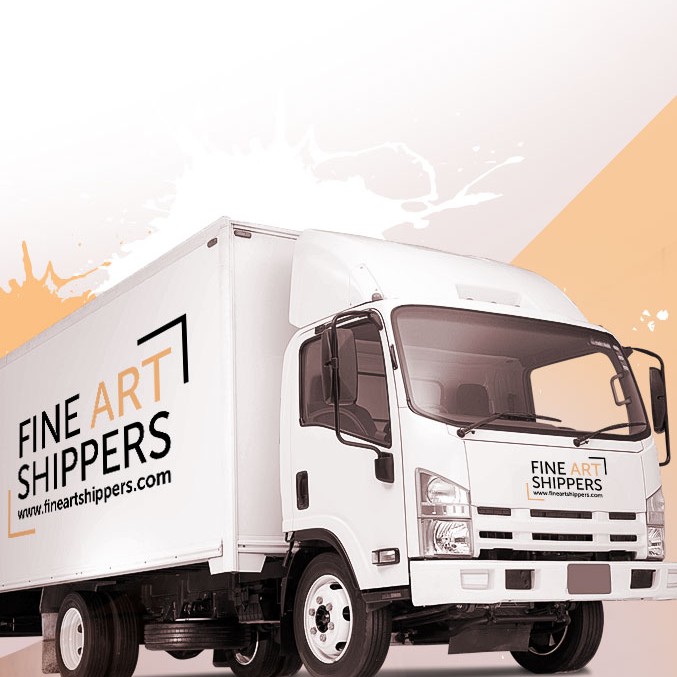 Our clients often ask us about various aspects of art insurance. To help you in your search for the insurance provider you need, we put together answers to several most common questions we hear from our clients. 
What to Consider When Choosing an Art Insurance?
What art is to be insured?
Any work of art you own has to be insured. In addition to painting, sculptures, and other art, you can insure pieces such as antique furniture and coins. Art objects that absolutely must be insured include those that are one-of-a-kind and difficult to replace; items that you frequently lend to galleries; collections the value of which would decline if even a single piece were destroyed; and those that are simply too old and fragile.
How are the works of fine art valued by the insurers?
You can inquire about the value of fine art from your insurance agent. This is quite arbitrary and will be determined by your insurance provider. It would be better to get in touch with the firm and get an estimate. Overall, the following factors determine the worth of fine art: 
Purchase cost
Value of the artwork at the time of the damage or loss
Declared worth
Cost of replacement
It is a good idea to save your original purchase invoice for a given piece or, if it is valuable, have it professionally appraised before transporting.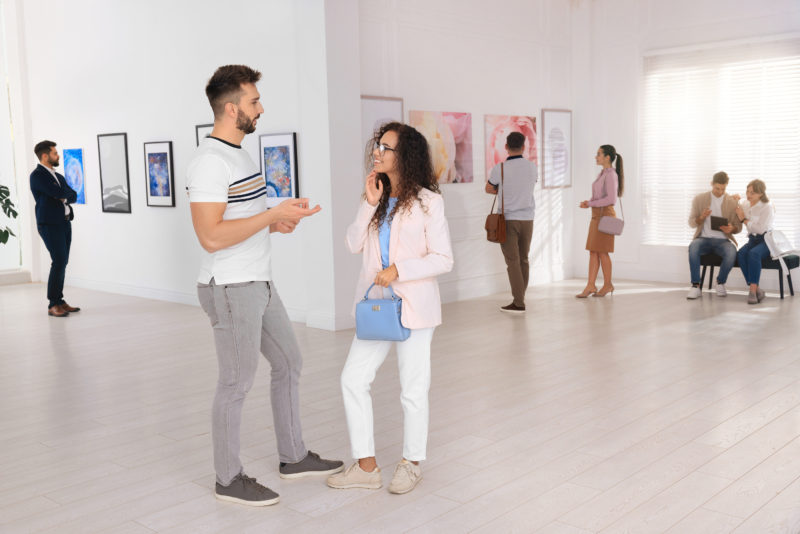 Do I need special insurance for art shipping?
To protect your artwork during shipping, it is highly recommended that you purchase additional art shipping insurance. Some of the most common problems that can occur during shipping include damage to frames with decorative details, broken stretcher bars, tears and punctures to artwork, and packaging residue or marks on artwork. All of these often happen when the shipping company does not specialize in handling artwork. 
As a dedicated art logistics company, Fine Art Shippers takes a personalized approach to each artwork and client we serve. We guarantee the safety of our packaging and climate-controlled vehicles.
What is and is not covered by art shipping insurance?
What specifically is covered by your insurance depends on the insurance provider. Generally, all insurance companies assume full liability and assure that they cover all risks. Occasionally, however, there are coverage exclusions. For example, you will be fully compensated if your artwork is damaged by fire, flood, or other natural disasters while traveling. If your items are lost or stolen, the insurance provider will also take full responsibility. However, you may not get your money back if, for example, a war breaks out or the storage facility is infested with moths. Please note that moth infestations and acts of war can be covered only if they are brought up before shipment and added to the coverage.  
What is not ever covered is inadequate or improper packaging. It is the number #1 reason insurance claims are denied. If you choose Fine Art Packers, you can be sure that the packaging is the best and the insurance will cover it.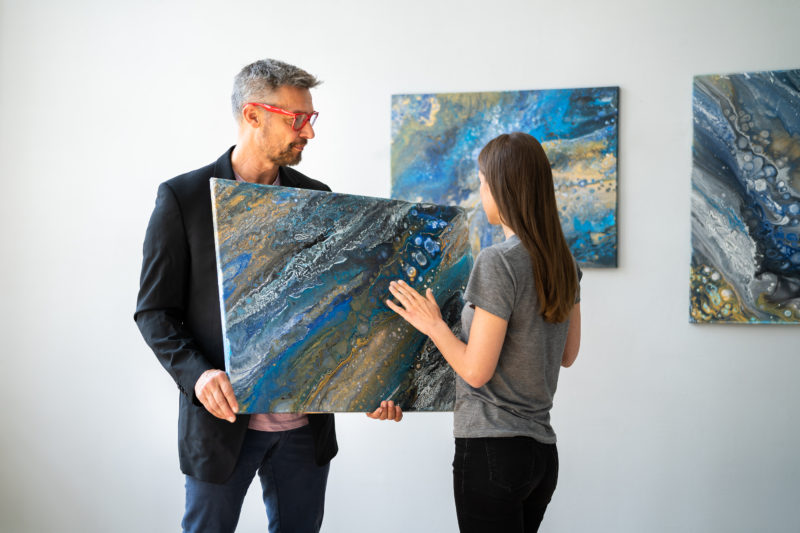 How to find a trustworthy insurer for art transportation?
It is really difficult to find someone who will take full responsibility for your art.  When choosing an insurance provider, you need to make sure that the company of your choice is reliable. As in many other cases, word-of-mouth and recommendations from the art industry professionals are always a smart choice. 
Fine Art Shippers partners with a trusted insurance company that allows us to provide our clients with comprehensive art insurance services tailored to their specific needs and requirements. 
If you want to ensure your art arrives at the destination safely, feel free to contact Fine Art Shippers. We are always happy to help.