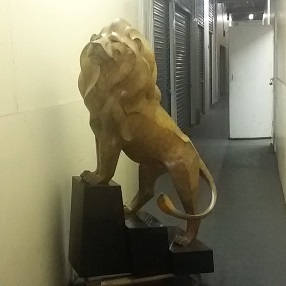 Whether by road, sea, or air, Fine Art Shippers can ship fine art of any kind, no matter small or large, modern or antique, private or public. Our team has been doing it for 20+ years, and through this time, we have developed a variety of reliable fine art transport solutions for literally any item, be it an oil painting or a large-scale outdoor sculpture. Our extensive experience and individual approach to every client and order allow Fine Art Shippers to work with some of the leading galleries, auction houses, art dealers, artists, collectors, and other art business professionals in New York City, shipping valuables and collectibles for them both across the country and internationally. Plus, we are true experts in handling and installing oversized items of any weight.
The best fine art transport solution for sculptures
There are many professional fine art shipping companies in New York City able to safely and securely move sculptures. However, Fine Art Shippers is unique for two reasons. First of all, since we are a relatively small family-owned company, we offer all our fine art transport solutions at reasonable prices, which makes our services affordable. Secondly, we can handle absolutely any item, no matter its size, weight, and destination. Our clients entrust our team with moving and shipping even such exclusive and valuable objects as the original 500-pound Lion made by MGM Studios. In general, Fine Art Shippers can offer a comprehensive fine art transport solution to any art moving problem, even when it comes to shipping large sculptures overseas.
Shipping oversized and unique items
In addition to our fine art transport solutions for sculptures, we also provide a variety of moving and shipping options for other oversized and unique objects. For example, our team is proficient and equipped enough to ship high-tech stationary Peloton bikes, collectible racing bikes, motorbikes, vintage cars, and many other items distinguished by their large dimensions, complex shapes, and significant weight. We can even ship boats and planes if necessary.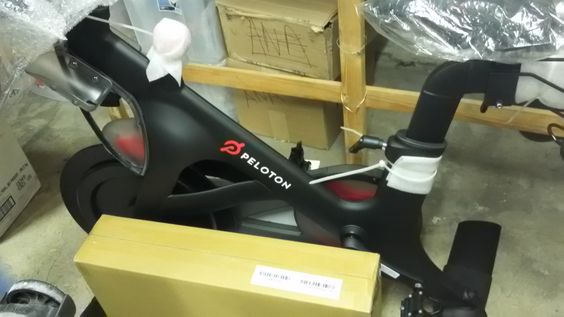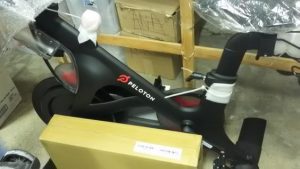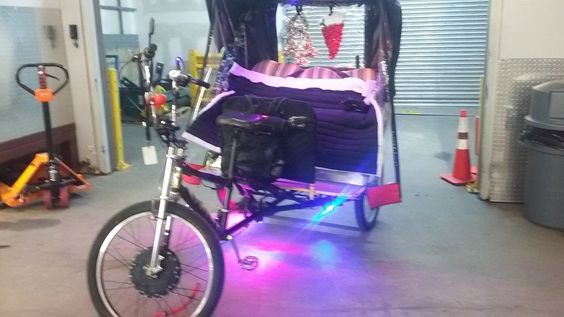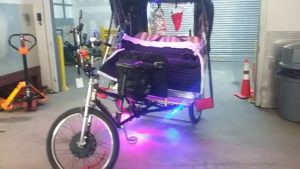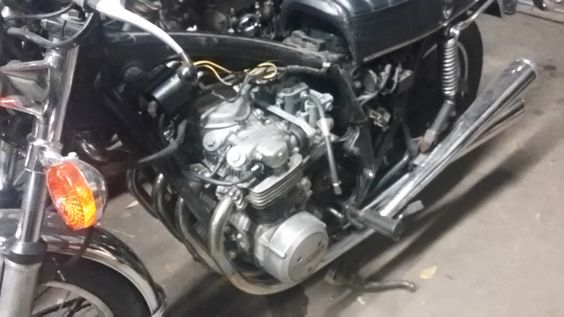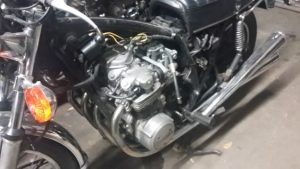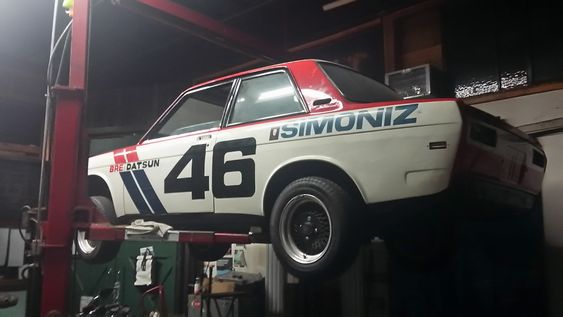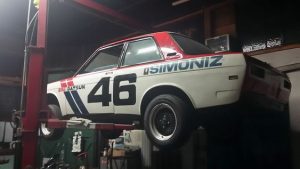 In other words, whether it comes to your collection of paintings, large sculptures, antique car, or your family sedan, we have the expertise to safely and securely ship your possessions to wherever they need to be in the world. Our fine art transport solutions are your chance to get a high-quality shipping service without spending a fortune. Request a free shipping quote or contact us for any additional information today!