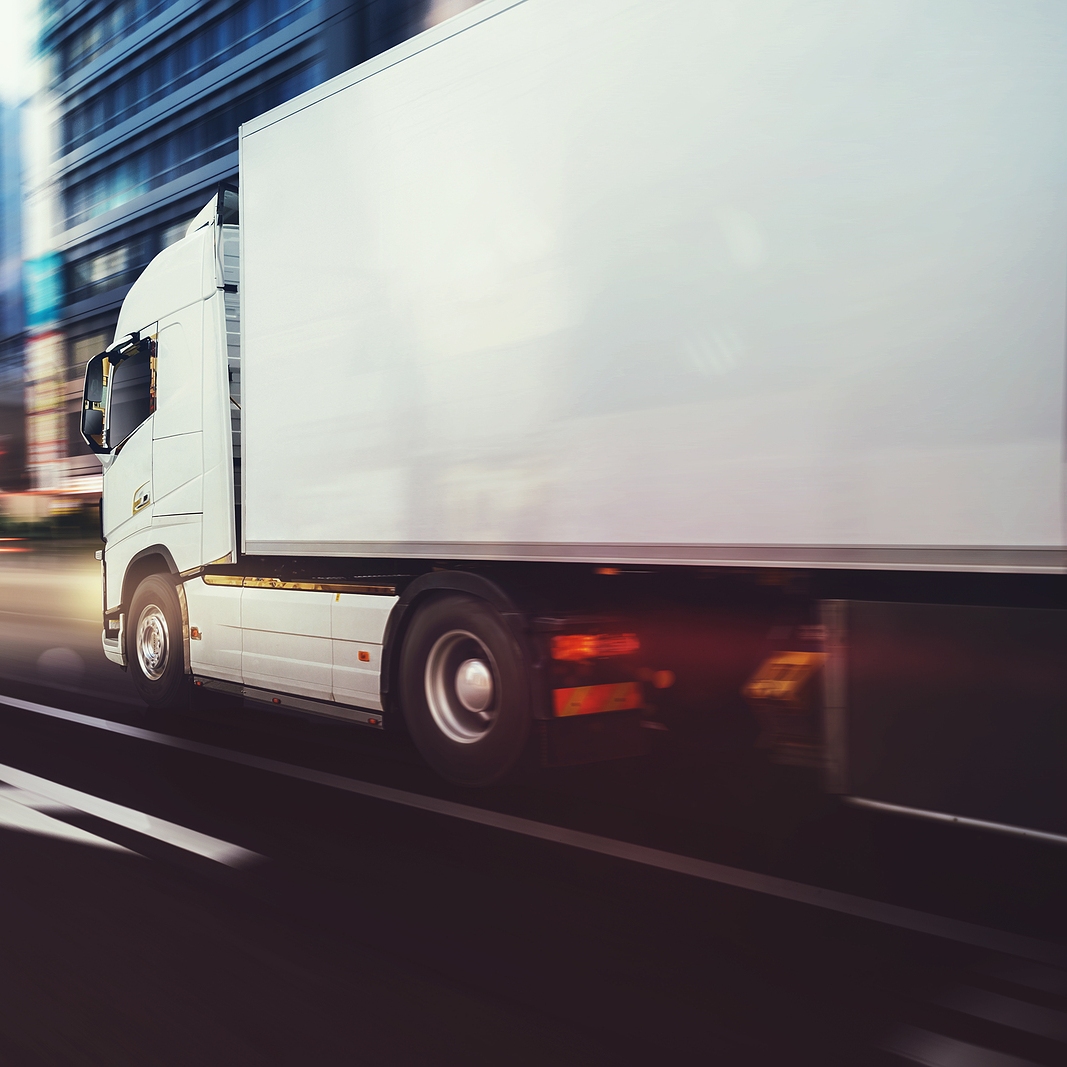 One of the most difficult logistical challenges is perhaps the transportation of antiques and different works of art, like paintings, large sculptures, and porcelain figurines. These objects can be hundreds of years old, and their value can be estimated at millions of dollars. Being a professional art shipping company with a well-established process of moving valuable cargoes, we know how to deal with such items, no matter whether it comes to local, interstate, or international transportation. However, if you want to understand how it all works, there are several things you should know too.
The first stage is certainly the assessment of the precious cargo value. Thus, our experts will calculate the total cost of shipping, as well as clarify your wishes and delivery times. Another important stage is the very process of transportation of fine art objects. Be sure, it is always under the control of our best forwarders and drivers, and all our vehicles are equipped with a reliable fixation system and additional locks. One more nuance is that the opening of the sealed semi-trailer or container at the destination occurs only in presence of the customer or their official representative. After that, our specialists unload, unpack, and check the integrity of the transported objects. However, let's not forget about such an essential stage as packing and crating. It should be noted that there are firm rules prescribing how to properly pack the artwork and what materials to use. Despite this, the art of packaging is a unique area where you have to be very inventive as paintings, sculptures, and art installations are very different in shapes and sizes. That's why we are always ready to offer custom crates for our clients. What's more, the fine art shipping process also includes customs services, special handling, insurance services, and art storage, and each of these stages has its own rules and requirements. For example, here are just some of them:
– canvas prints should be handled with the border only;
– if the painting is of a large size, it must be carried very carefully, as the vibration of the canvas may cause craquelures and cracks on the paint and other damage;
– proper temperature and humidity conditions are extremely important for transportation of any artwork;
– it is better to use wooden containers for shipping the exhibition;
– and many other rules and nuances of how to ship fine art fast and secure.
In this way, shipping antiques and fine art pieces requires long-term experience and accuracy, as well as knowledge of documentation, insurance conditions, customs procedures, transport characteristics, and, of course, a very good network of partners around the world. Fine Art Shippers meet all these requirements! Moreover, we can say with confidence that all our partners adhere to the same level of quality and standards that we do. Our secret is rather simple: we always strive to provide only high-quality professional services at any stage of the transportation process.