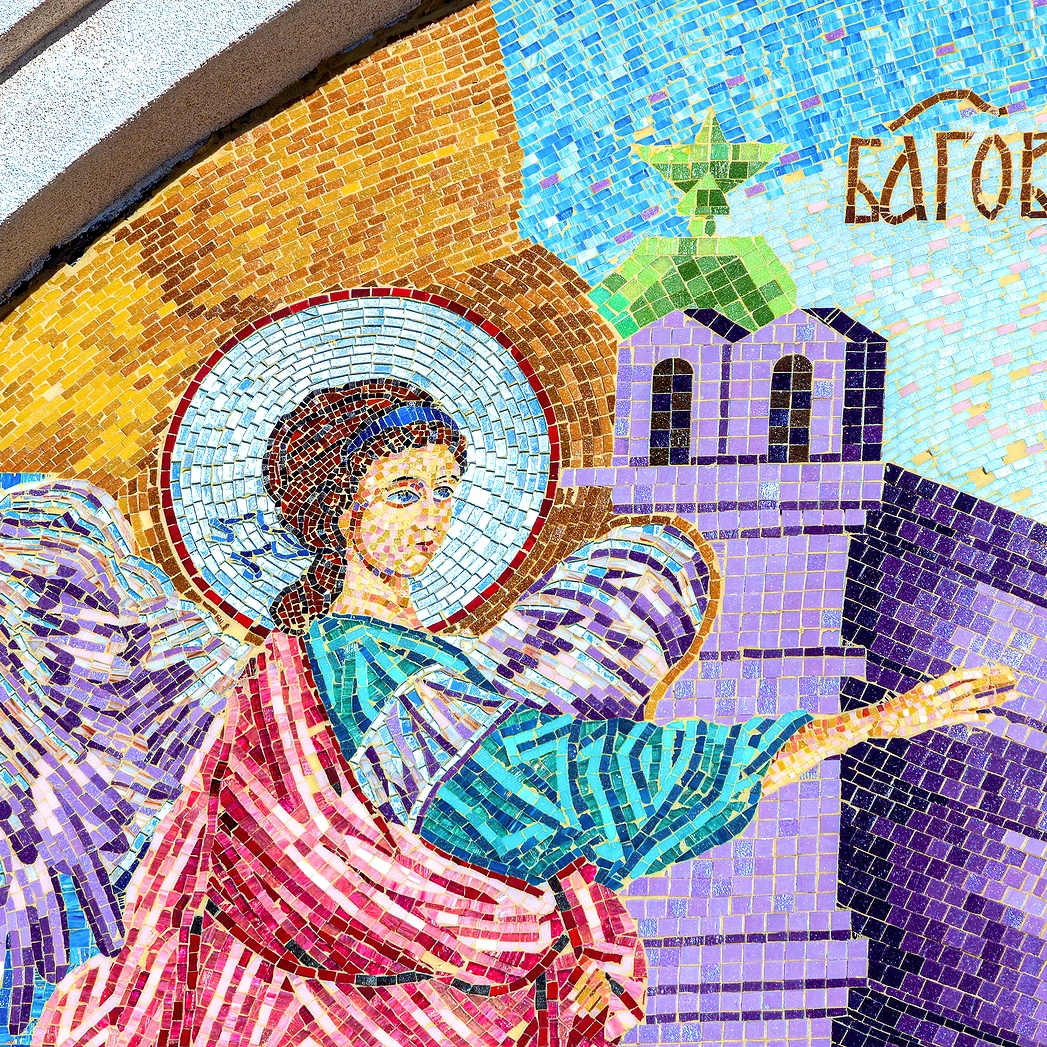 Fine Art Shippers is not just an art logistics company providing a comprehensive range of art handling and art shipping services. We are part of the art world, and we do our best to help other members of the art community as much as possible. We know that unity and mutual support are some of the most important things in the era of the coronavirus pandemic, and only when we are all together, we can overcome any challenges and move the art industry forward. This is how it works today, and this is what we are aimed at.
Fine Art Shippers Supports Russian Art and Culture
Fine Art Shippers is an NYC-based company, but, as you know, we operate around the world. Russia is our second home, and we are proud to know and collaborate with so many talented and creative people living and working there. Russian art, as well as the Russian culture, is truly unique, and we are trying to support it in a variety of ways.
If you follow our blog, you have probably seen many articles about talented Russian artists. We strongly support emerging talents and help them enter the international art market by spreading the news about their art worldwide. Besides, our team has long been collaborating on different cultural projects with Russian galleries, auction houses, and museums, including the amazing Museum of the Russian Icon in Moscow, and we never miss a chance to take part in various conferences and webinars dedicated to Russian art and culture.
Fine Art Shippers supports Russian art not only in Russia but also in the United States. You have likely heard of the famous Museum of Russian Art (TMORA) in Minneapolis. This wonderful institution explores the art and culture of the Russian Empire, the USSR, and post-Soviet Russia, and it is really nice to think that our modest donations help it continue its important work. We would also like to encourage others to join us in this initiative and make a donation to support TMORA and Russian art in the United States. Please visit the Museum's website for details.