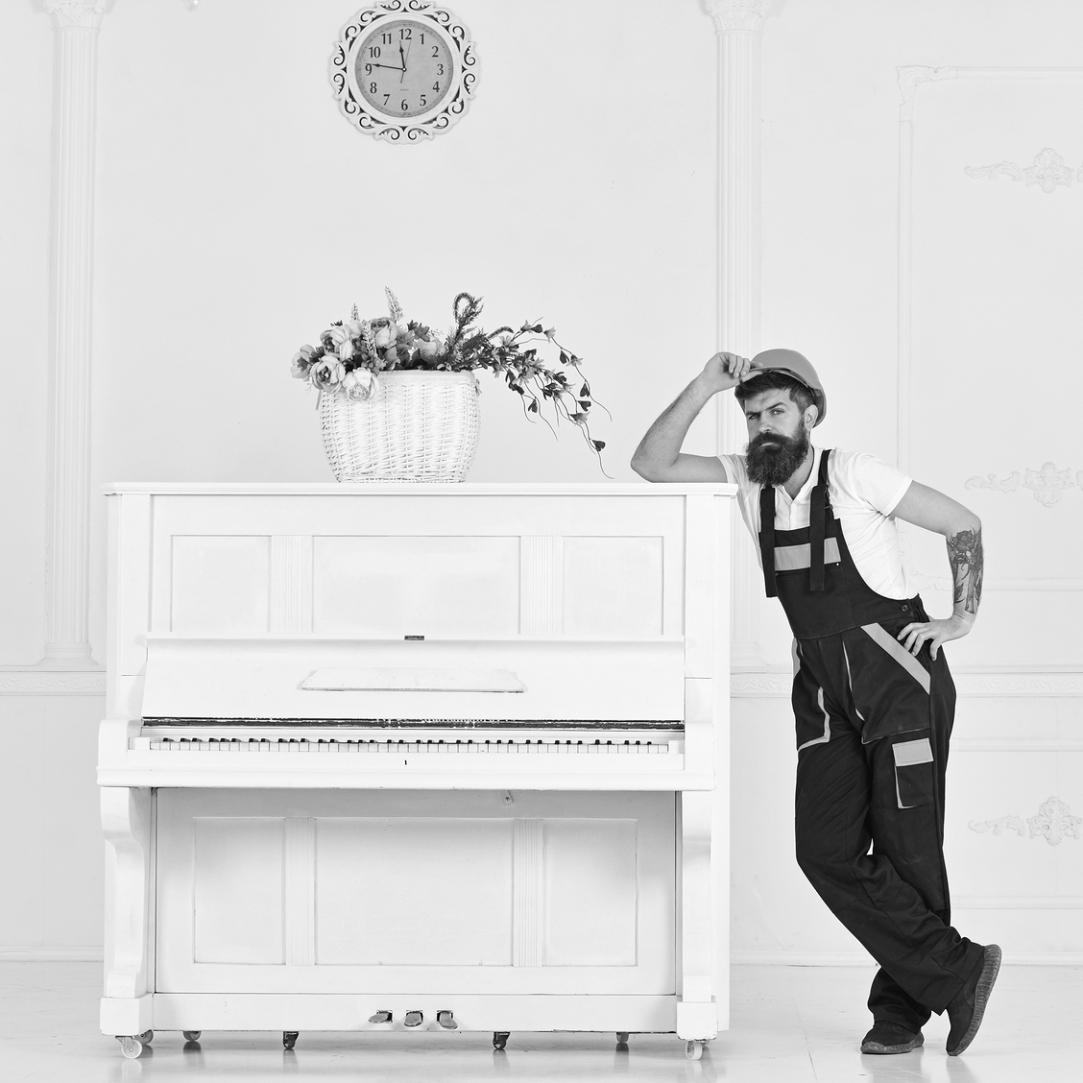 Moving pianos is not easy to do. Besides the size and weight of these musical instruments, they are usually of great value. Therefore, it is especially important to find professional piano movers in NYC in order to remove the additional stress and save your precious time.
Why should you hire professional piano movers in NYC?
Shipping a piano may be way more complicated than it looks at first sight. The piano's enormous weight and size make the relocation a tough challenge for unprepared people. No matter how brave you are, one wrong move can lead to some serious damages to your property during the move.
Most often than not, a piano is a treasured family heirloom that has been passed down from grandparents to grandchildren. Therefore, having your antique piano safely delivered to your new home is priceless.
What is the cost of hiring piano movers?
The overall cost of hiring professional piano movers in NYC is usually based on the size of the piano, its weight, shipping distance, date and time of the relocation, and possible obstacles that may make the complicated move even more complicated. Moreover, the cost may depend on the type of the piano you need to move.
How to find the best piano movers in NYC?
Either you live in a small town and have a limited choice of moving companies, or you are from a large metropolitan area such as New York and a bit confused by a wide range of NYC piano movers, do not leave this task for granted. Take your time to research different companies in order to get the best possible deal for quality services.
What makes Fine Art Shippers the best piano movers?
Fine Art Shippers is one of the best piano movers in NYC because our team goes beyond the clients' expectations by offering exceptional piano shipping services. We have considerable experience in relocating any kind of items, whether it is an extremely fragile piece of art or a large and bulky antique piano. For over 20 years, our professionals have been performing exemplary relocations all over New York and internationally. They are highly skilled and extremely experienced in everything related to the moving and packaging process. As professional piano movers in NYC, we guarantee that your piano is delivered to your new home safely and securely.
If you have any questions, please do not hesitate to contact Fine Art Shippers to get more detailed information.