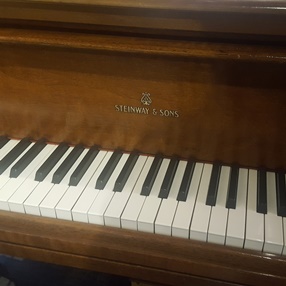 Shipping a piano is a hard and complicated process that requires certain man-power, time, and the right equipment of course. However, it can be much easier if you prepare ahead and hire experienced piano shippers for this job. As a professional fine art shipping company in NYC, Fine Art Shippers offers a variety of artwork moving services both nationally and internationally to meet the needs of the art community and private clients. Besides, we are also proficient in moving and shipping pianos and fine furniture. In fact, our small team of specialist piano shippers can safely and securely move and deliver absolutely any item, no matter its size, shape, and weight.
Fine Art Shippers is proficient in shipping pianos of any type, from small spinet and studio pianos to ballroom and concert grand pianos weighing over 1,200 pounds. No job is too small or too big for our expert piano shippers, so you can contact us with any moving problem you have. If you are still in doubt, here are several reasons why you should always order professional piano shipping services for this job:
From moving pads, straps, and dollies to special moving trucks, professional piano shippers have all the equipment needed to move even the heaviest grand piano safely and securely. We always supply our own piano moving equipment to ensure a seamless transition of this delicate musical instrument.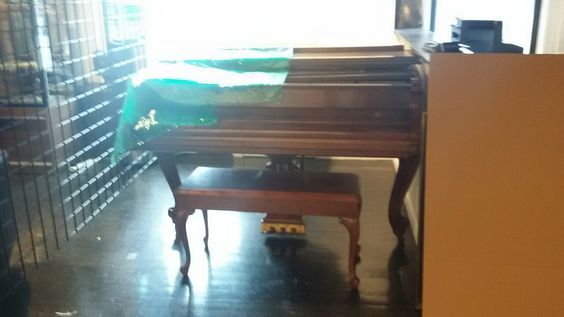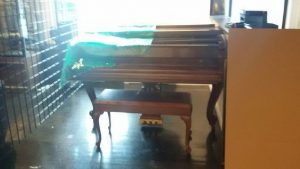 Since a piano is a large and very heavy item, moving it without certain experience and skills can result in serious injury or another severe incident. If you do not want that to happen to you, your family members, or your friends, to hire specialist piano shippers is the only right solution.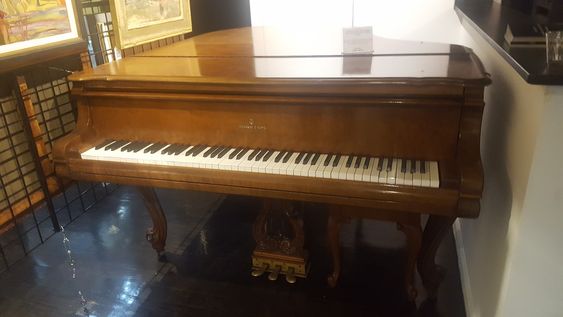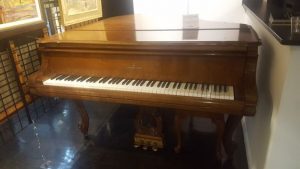 A piano's delicate mechanical nature paired with its incredible size and weight makes it a tricky item to move. In fact, improper moving can end up costing you hundreds and even thousands of dollars as damage can occur in many different ways. Plus, this applies not only to the piano itself but to its surroundings too. So if you want to protect your property, to order piano shipping services from a reliable company is always a smart decision.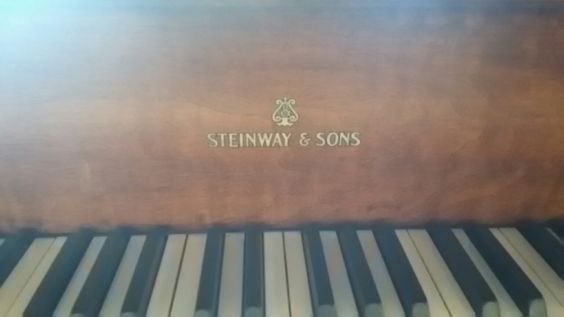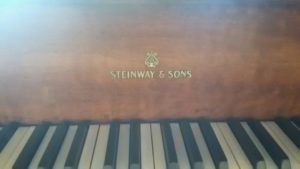 Whether it comes to a modern or antique piano, our team of piano shippers can move and deliver it to anywhere in the world. You can entrust us with this job and be rest assured that your valuable musical instrument arrives at its destination safe and sound!