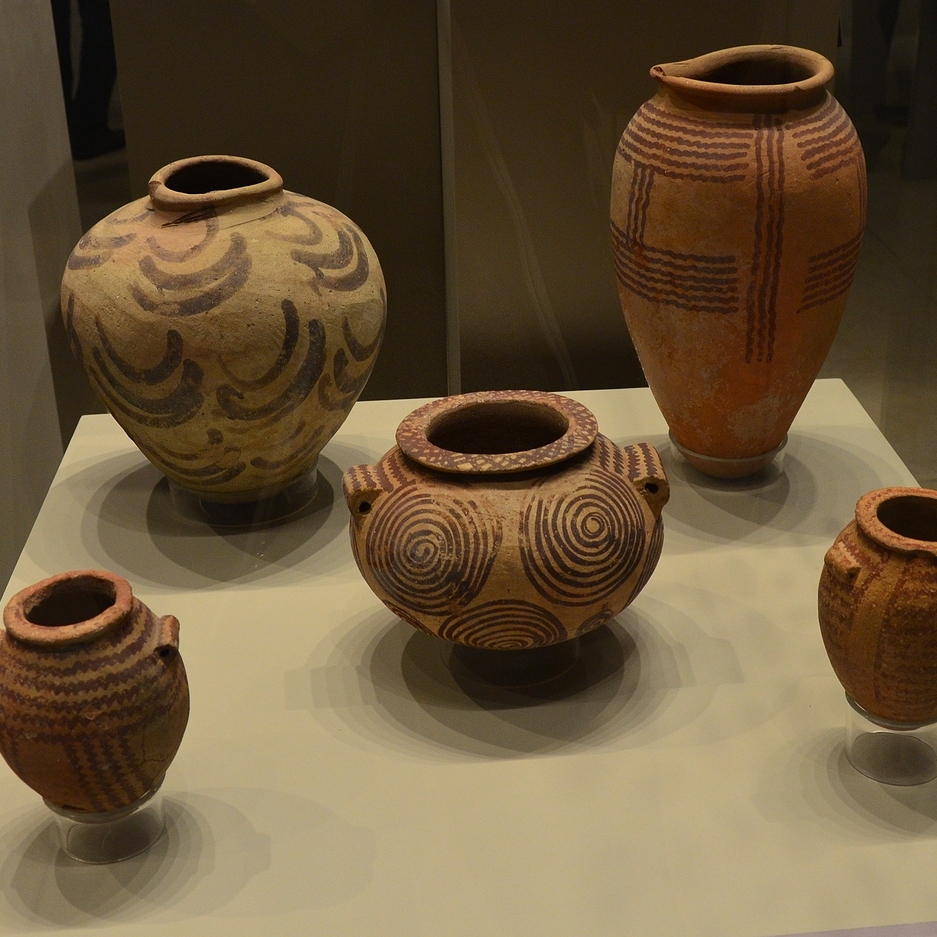 With vast experience in shipping fine art, antiques, and fragile items, Fine Art Shippers is one of the most reliable and qualified companies providing specialized art services in the New York metro area. Our art & antiques logistics services can be tailored to any needs and requirements, delivering prompt, safe, and efficient solutions for any task related to the local, interstate, and international transportation of valuables and collectibles. We ship a whole range of different items and can accommodate even super large artworks and whole art collections. However, our fine art shipping services are not the only services that we offer at Fine Art Shippers. Our team also provides art framing, art procurement, art brokerage, art appraisal, and art consulting services of any kind.
Consultations on Art & Antiques Logistics
Art consultation has long been an integral part of our services. We help art collectors buy and sell fine art, select the right pieces for their collections, organize art exhibitions, as well as represent our clients at art auctions, provide collection management services, and many more. Our services are diverse, and we are proud that people from different industries turn to us when they need professional assistance and information on art & antiques logistics.
Last month, Fine Art Shippers received a phone call from the art department of the TV series "Manifest," a popular American supernatural drama running on NBC, with the request to provide consultation and expert advice on art & antiques logistics. It was a pleasure for our team to contribute to the third season of "Manifest" and share our experience in packing, crating, and shipping priceless artifacts.
At Fine Art Shippers, we love helping people in all types of industries, even if it is just advice or guidance on how to pack, crate, and ship fine art and antiques. We love our job, and we never miss a chance to share our knowledge and guide our clients in the right direction!