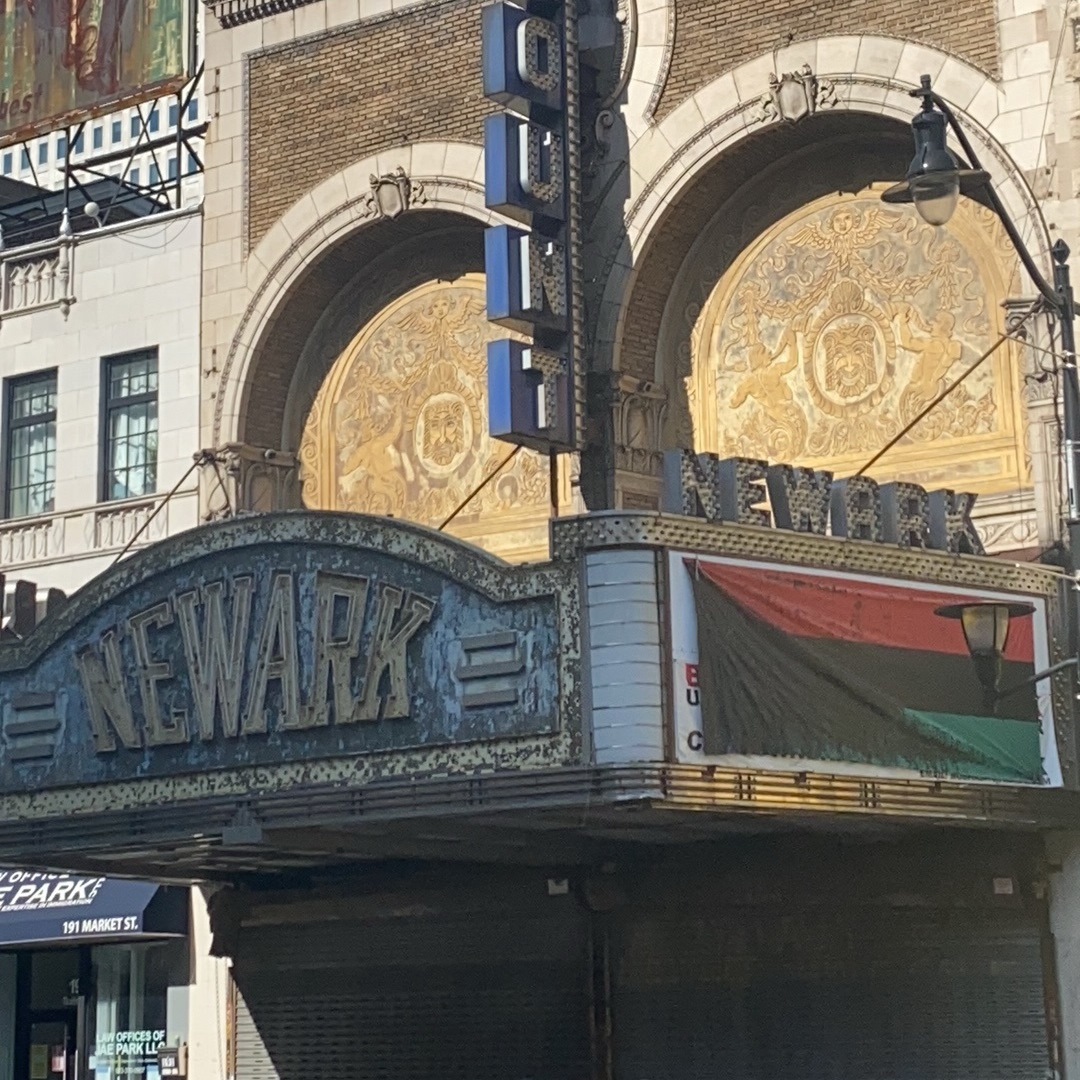 Fine art shipping services have always been, and will always be, a necessity for art galleries, museums, auctions houses, and private collectors. At Fine Art Shippers, we understand how crucial it is for our clients to move their precious works of art long or short distances. That is why we strive to make our art services as accessible as possible. For example, we work with a large number of clients in New Jersey and are always happy to offer our help in the Garden State.
Fine Art Shippers Offers Comprehensive Art Services in New Jersey
New Jersey is one of the primary destinations of our regular cross-country art shuttles. Not only is it the closest state to New York, where we are based, but it is also home to amazing cities such as Trenton, Jersey City, Paterson, etc. Take Newark alone. The most populous city of New Jersey is widely known for its thriving art scene spanning awe-inspiring street art, unique museums, art festivals, and performing art centers. We had a chance to visit this unique city during our ongoing art shuttle New York – Florida.
If you live in New Jersey and require art shipping help, Fine Art Shippers will be more than glad to offer you professional art services. We can assist you in the transportation of the most delicate art items such as paintings, sculptures, and antiquities. Our team of trained art handlers follows all safety rules and can find solutions to the most challenging problems. In case you need extra protection for your art, we can offer durable custom crates. Apart from that, Fine Art Shippers helps with art insurance and storage if needed.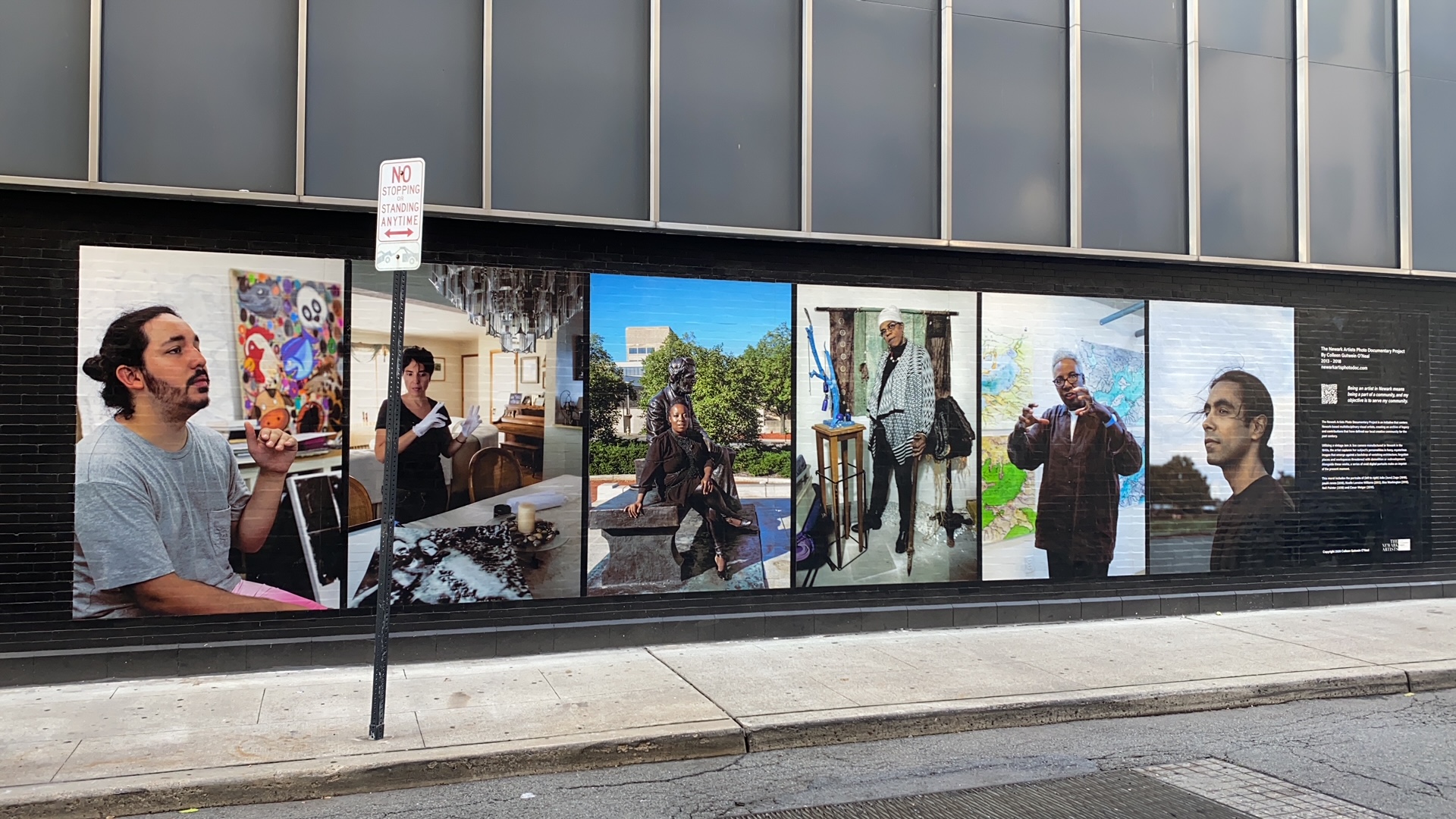 New Jersey will remain one of the most favorite destinations for our company. It is a sheer pleasure to provide comprehensive art services to the amazing people there and help them lighten their fragile load.