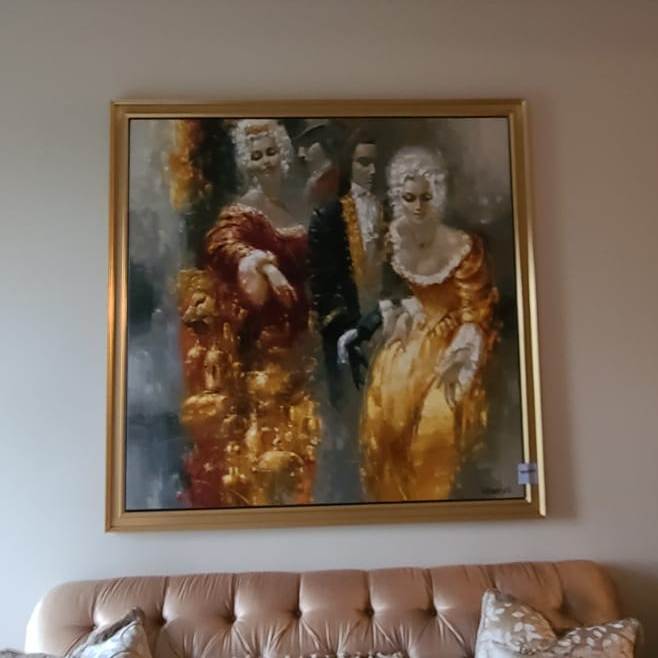 Looking for reliable and credible art movers in NYC? We know this can be a challenge because to entrust high-value artworks to just anyone is not an option if you want everything to be moved safely and securely. Fine Art Shippers provides fine art moving services with our clients' needs and requirements in mind. Moreover, we do it at the most competitive rates, which has allowed our company to become one of the best in New York and outside the city's borders. Our dedicated team serves private clients, institutions, and art businesses alike, offering smart art moving solutions and an array of useful art-related services.
Most Credible Art Movers in NYC
Since 1995, Fine Art Shippers has been serving many galleries, museums, and auction houses in the New York metropolitan area. We not only move fine art but also provide art installation, art storage, art insurance, and custom fine art crating services to ensure that our clients get the best art moving experience possible. Our team of art movers in NYC also serves private art collectors, which allows us to work in the most prestigious residences in the world. One of them is the Plaza Condominium & Residences at 1 Central Park South.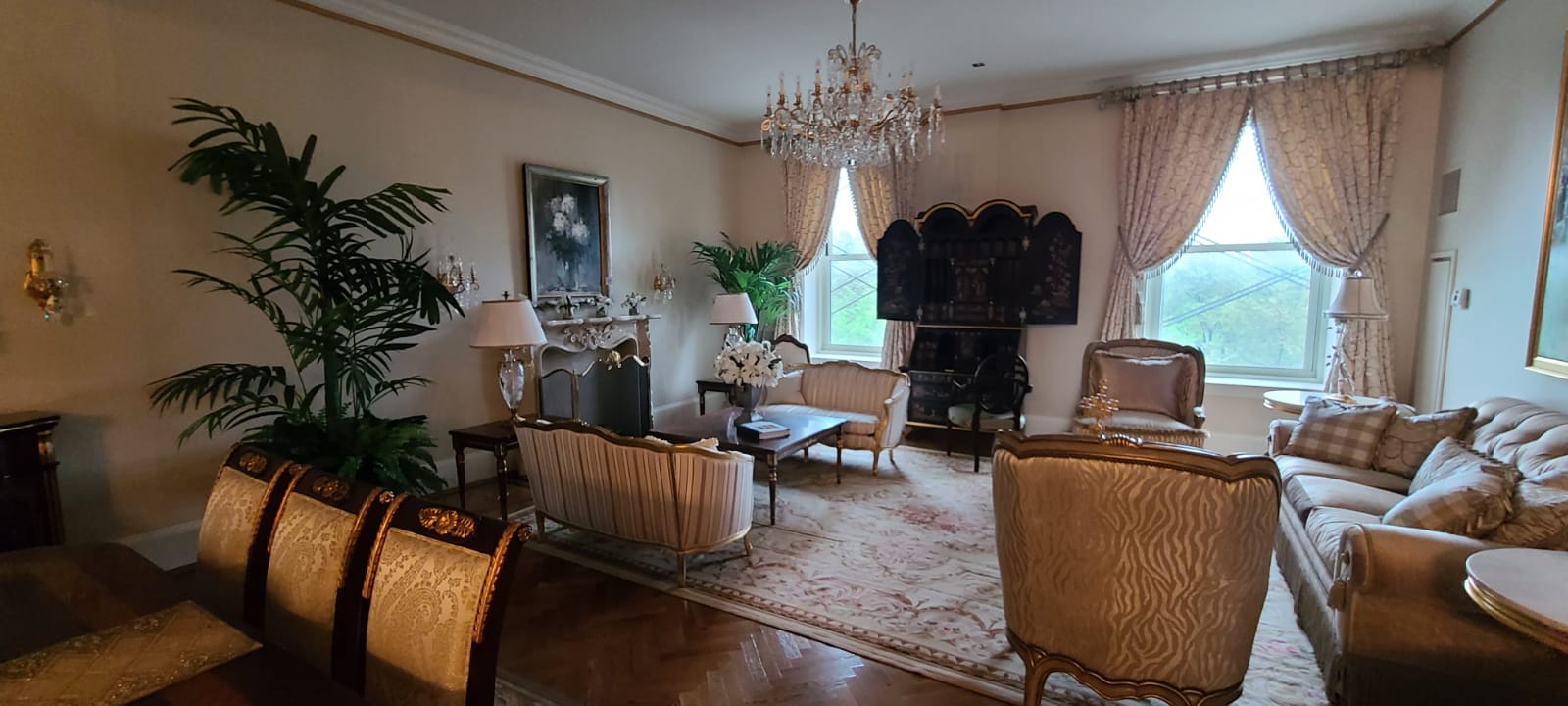 Working in such exquisite residences as the Plaza Condominium & Residences is an exciting experience because they are filled with high-end art and exclusive design pieces. These include both works by talented contemporary artists like Roman Garassuta and works by the masters of the past.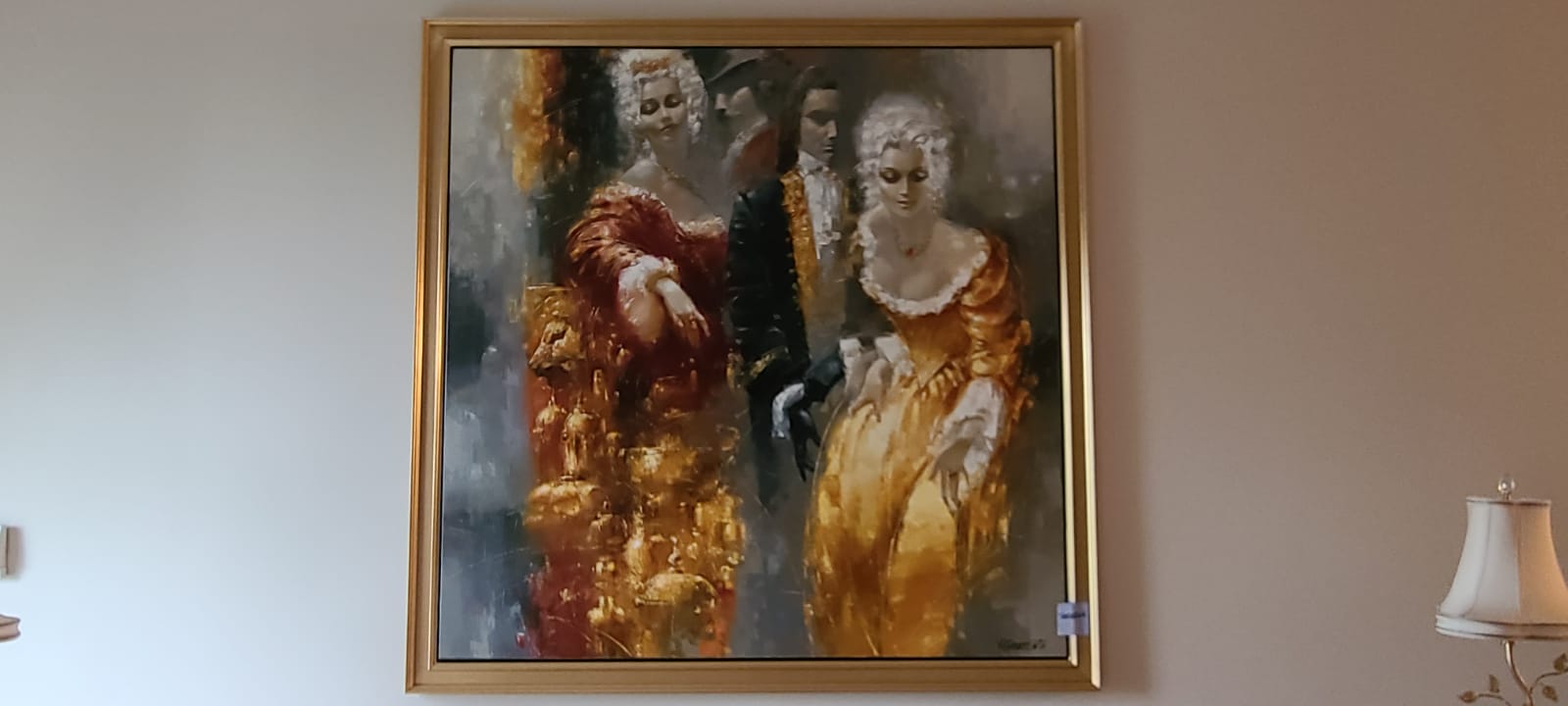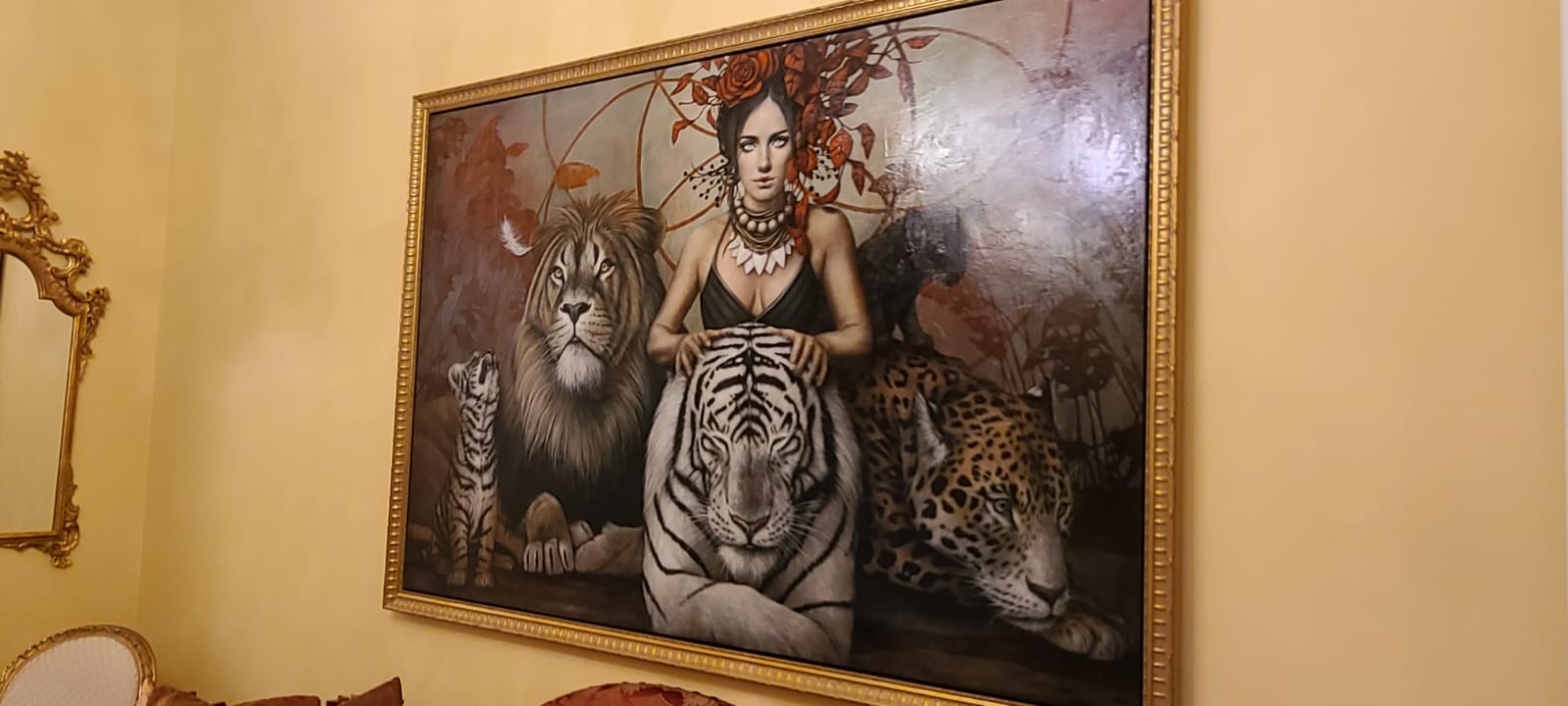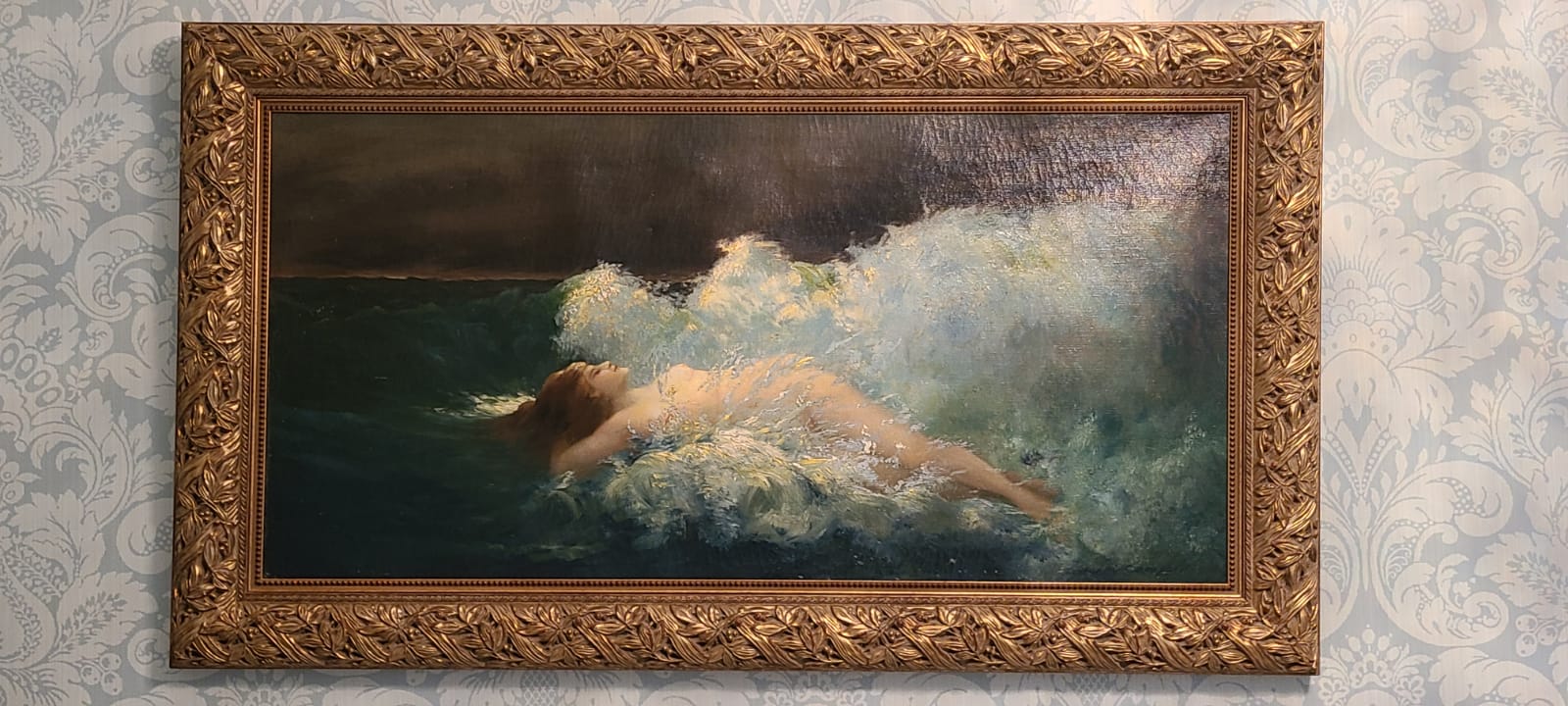 At Fine Art Shippers, we have over 25 years of experience in moving fine art and antiques, and we can handle any art relocation job, no matter how big or small. You can entrust our team of art movers in NYC with moving your most high-value items because we will make every effort to ensure that each of them is packed, moved, and delivered the way it deserves. Contact us today to discuss the details!