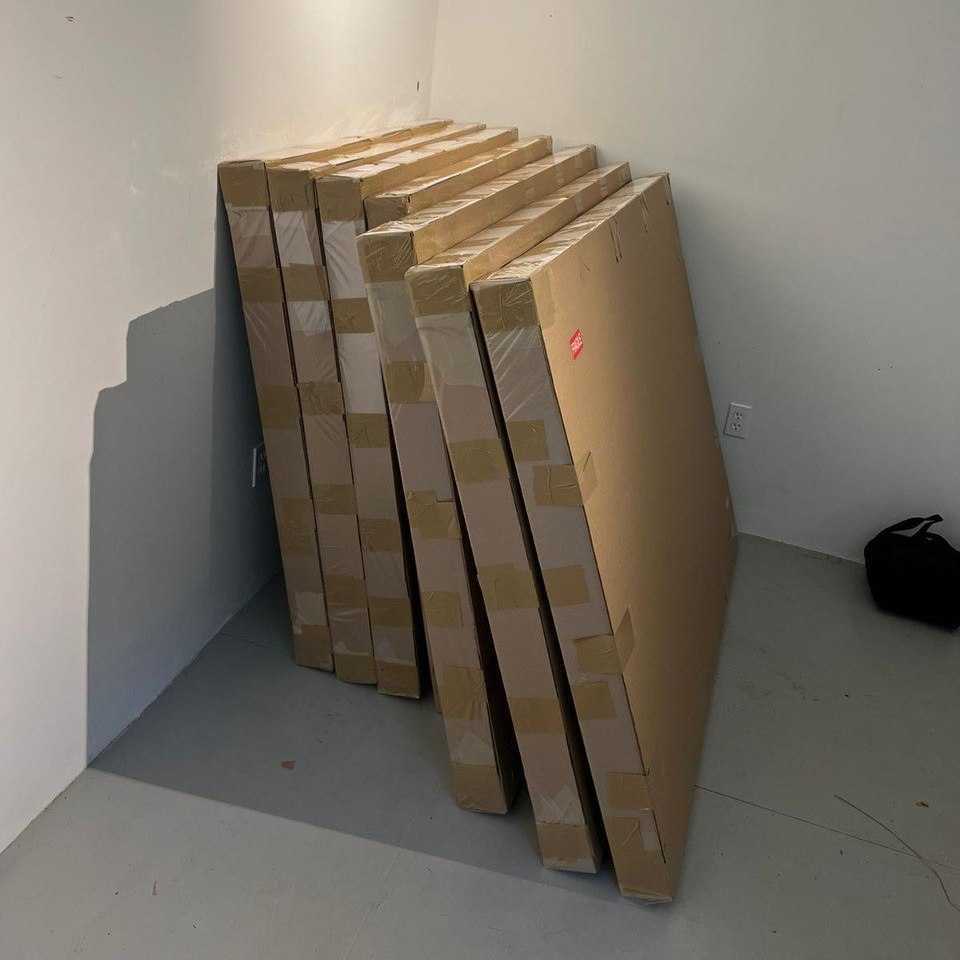 Shopping for high-end furniture, accessories, and artworks is one of the most enjoyable activities every collector or treasure hunter has. To make the most out of purchasing, you need to work with reliable and certified appraisal professionals and curators. The same goes for those who want to consign and sell their valuables. In all these cases, you should turn to the 1st Source Consignment, the special shop in Plainview, New York. Fine Art Shippers is on its shippers list, so you can forget about any transportation issues if you want to deliver items to/from the company.
1st Source Consignment
The Plainview-based shop was established to create a smooth experience for consignors and shoppers. Both groups can benefit from the cooperation with the 1st Source Consignment because of the fair prices and experience those specialists have. Besides, one can consign their goods even without leaving home. You can do it in-store, online, or through a live auction. Leave estimation to the company that will take care of every step of it. In case you have questions, you can request a free consultation.
1st Source Consignment added Fine Art Shippers to its shippers list with the intention to make shipping valuables as safe as possible. Indeed, we know the ins and outs of art and antique transportation, so our services will come in handy. With offices in Brooklyn and Manhattan, we can efficiently assist anyone within the Tri-state area and far beyond as we can ship objects all across the US. We believe that the store will find our help useful and hence make clients' experience even more seamless.
Fine Art Shippers Is on the 1st Source Consignment Shippers List
Providing services for shops and auction houses is nothing like working with art galleries and museums. Whenever buyers or consignors contact us, it is always something surprising. We have already dealt with antique porcelain, old clocks, mirrors, crystal chandeliers, face masks, and all sorts of textiles. Items are never the same, which makes cooperation with such companies as the 1st Source Consignment particularly exciting.
Please contact us in advance if you want to deliver valuables to/from the 1st Source Consignment. By requesting a free shipping quote or sending us an email beforehand, you will make our cooperation much more effective and fruitful.