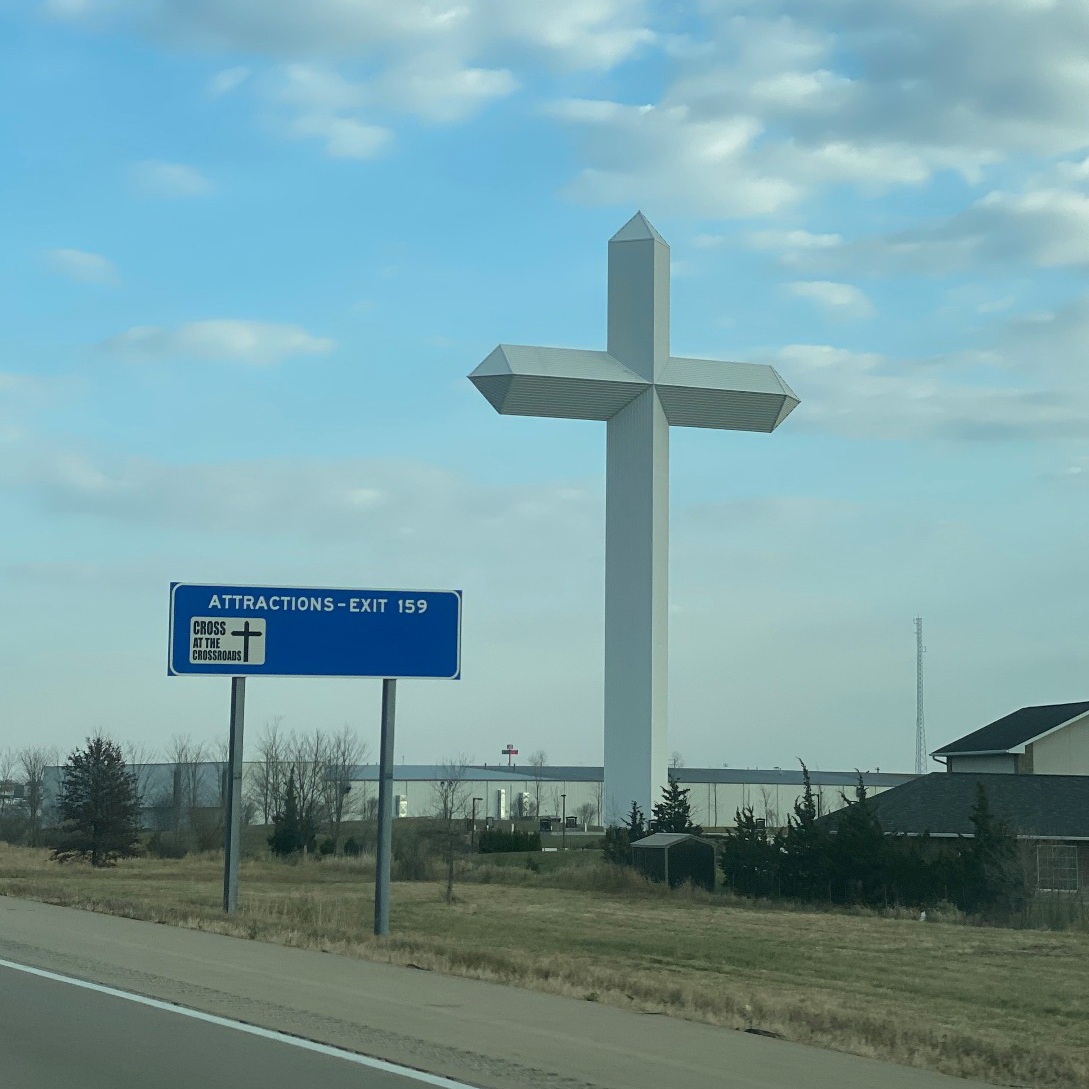 Fine Art Shippers is a small, family-operated fine art shipping company that has, however, become one of the most reliable and qualified art logistics providers operating throughout the United States. We are proud and happy to serve many talented artists, passionate collectors, dedicated gallerists and dealers, various art organizations and institutions, and all those who love art in any of its forms. Fine Art Shippers is headquartered in New York City, but we are able to deliver art anywhere across the country thanks to our wide network of consolidated art shuttles. In particular, we have extensive experience in shipping fine art and antiques to anywhere in the Bible Belt.
Fine Art Shippers Can Deliver Art Anywhere in the Bible Belt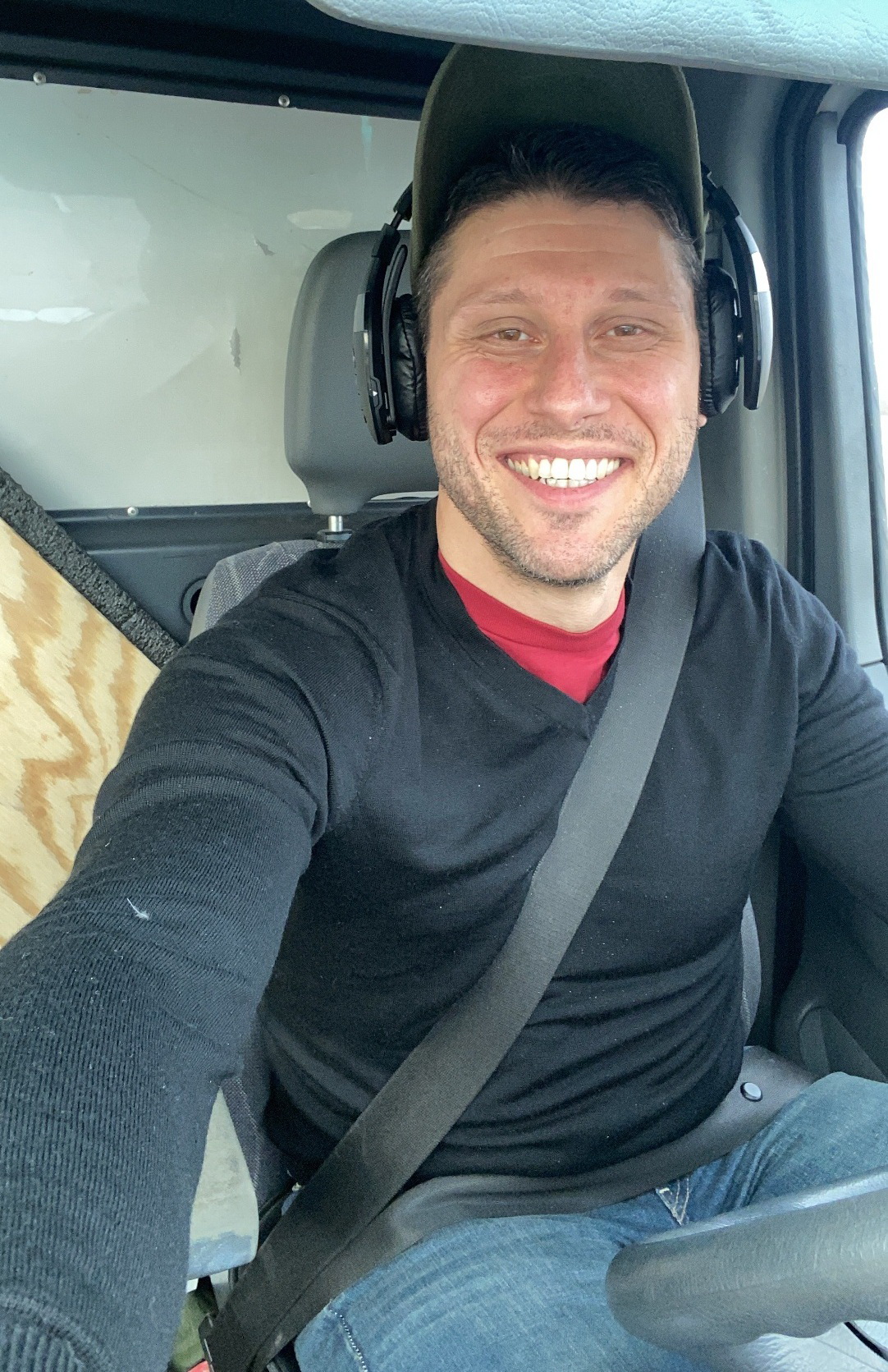 The Bible Belt is an informal term for a beautiful area of the United States where evangelical Protestantism plays an especially important role in both politics and society. The Bible Belt includes the Southeastern and South-Central US, with the strongest Evangelical influence in the states of Tennessee, Alabama, Mississippi, the Carolinas, Virginia, and also East Texas and northern Georgia. Overall, this area is distinguished by its gorgeous scenery, warm people, and a one-of-a-kind experience that makes you feel blessed.
Our art shuttles cover the entire Bible Belt, offering the art community an efficient and affordable way to deliver art to any state and any city within this area. These particularly include the art shuttle New York – Miami, which runs along the East Coast, and the art shuttle Miami – Houston – New York, which goes through the states of Mississippi, Alabama, Tennessee, and Virginia.
Fine Art Shippers can deliver art to any city or town in the Bible Belt, so feel free to contact our team to know the details of our upcoming shuttles. We would love to help you ship your art wherever it needs to be safely and securely!