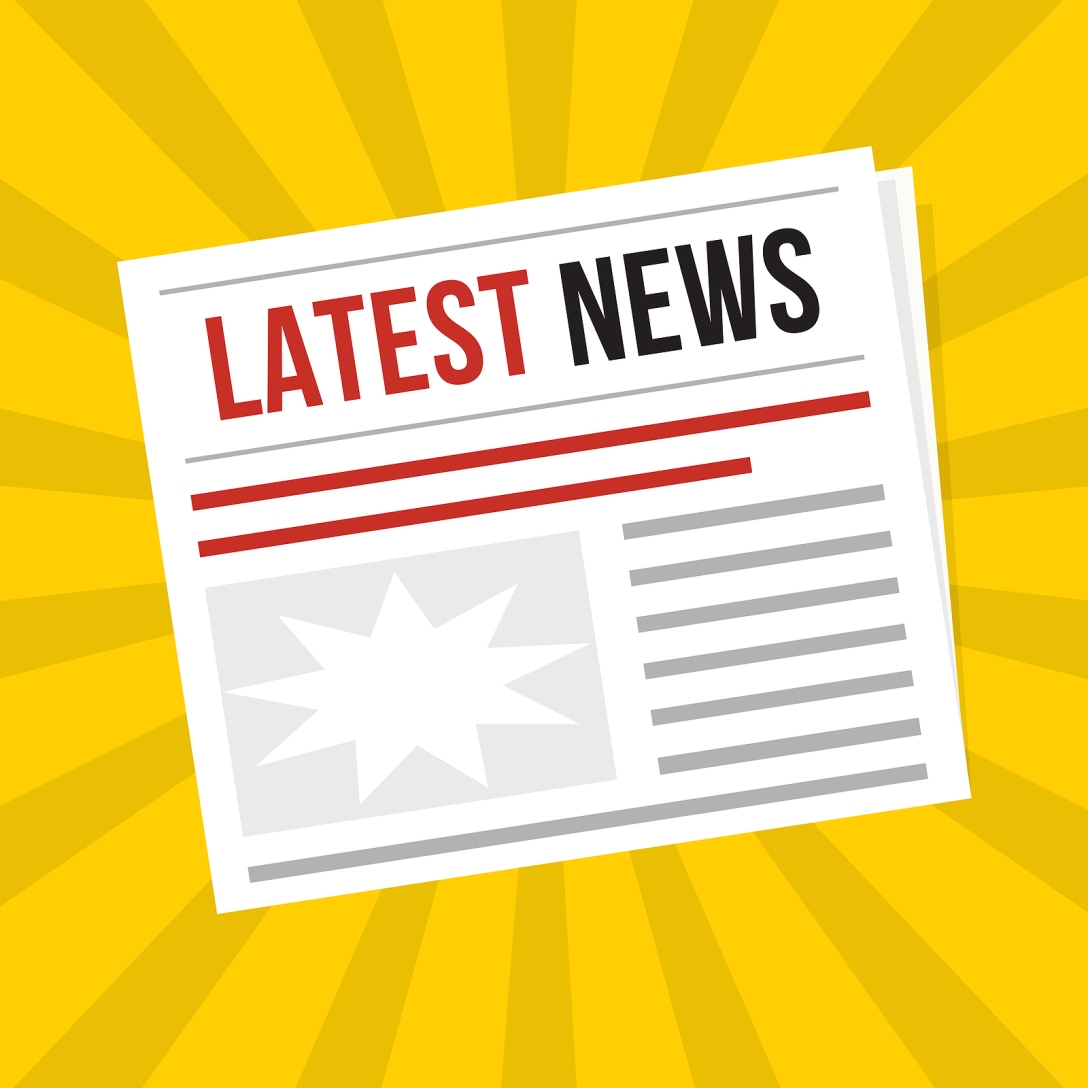 Christie's New York has announced the spring sale of American Art. The gallery of fake paintings opens in Argentina. Van Gogh's Ear can be seen in the center of New York. Montana ranch will be turned into a huge center of large sculptures and live music. This is the latest fine art news being talked about by the whole world!
Christie's American Art Sale in New York
Christie's New York has announced the spring sale of American Art that will take place in Rockefeller Plaza on May 19. This large-scale auction will include 98 lots including famous paintings by such American modernists like Max Weber, Arthur Dove, and Georgia O'Keeffe, as well as amazing works of 19th-century art by James McNeill Whistler, John Singer Sargent, and Frederic Edwin Church. Furthermore, several private art collections, in particular, the Collection of Lois and Harry Horvitz, Property of H.F. 'Gerry' Lenfest, the Collection of J.E. Safra, and the Collection of Kippy Stroud will be presented at the upcoming auction. The highlight of the New York spring sale is one of Georgia O'Keeffe's well-known paintings, "Lake George Reflection," which is estimated at $8 -12 million.
Exhibition of fake paintings can be viewed in the Buenos Aires' Finance Ministry
40 canvas art pieces that look like the works of renowned artists are now on display at an unusual exhibition in the Argentine capital. The most interesting thing is that all of these paintings are actually rip-offs seized in a special raid organized by Interpol that is constantly underlined by the exhibition's organizers. Some of the copies are very good, but others are clumsily executed. Thus, one of the most notable paintings, which was supposed to be a work by Antonio Berni, represents a portrait with the main figure's head cut off by the frame. Despite this, the total cost of all canvas art pieces presented at this exhibition is about $600,000. They are on view until mid-May.
Elmgreen & Dragset have brought Van Gogh's Ear to New York
The Fifth Avenue entrance to the Rockefeller Center in New York has been transformed with a large-scale work of modern art created by artist duo Michael Elmgreen and Ingar Dragset. Van Gogh's Ear is an outdoor sculpture that takes the form of an ear and a sitting upright swimming pool at the same time. This 30-foot-high construction stands out as a surreal object re-positioned into the surroundings of modern urban life, business centers, skyscrapers, and tourists. Being uprooted from its usual environment, it seems like an absolutely foreign object that has somehow managed to land in the center of New York. This interesting outdoor sculpture can be viewed till June 3, 2016.
11,500-acre park of large sculptures will be opened in Montana
Another outdoor sculpture park opens its doors to the public in the Beartooth Mountains on June 17. Seven large sculptures by such modern artists as Ensamble Studio, Stephen Talasnik, Patrick Dougherty, and Mark di Suvero have been already installed in the rugged canyons outside the town of Fishtail, Montana. Another two works will be placed right before the park opening. One of the most interesting sculptures is Beethoven's Quartet created by Di Suvero in 2003. It represents a large-scale work of modern art made of steel that additionally produces varying sounds if you strike it with a rubber mallet. It's interesting that all of the exhibited sculptures are 1-2 miles away from each other so that visitors will hike to them taking special electric shuttles to preserve the pristine landscape. This park of large sculptures and live music is only accessible to 100-150 visitors per day and will close during winter.