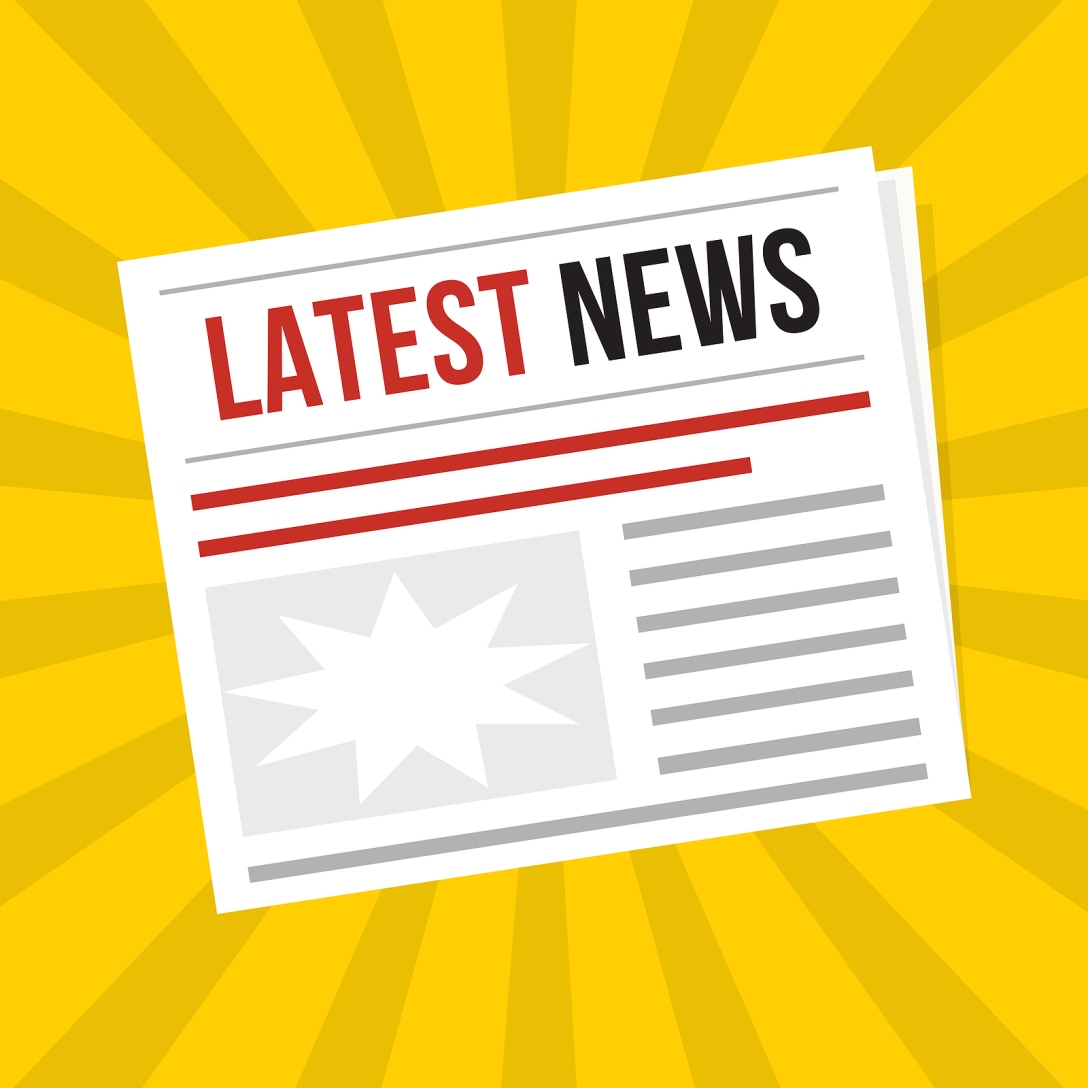 Sotheby's auction house is going to sell the most valuable historical object from China ever put up for sale. French street artist JR will make the Louvre's Pyramid disappear. Five unique paintings by Francis Bacon were stolen in Madrid. Large inflatable white rabbits will appear all over the United States. It's the latest fine art news on everyone's lips today!
Who will get the Mandate of Heaven seal?
This spring on April 6, Sotheby's Hong Kong will sell the most important and valuable Chinese historical object ever offered at the auction sale. The Mandate of Heaven seal, the most powerful and largest seal carved for Kangxi, China's longest-reigning emperor, will be auctioned at the upcoming "Kangxi — Emperorship and Power" sale. What is more, it will be complemented by several other important fine art objects and historical artifacts, including the Baosou, a complete record of the Kangxi's seals dated circa 1781, and the Yuanjian Zhai soapstone seal. Bidding will start with $6 million. The fine art exhibition will be opened to the public on April 1-5 at Sotheby's Hong Kong.
Louvre's Pyramid will disappear
French street artist JR intends to transform one of the Louvre's symbols with a surprising anamorphic outdoor art installation this summer. He plans to install his artwork in the museum's main courtyard, the Cour Napoleon. The artist has noticed that from a certain point of view, the bottom of the famous Louvre's Pyramid will fade into the facade of the museum. The perspective is the central art installation theme frequently used by JR. Moreover, all of his outdoor art masterpieces are inextricably linked to their location. Thus, the large-scale project in the favelas of Rio de Janeiro was seen only from a certain position while the art installation displayed in New York City and South Africa was viewable only from above. Lets' just remember the haunting "Unframed – Ellis Island" outdoor art exhibition at an Ellis Island abandoned hospital in New York that made headlines in 2014!
Strange theft of Bacon's paintings
Francis Bacon's five paintings estimated at €30 million were allegedly stolen in Madrid. According to El Pais, thieves snuck into the art collector's house while the owner was away, disabled the alarm system, and took the paintings without any trace of their handiwork. It is still unknown what exactly Francis Bacon's paintings were stolen, but modern art specialists state that it would be extremely difficult to sell any of them. It is noteworthy that the theft itself occurred last June and, therefore, it is unclear why news about it has appeared only now.
Watch out, rabbits!
Australian artist Amanda Parer is going to bring her famous outdoor art installation to the United States.  A series of five large white rabbits will be exhibited in San Francisco, New York, Houston, Los Angeles, Denver, and Memphis. Illuminated in stark white light, these inflatable large art pieces made from nylon stand tall yet relaxed at an impressive 7m high. Amanda Parer's fantastic "Intrude" outdoor art installation was already displayed in Sydney, London, Perth, Paris, and other cities around the world. So don't miss the chance to see these spectacular large "sculptures" with your own eyes!