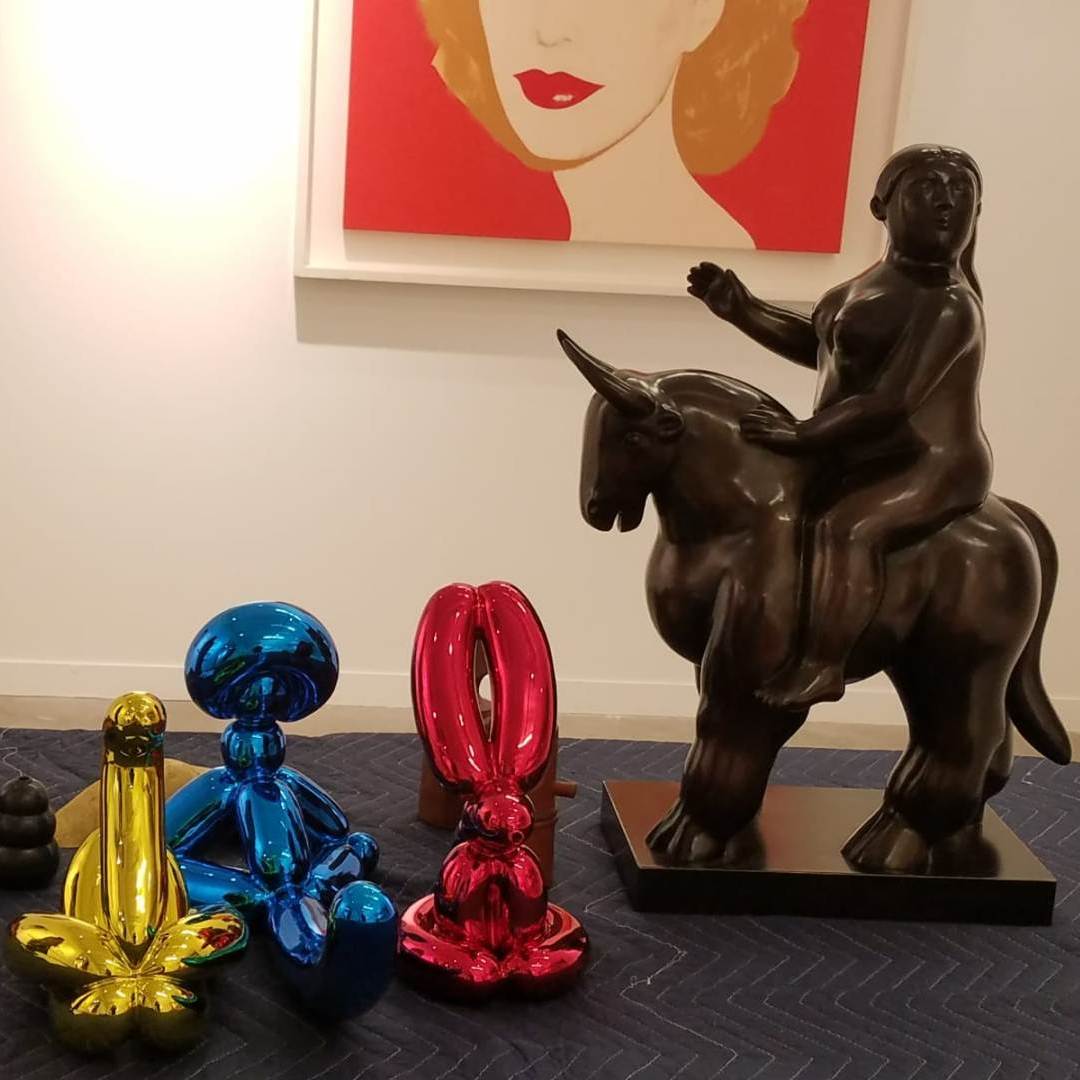 On May 15-16, Phillips New York held a series of important auctions dedicated to modern and contemporary art. Among the highlights were works by Jean-Michel Basquiat, Mark Bradford, Willem de Kooning, Roy Lichtenstein, Alexander Calder, Cy Twombly, Andy Warhol, Eva Hesse, Frank Stella, David Hockney, Robert Motherwell, KAWS, and many other prominent artists of different art movements and generations. At Fine Art Shippers, we were lucky to be part of this important event, helping Phillips with fine art handling and art installation.
As a professional fine art shipping company with offices and partners all over the world, Fine Art Shippers deals with many valuable works of art, providing art business professionals and private clients with comprehensive fine art handling and logistics services. However, it is not always that we have a chance to handle and install so many art treasures at a time. Helping Phillips New York prepare for their 20th Century and Contemporary Art Sale in May was a rewarding experience for our team, and we are very thankful for the trust this amazing auction house put in us.
Our team of fine art handling specialists had the pleasure of shipping, delivering, and installing a whole range of different art pieces, some of which were really large and heavy. Besides, many of the artworks were highly valuable, estimated at hundreds of thousands of dollars. For example, these include "INCIDENTALLYNEUTERED" by John Chamberlain (sold for $475,000), "El Rapto de Europa" by Fernando Botero (sold for $375,000), and "Model with Empire State Building" by Philip Pearlstein (sold for $125,000). Among other interesting lots auctioned at Phillips New York 20th Century and Contemporary Art Sale were "Jack and Jill" by Tom Otterness, "Hermés Value Meal" by Tom Sachs, "Surface to Air" by Michael Bevilacqua, and a series of three porcelain sculptures by Jeff Koons – "Balloon Swan (Yellow)," "Balloon Rabbit (Red)," and "Balloon Monkey (Blue)."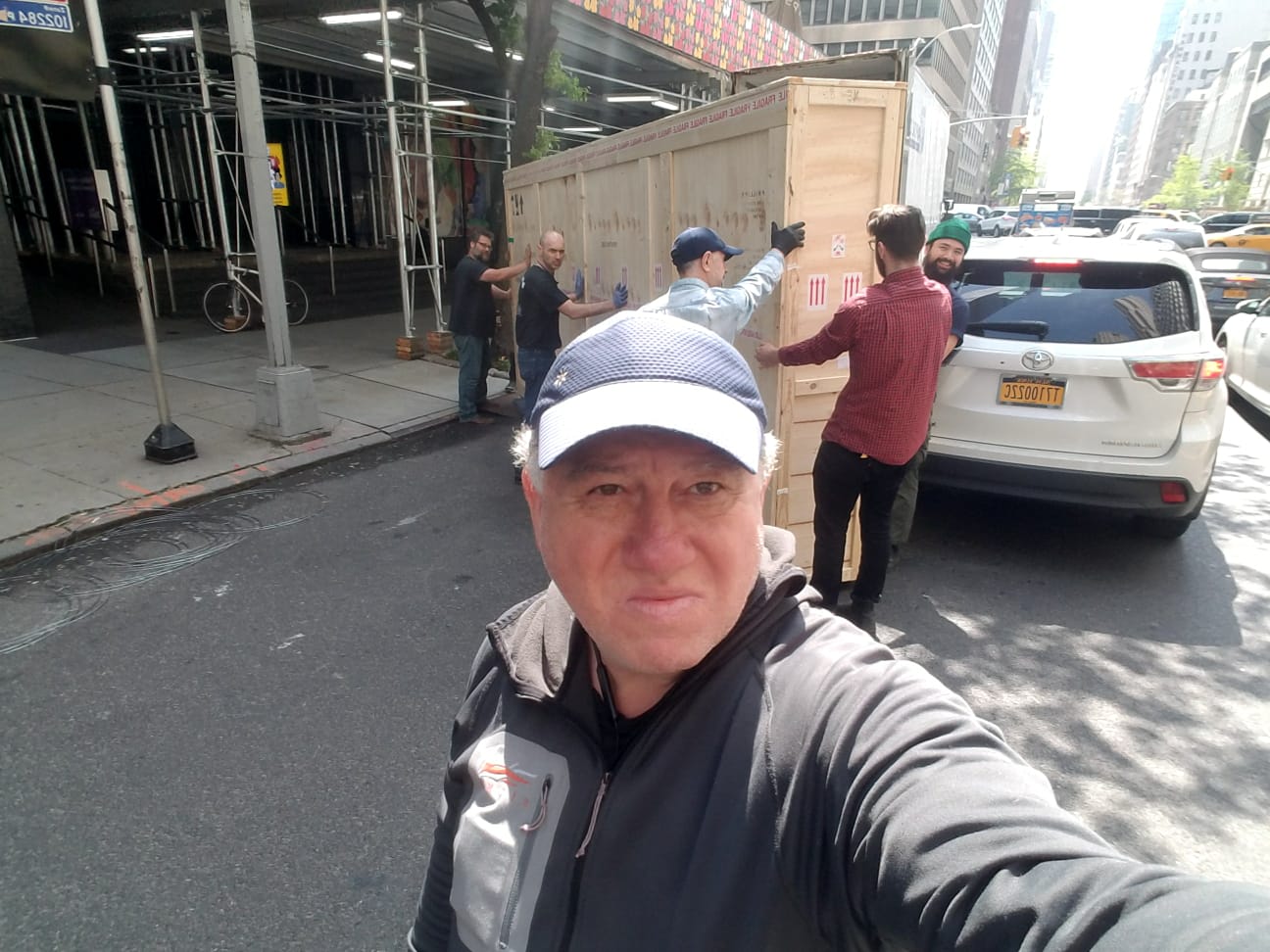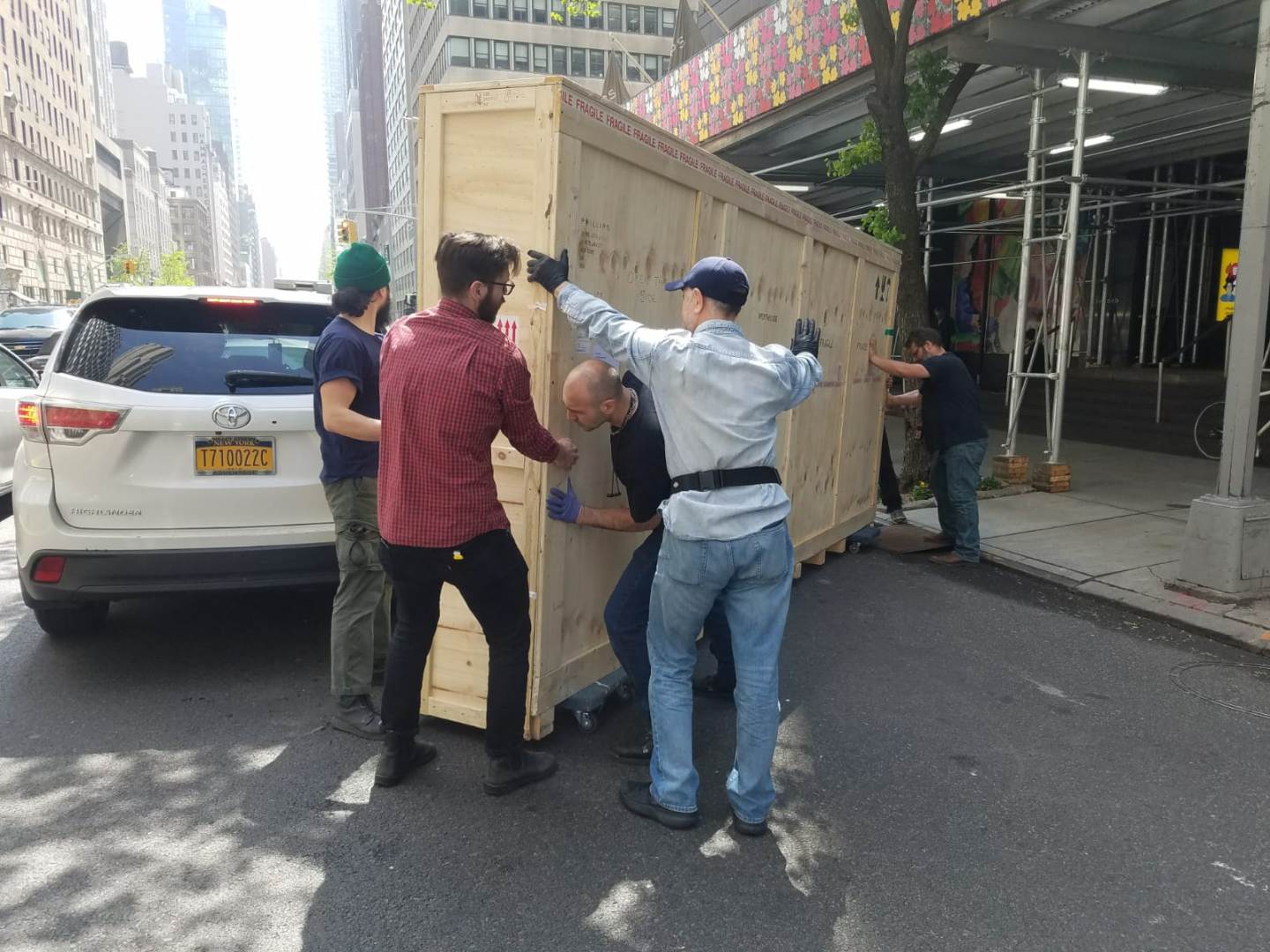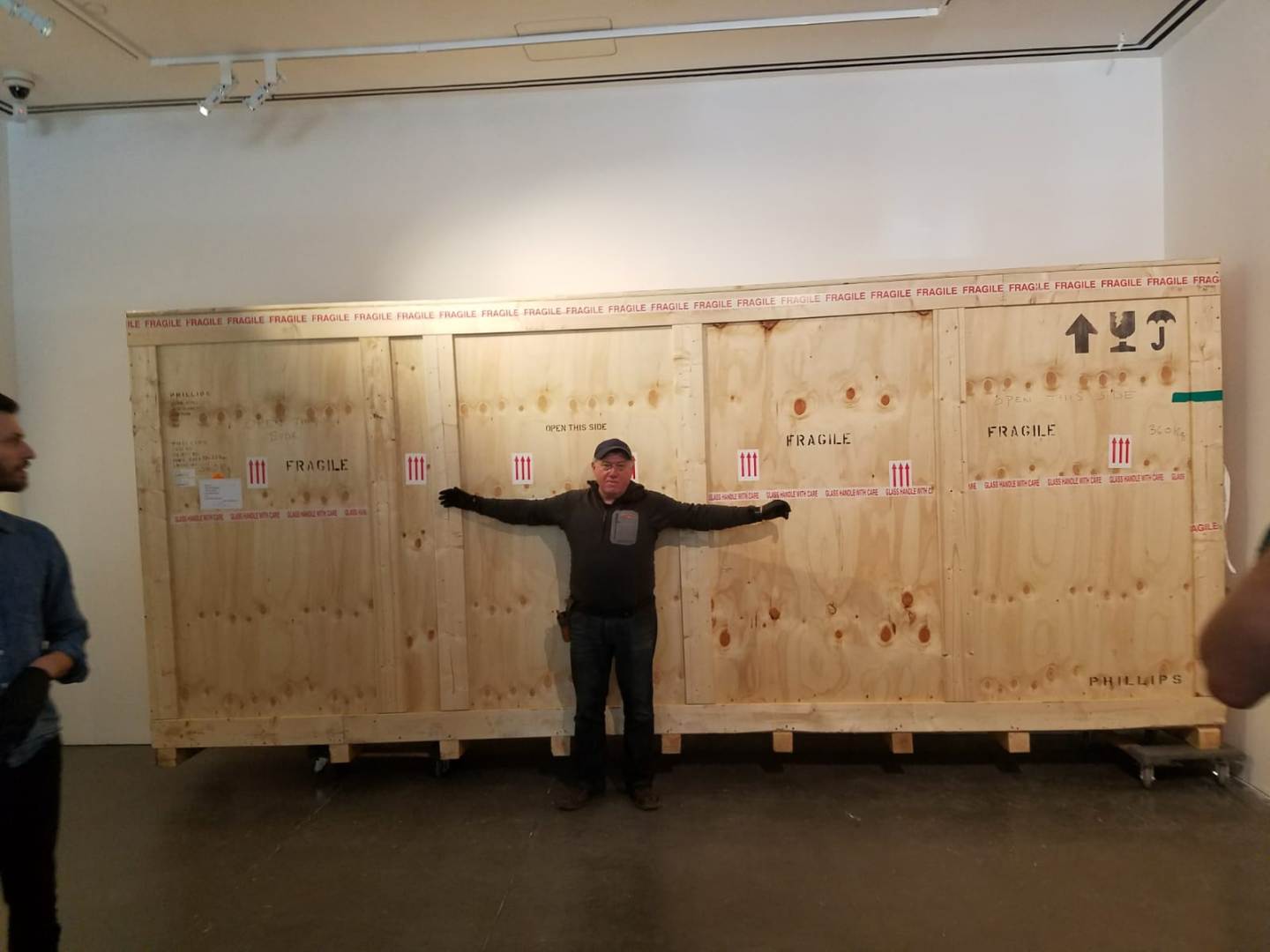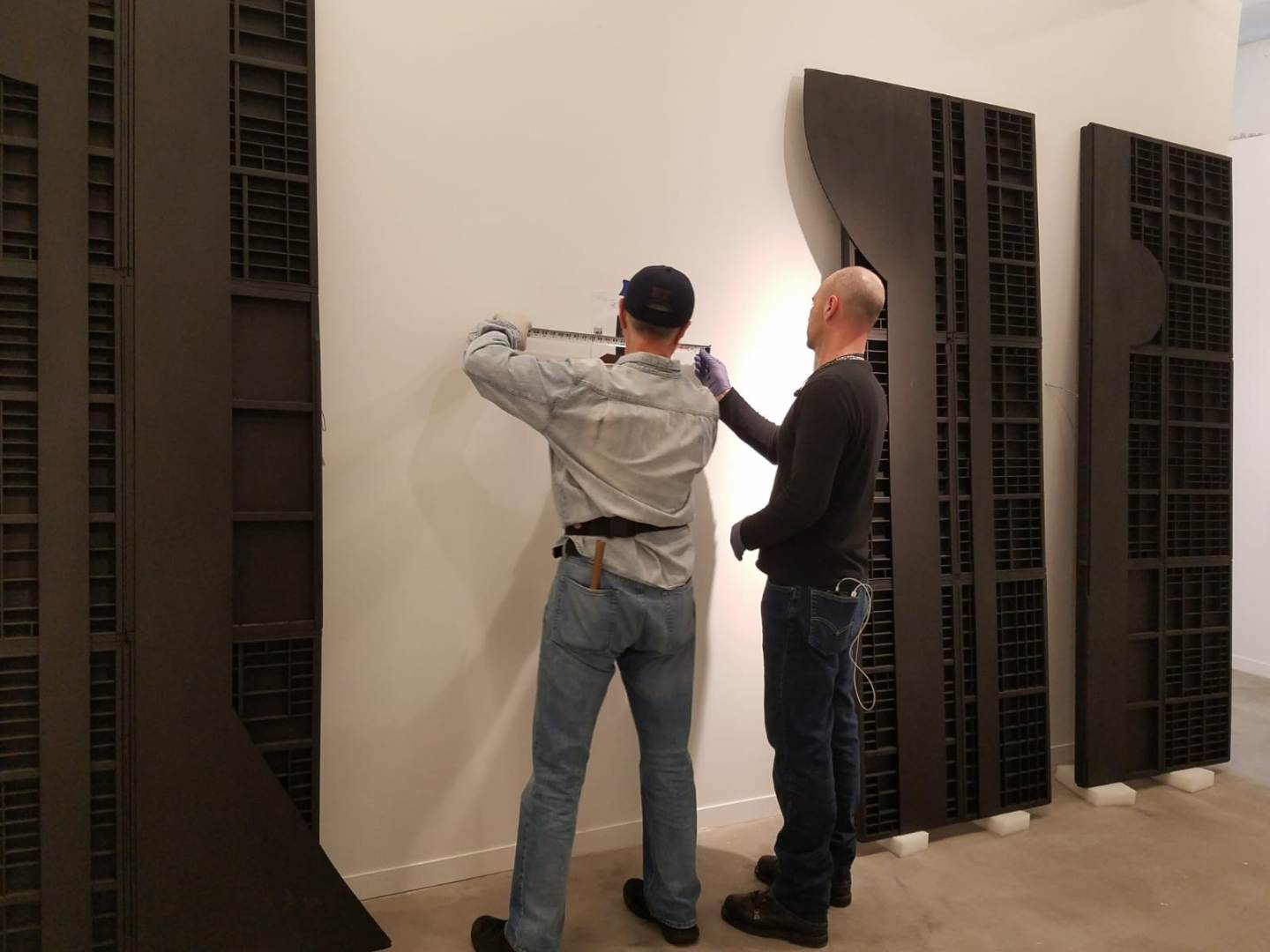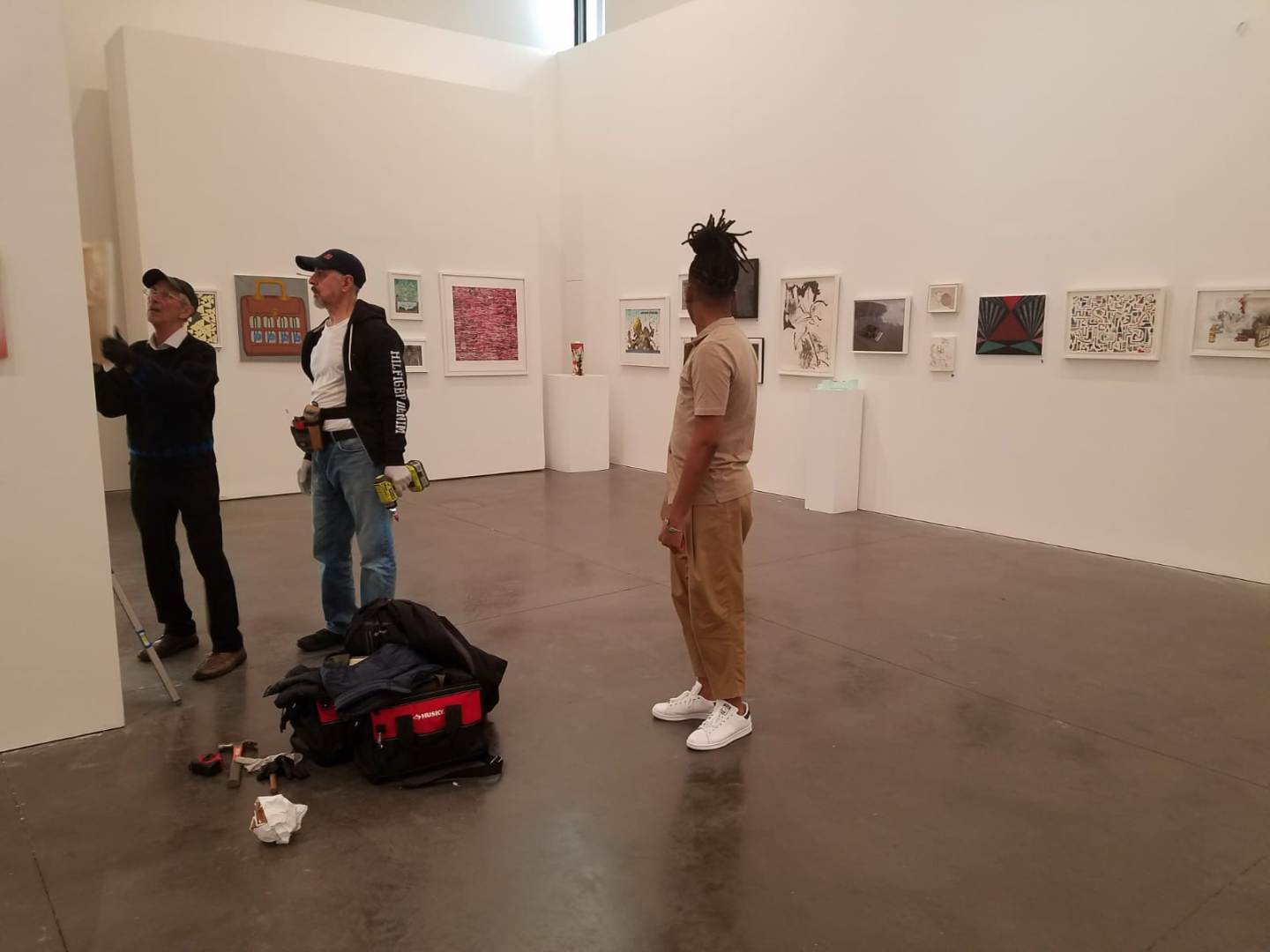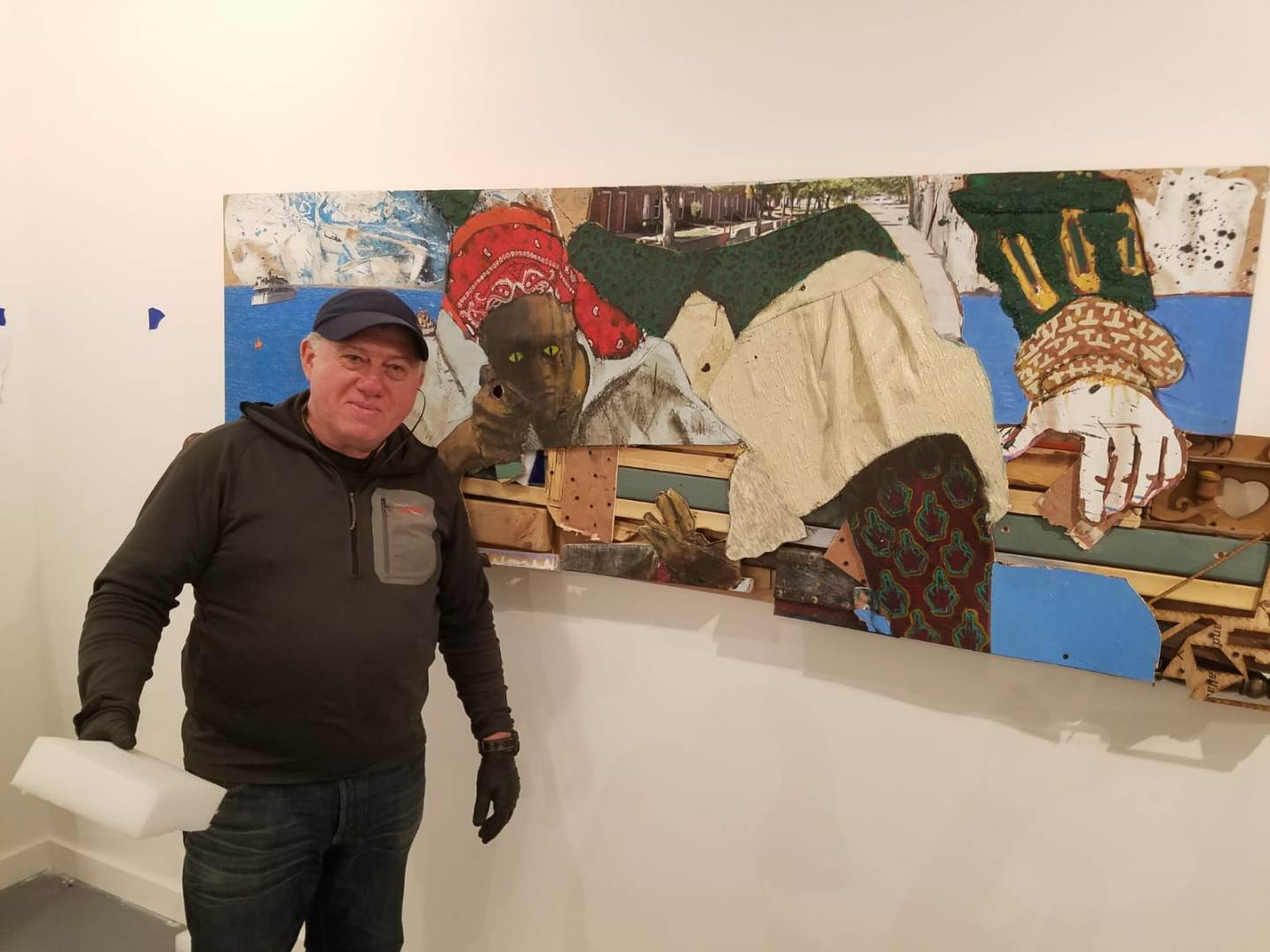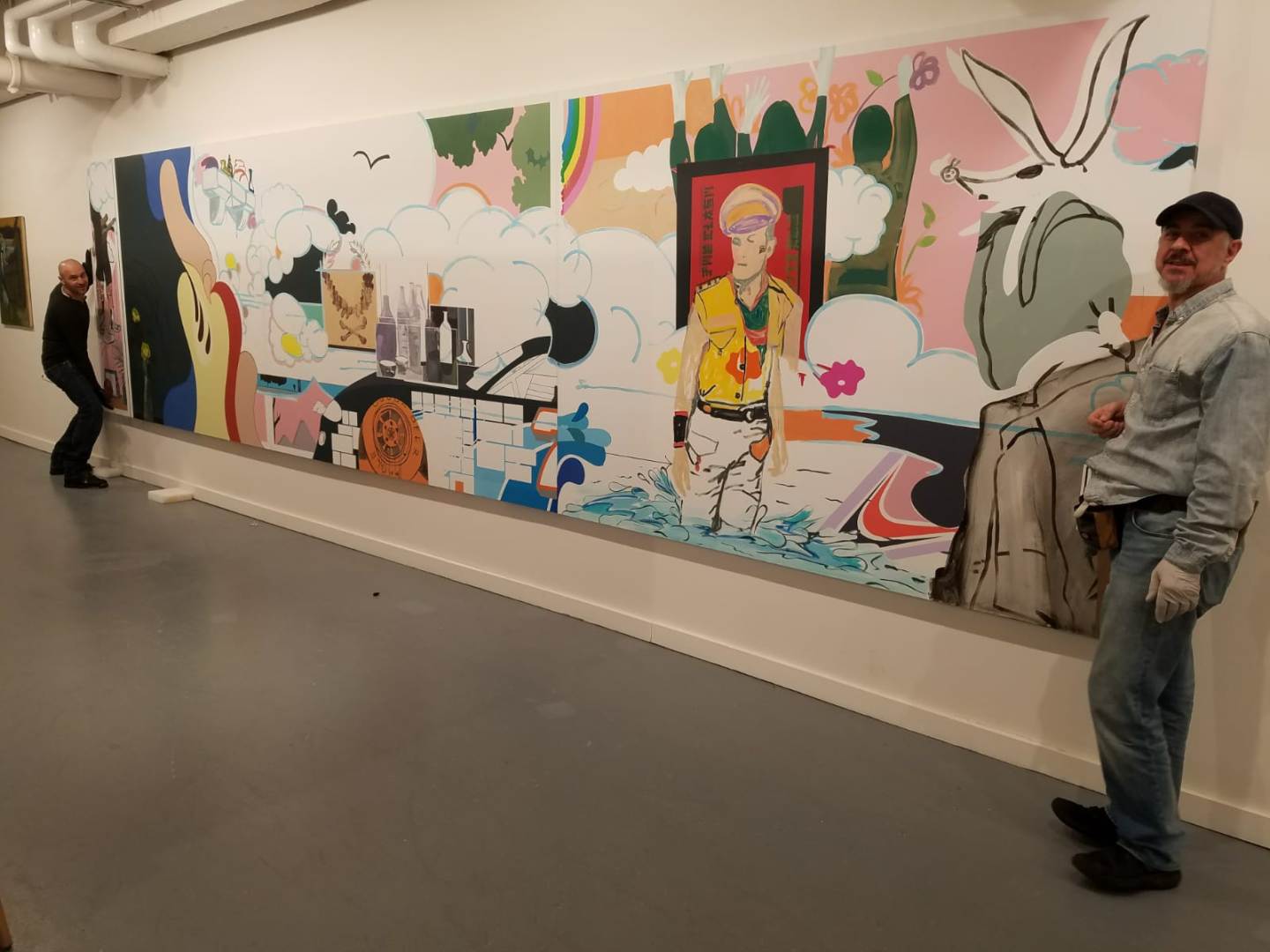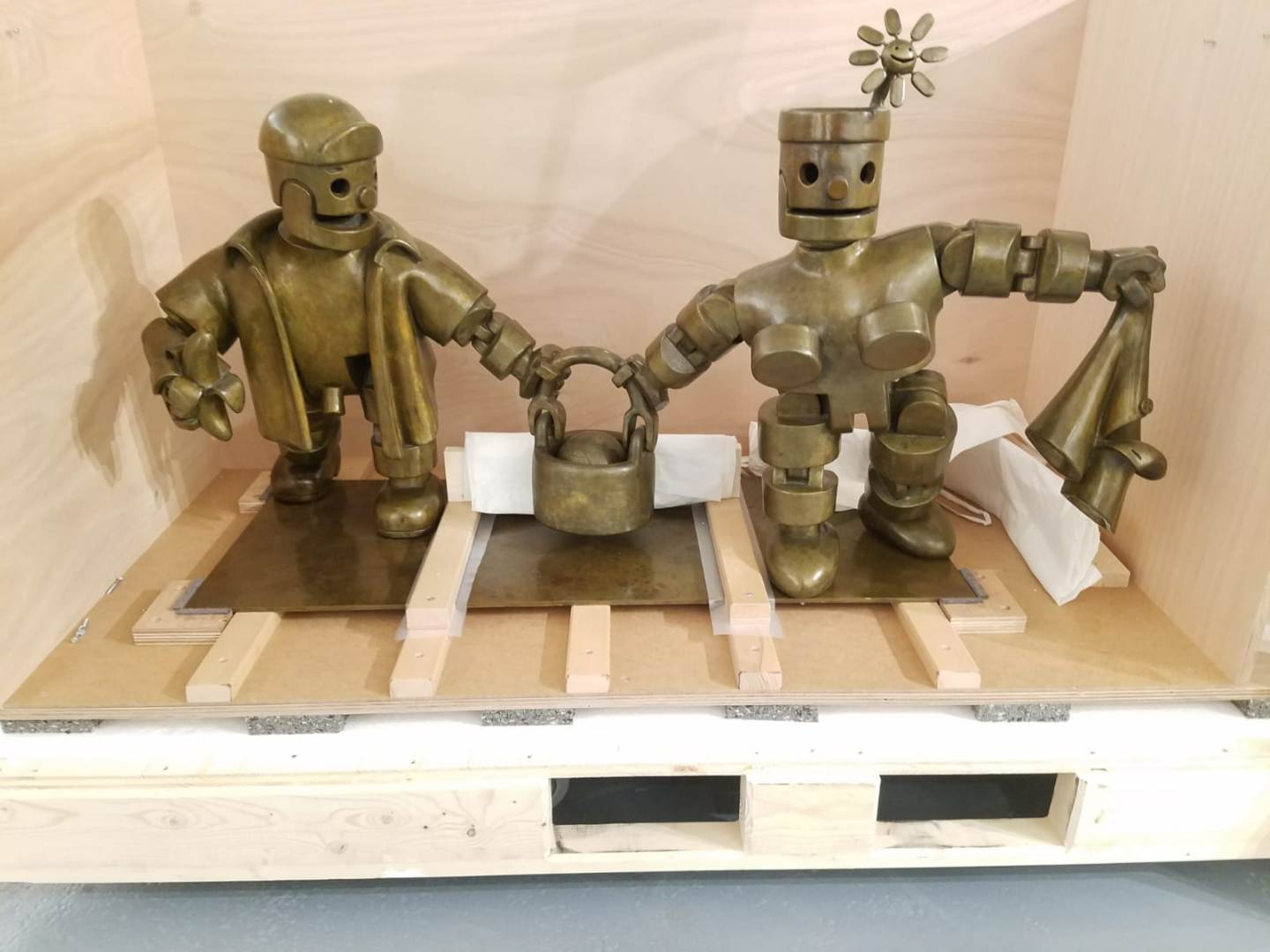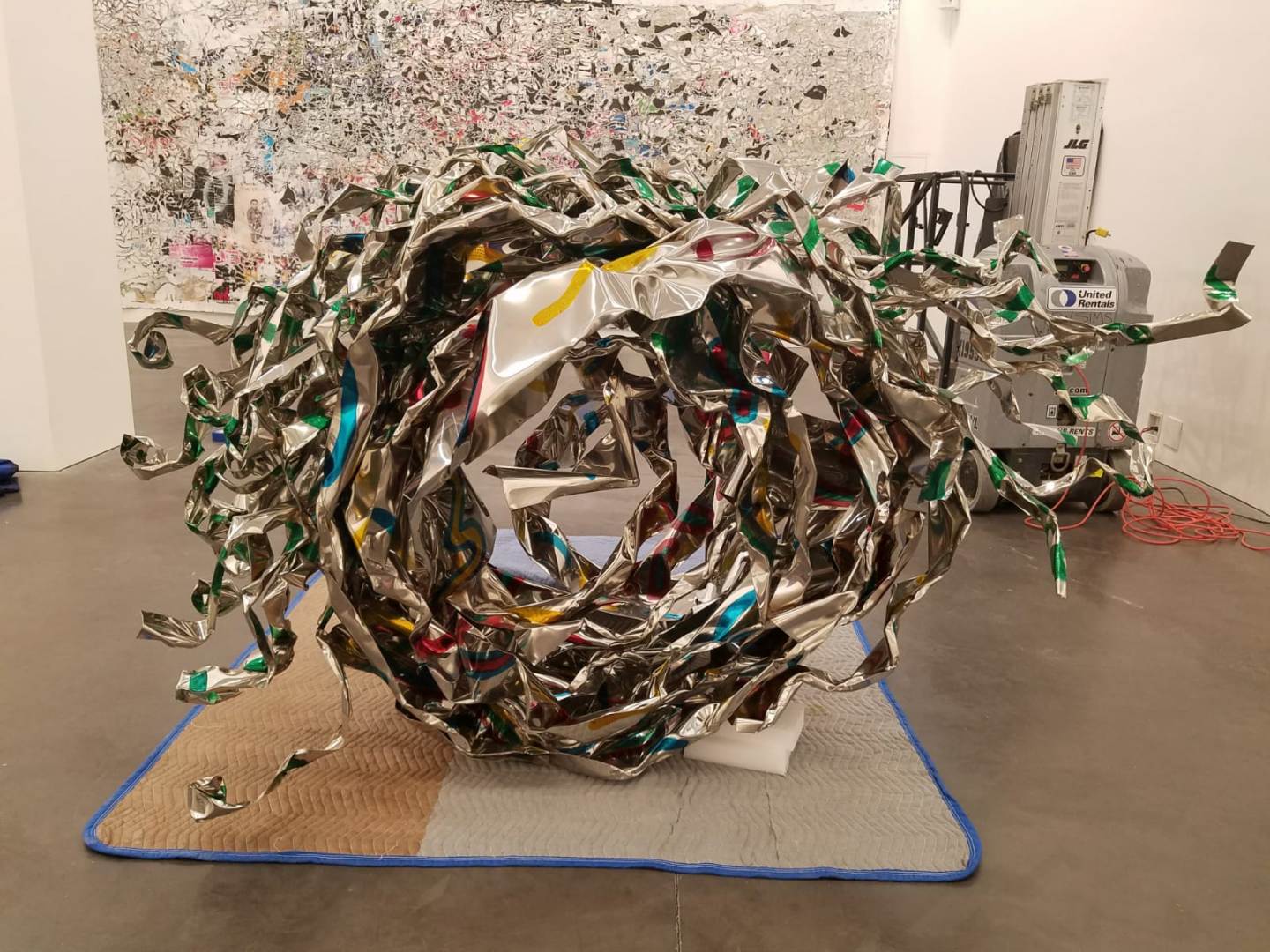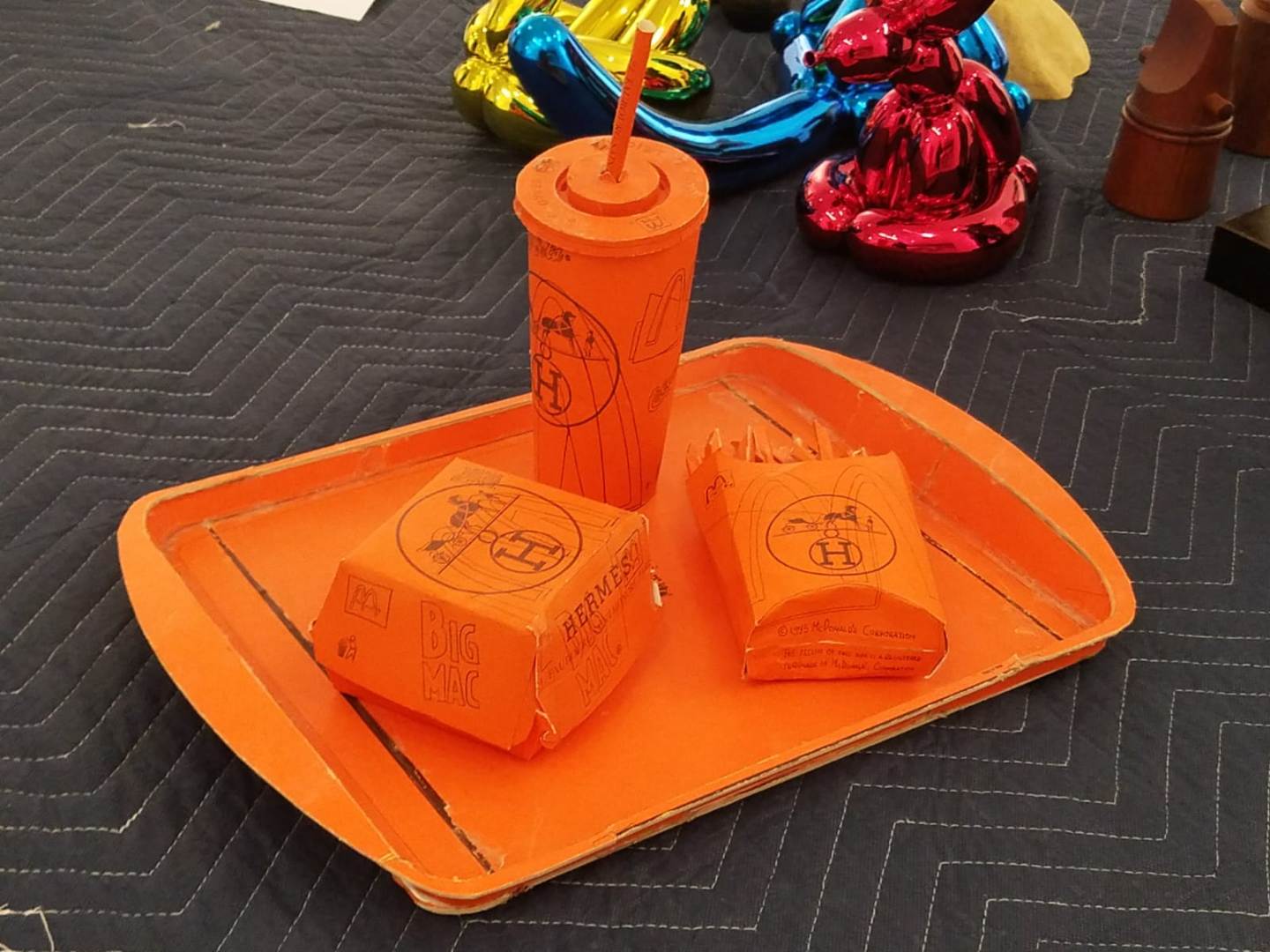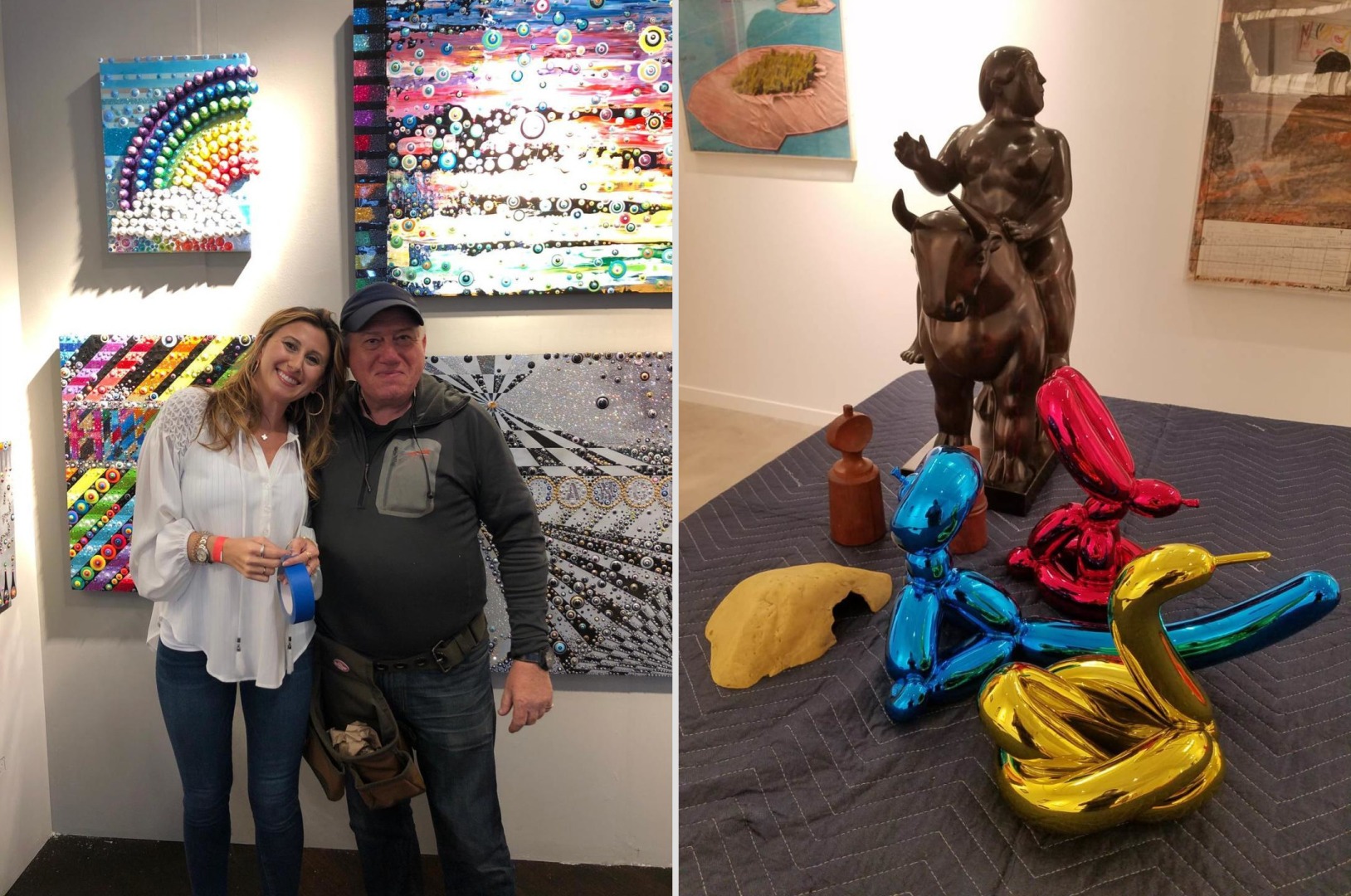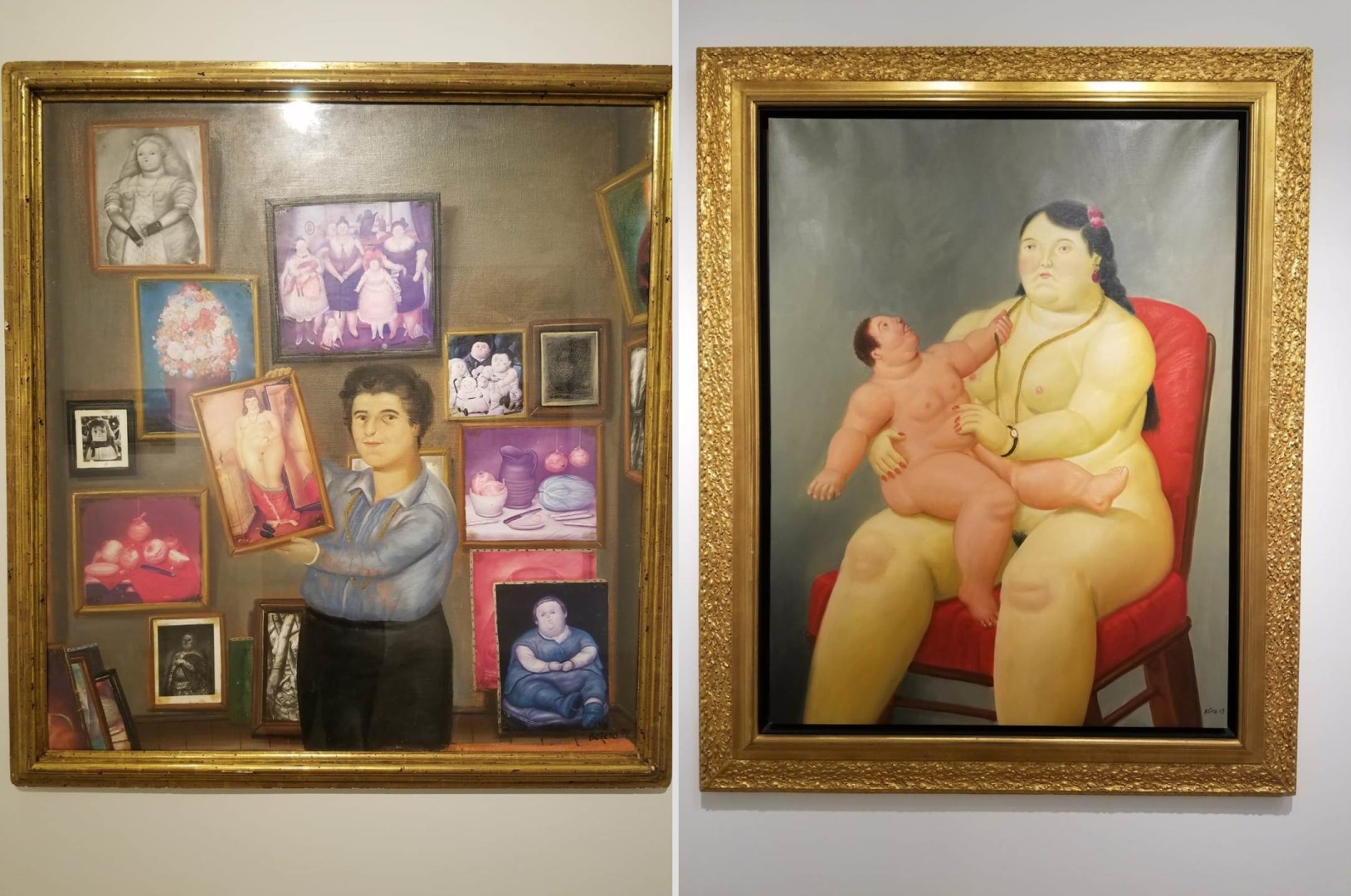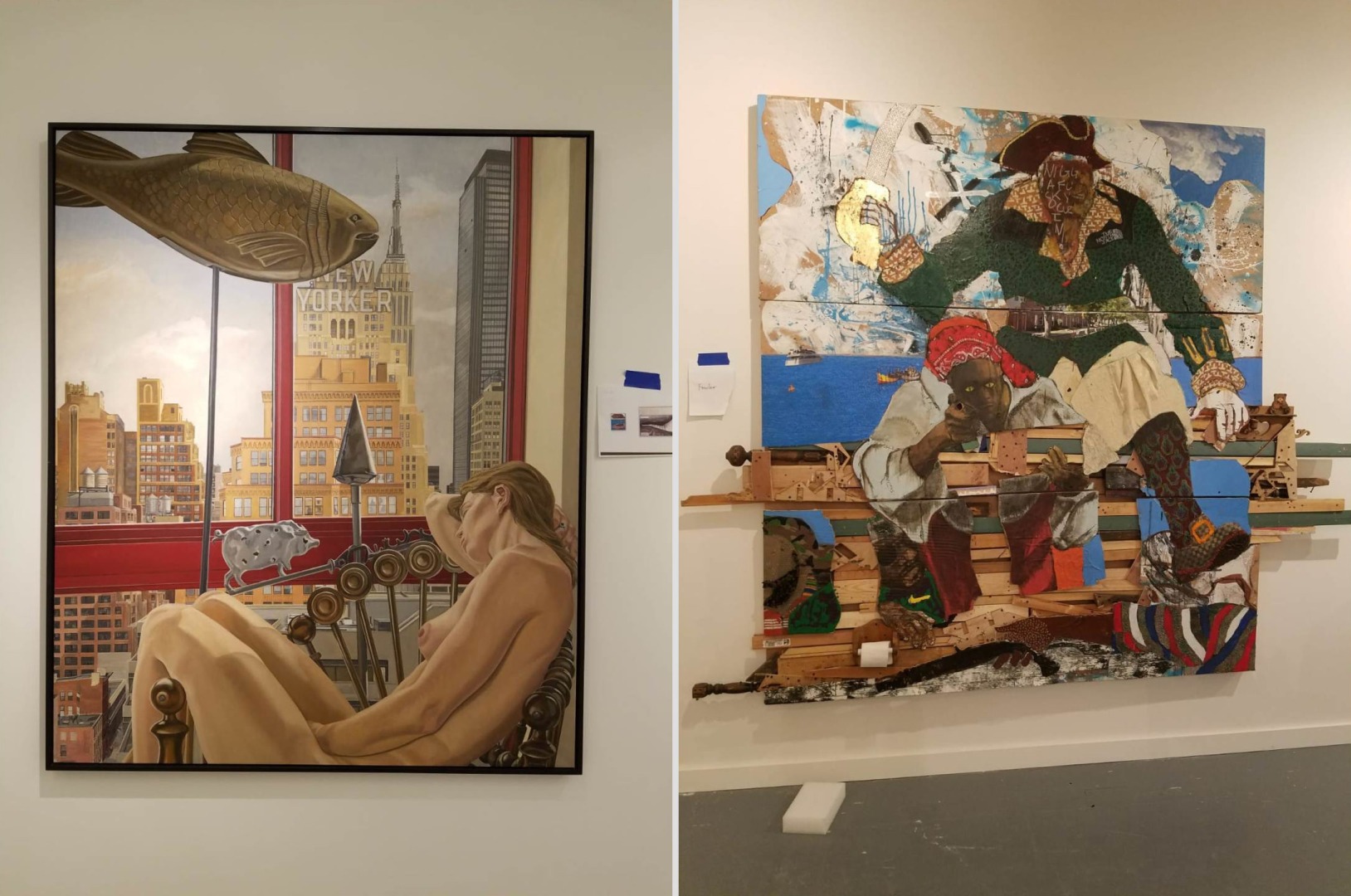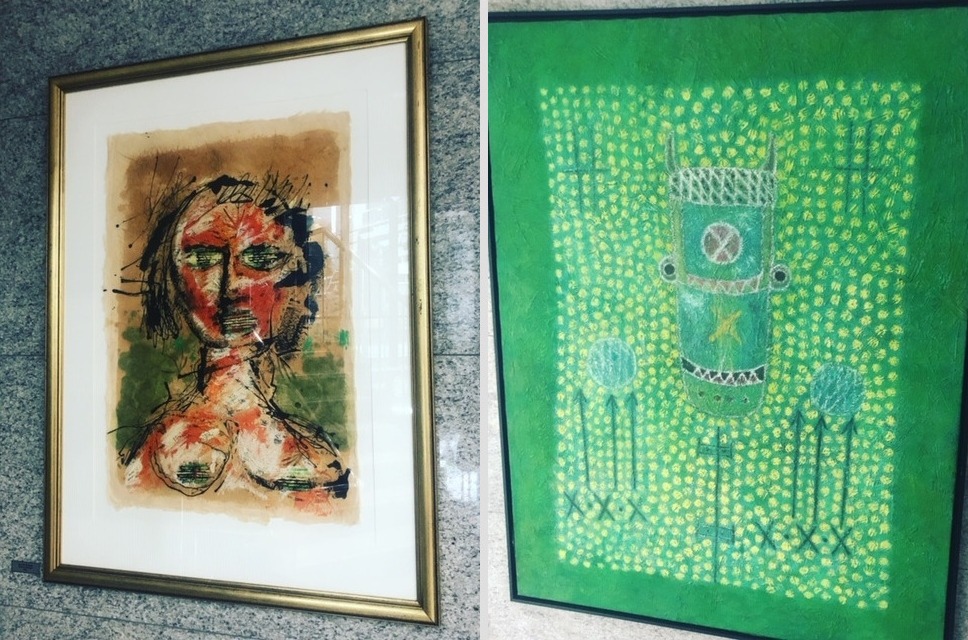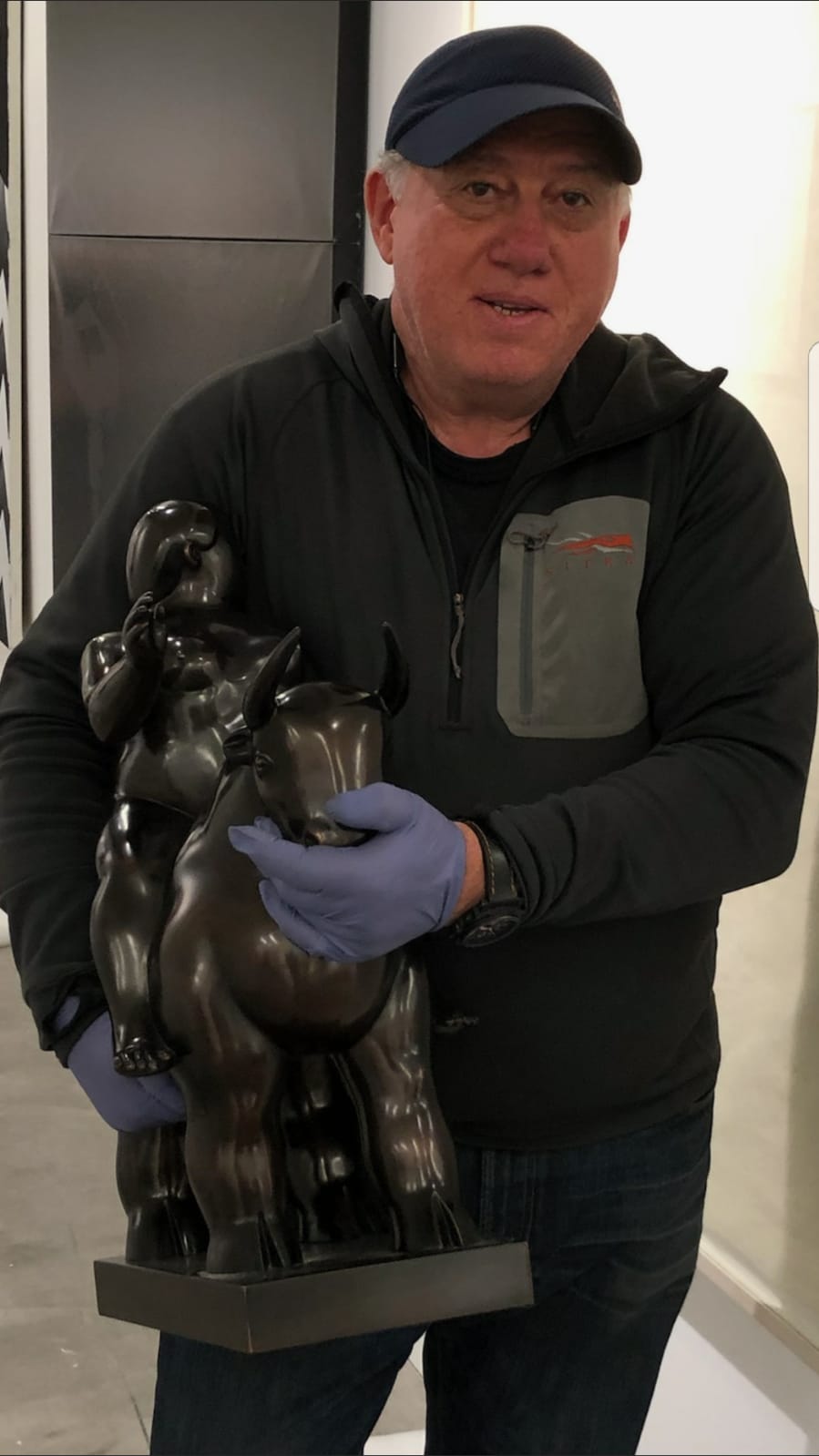 At Fine Art Shippers, we are very proud to work with many of the leading auction houses, serving all of their fine art handling and shipping needs. We can pick up artwork or a collection of art from anywhere in the world and deliver it to any destination quickly, safely, and on time. We also provide our clients with professional art packing, art crating, and art installation services of any kind. Overall, whatever art logistics help in New York, London, Hong Kong, or elsewhere you need, we would be happy to help! Moreover, all our services are available at very competitive rates.