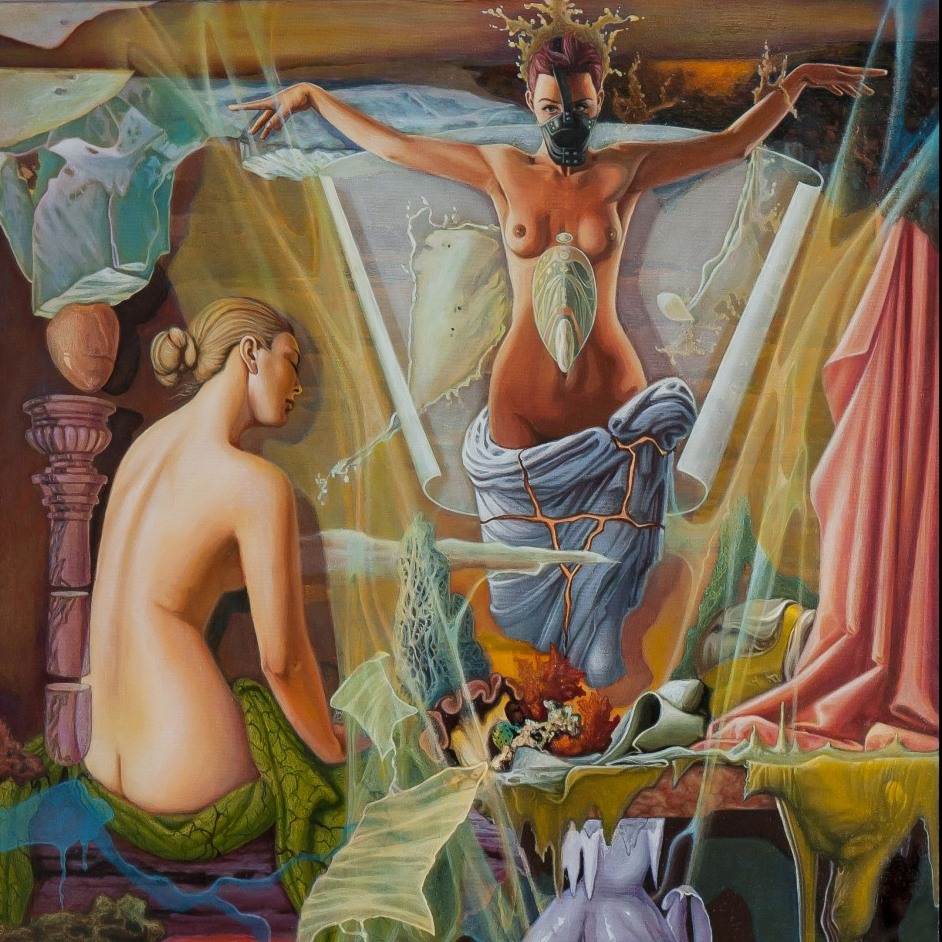 At Fine Art Shippers, we ship fine art around the world, serving art business professionals and private clients alike. The nature of our work allows us to meet, both online and in real life, many talented contemporary international artists creating art in a wide range of media and styles. One of them is the amazing Romanian artist Cezar Ungureanu, whose fantastic neosurrealist art is definitely worth your time and attention.
Neosurrealist Art by Cezar Ungureanu
Cezar Ungureanu is a Romanian artist based in Iasi, the seat of Iasi County and the second largest city in Romania. After graduating from the George Enescu National University of Arts with a BA degree in Arts obtained at the Faculty of Decorative Arts and Design, the young artist dedicated himself entirely to creating art in a diverse range of media. Today, Cezar Ungureanu is a professional plastic artist and education teacher, but he is largely known for his fantastic neosurrealist paintings that are distinguished by an ideal combination of the surreal and the abstract, the artistic and the unaesthetic, the modern and the archaic. His works are based on the idea of syncretism, representing a somewhat mix of the real and the imaginary, the inner and the outer.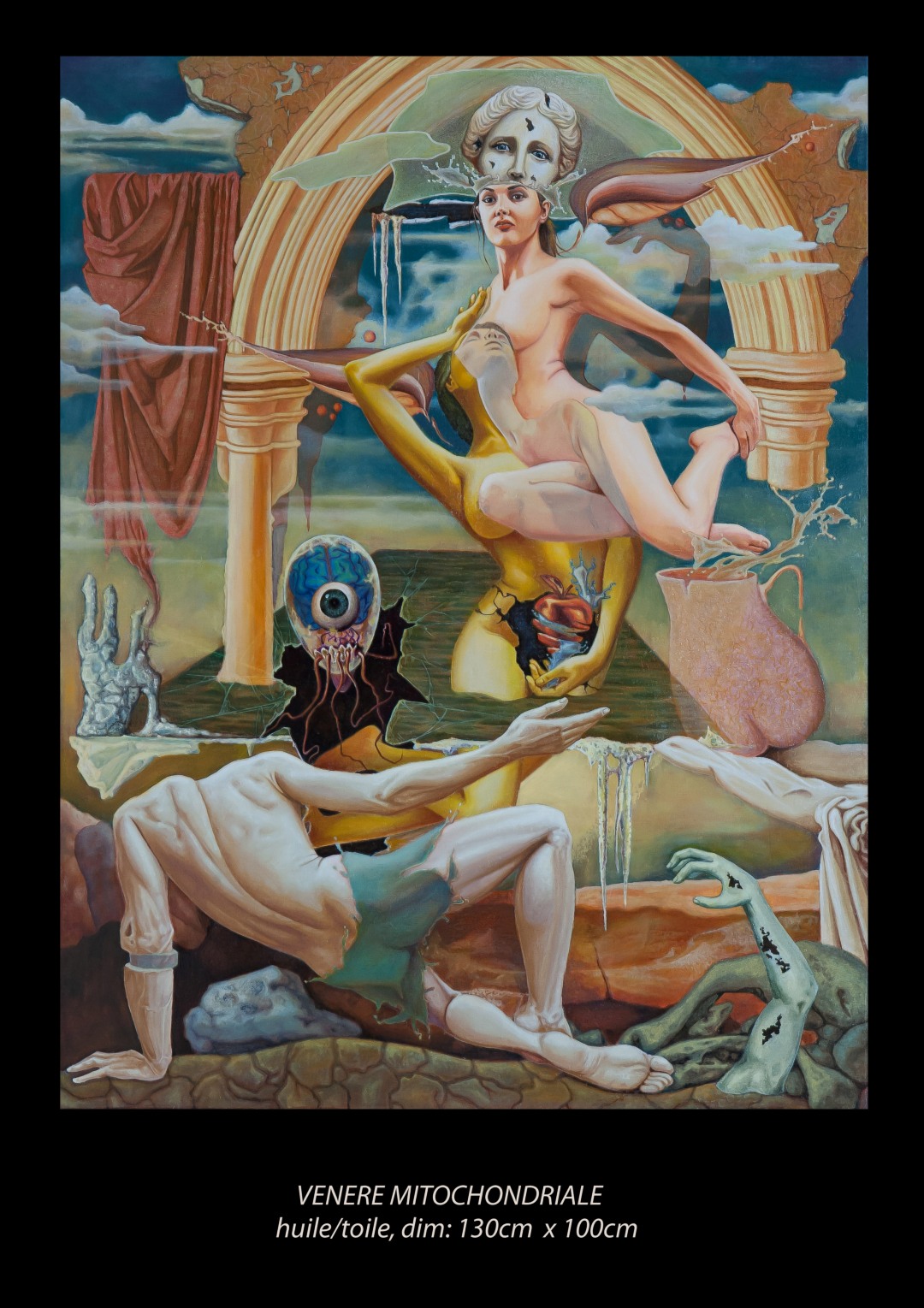 In addition to his neosurrealist art, Cezar Ungureanu develops his artistic skills in a fresco technique, tempera, monumental paintings, and mural, attending the post-graduate studies subordinated to the Committee of Religious Painting of the Romanian Patriarchy. He has already created many murals in different churches in Romania, as well as a whole series of oil and acrylic religious paintings in a Neo-Byzantine style.
Cezar Ungureanu's works have been exhibited at various group shows in Romania and abroad, and they are in many private collections, including in the United States and Europe. This artist has a unique sense of style and personality, which results in absolutely wonderful artworks that catch the eye and hold the attention of the viewers.