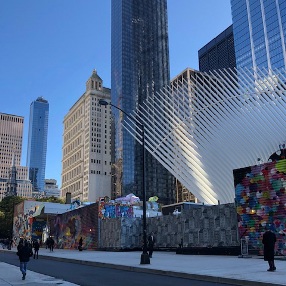 At Fine Art Shippers, we can handle absolutely any art moving task, even when it comes to extra large artwork. For example, we have extensive experience in moving oversized wall art, lifting and shipping grand pianos, removing delicate frescoes, mounting heavy outdoor sculptures, and cutting brick walls with graffiti. Our team even had experience moving the valuable Banksy mural, an extra large artwork created by the most famous anonymous artist in the Brooklyn neighborhood of Midwood in March 2018. However, this would not be possible without our partners at Chesakl, the best structural steel company in NYC.
New York is an amazing city, full of art and talented artists. Moreover, art in NYC can be found literally everywhere, including right on the buildings and in public places. Sometimes these art pieces need to be relocated, and this is where Fine Art Shippers and Chesakl come into play. Besides, while moving extra large artwork is our specialty, we can actually move any item, no matter how large and heavy it is. Whatever type of moving and shipping services you need, our team can make it happen for you!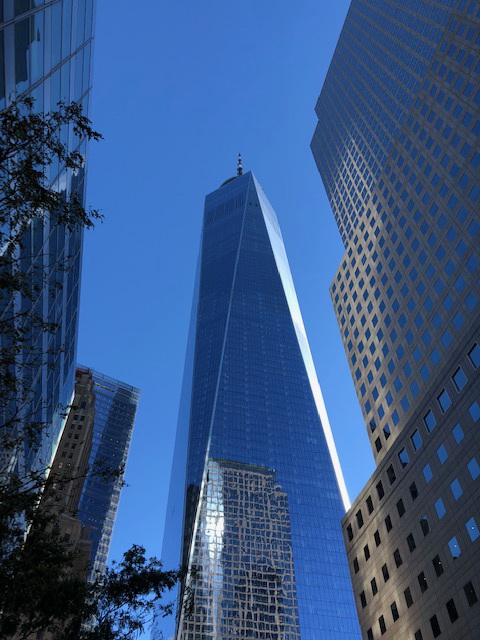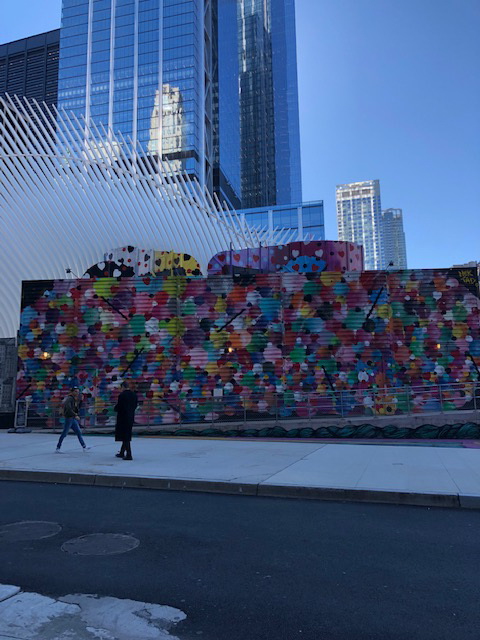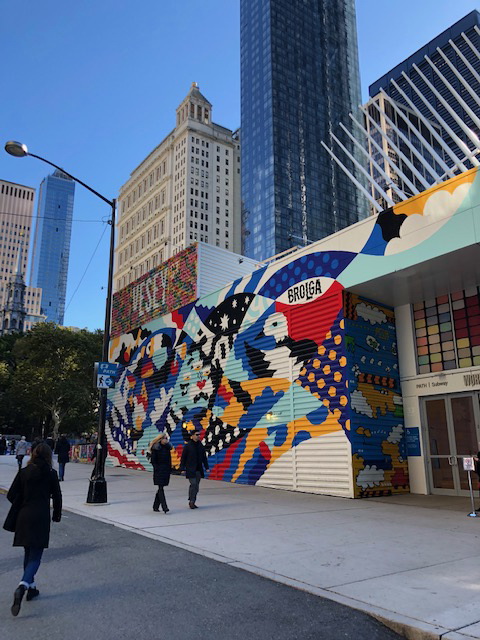 Working with Chesakl
Chesakl is indeed the best structural steel company, with capabilities to do any heavy-duty art moving work in the New York area. At Fine Art Shippers, we are happy to partner with them as this collaboration gives us all the necessary equipment and resources to move even extra large artwork safely and securely. We can hoist oversized items, we can use cranes, we can lift, we can construct steel frames and structural supports for buildings, we can extract murals from walls, and we can do any complex steel project quickly and professionally. Just let us know about your needs, and we will take care of everything else!