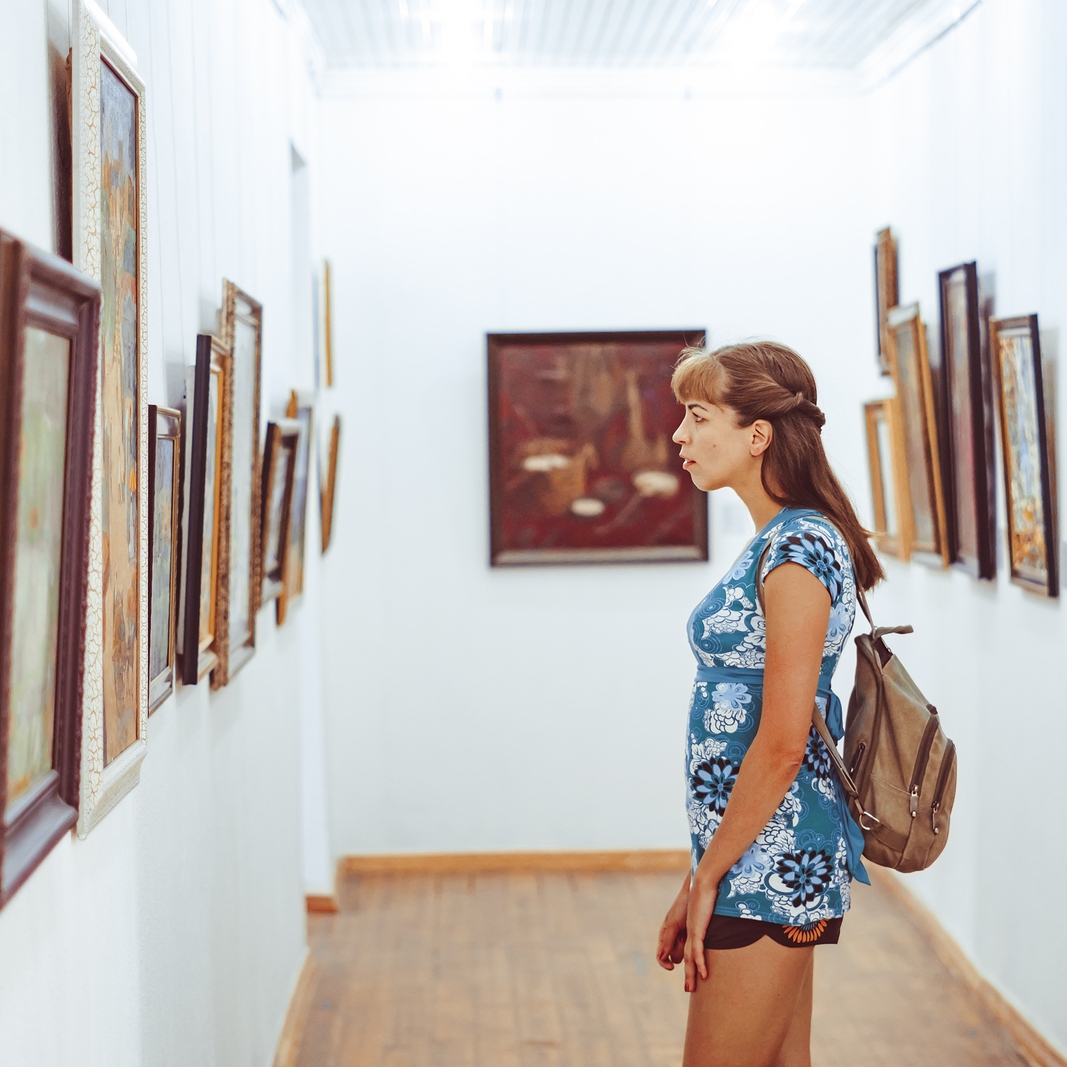 In a modern world, art dealers, professional artists, and art collectors are all too often faced with the task of shipping an artwork domestically or internationally. Naturally, shipping such valuable works of art presupposes a huge responsibility as no one wants to see his or her artworks damaged or even destructed. So how to ship a painting safely?
Tips on How to Ship a Painting Safely
1. The right shipping container
Measure the dimensions (length, width, and height) of your artwork in order to choose an appropriately sized box or shipping tube. Containers vary in a number of sizes, so make sure that you pick the one that suits your needs best.
2. Proper packaging
Shipping a painting safely is impossible without proper packaging. Pad your artwork's surface with protective materials such as cardboard, foam, bubble wrap, or cloth in order to protect it from scrapes and scuffs. Protect an unframed painting with glassine paper. Make sure all sides and edges of your artwork are secured. Cover the surface of glass or acrylic with strips of artist tape or painter's tape. Protect the surface of the painting by wrapping it with at least three layers of bubble wrap. Put your bubble-wrapped painting between two pieces of foam board and tape everything together. However, do not overdo it – boards should not be too tight to each other.
3. Appropriate shipping carrier
Pricing is a significant but not the only factor to keep in mind when choosing a shipping company. You should consider the level of service provided, whether the movers can handle all your needs, whether they follow sustainable practices, how long they are in the marketplace, and whether they really know how to ship a painting.
Your painting is a unique and irreplaceable possession, and we believe that it is worth taking every precaution to keep it safe. Established in 1995, Fine Art Shippers provides white glove relocation services to private collectors, art dealers, galleries, artists, and auction houses. Our skilled team is known for its complementary background and profound experience dealing with all ranges of the clients' needs and requirements. We understand that some items are really priceless. Therefore, our shipping and handling services are ideal for transporting such precious items as fine art, sculptures, collectibles, antiques, family heirlooms, and archives. We know how to ship a painting with the utmost care and respect!