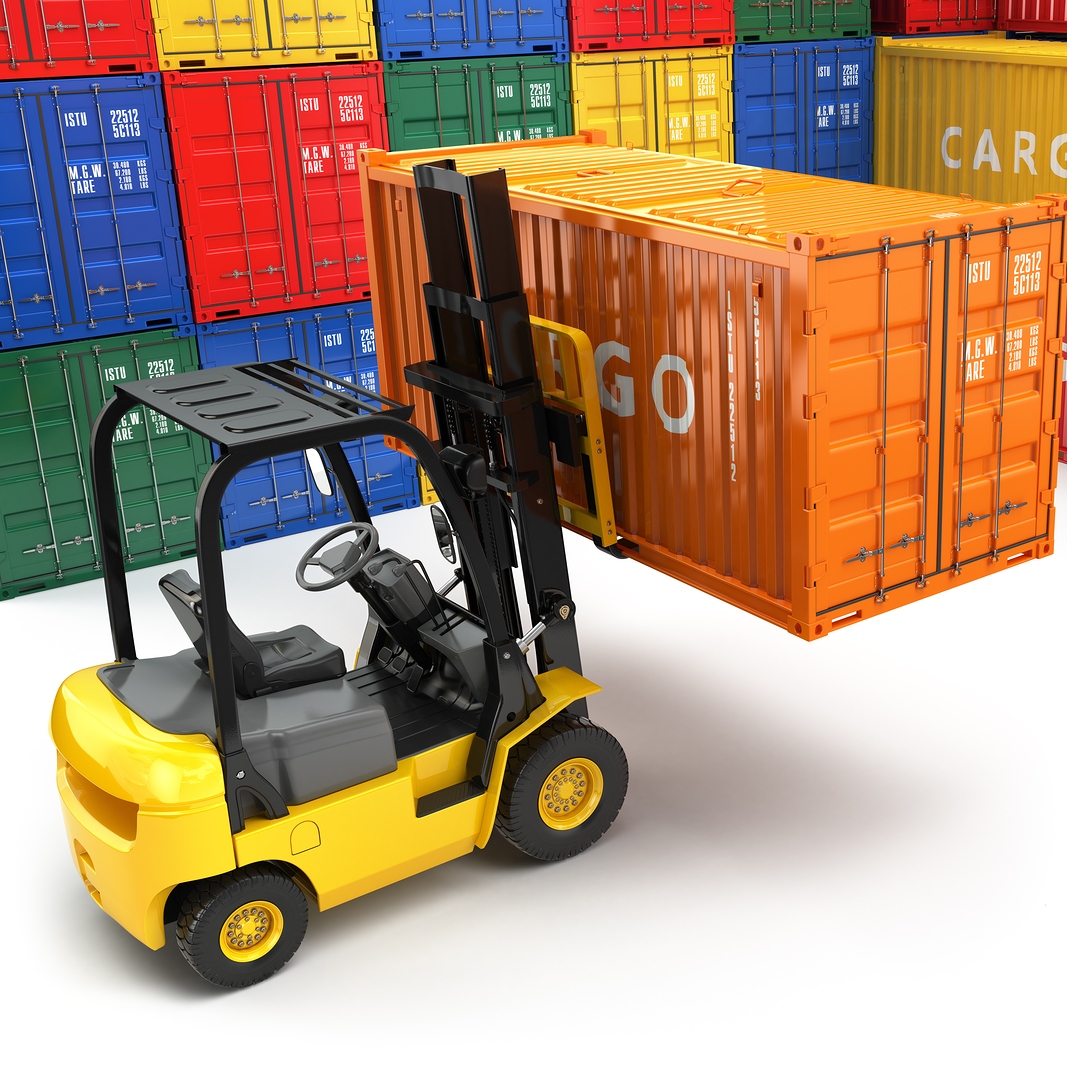 If you carry on a business that presupposes relocating products to customers or vice versa, you need to select expert services that will satisfy your transportation needs. There is a wide range of crating and shipping companies offering both international and local shipping. Fine Art Shippers has put together some useful tips on how to choose the best transportation company in order to ensure receiving your precious cargo in the best condition possible.
How to Choose the Best Crating and Shipping Companies?
Bonded and insured
All customers want to deal with highly reputable crating and shipping companies that will deliver what they promise. This means that the company should have a business license and proper insurance. In such a case, the insurance company will be responsible for covering any financial losses.
Industry standards
Industry standards are a set of requirements within a certain industry, ensuring the proper functioning and performing of operations in their respective fields of production. Make sure that your trusted company complies with the laws and regulations introduced by the government of the country in which you are going to ship your items.
GPS tracking
GPS tracking is the surveillance of the exact location of any item through the use of the Global Positioning System (GPS). Innovative crating and shipping companies have successfully utilized this technology in order to guarantee that their customers get real-time visibility and to prevent any unexpected surprises.
Shipping fee
The cost of shipping may vary greatly. The selected transportation method has a significant influence on the shipping rates. For instance, the transportation by air is known to be the fastest but at the same time the most expensive transport method. Thoroughly scrutinize the market in order to choose the shipping services that would fit both your needs and budget.
Specificity of your cargo
We emphasize the crucial importance of finding the right shipping company specializing in the transportation of your particular type of cargo. For example, if you are shipping art, opt for professional art shippers to ensure that every single artwork is delivered to the destination safe and sound.
Fine Art Shippers is one of the leading international crating and shipping companies. We offer great value for expert art packaging, art handling, museum-quality crating, art storage, art installation, and white-glove delivery of your precious possessions as quickly as possible. You can trust our experienced team to move absolutely any item, big or small!