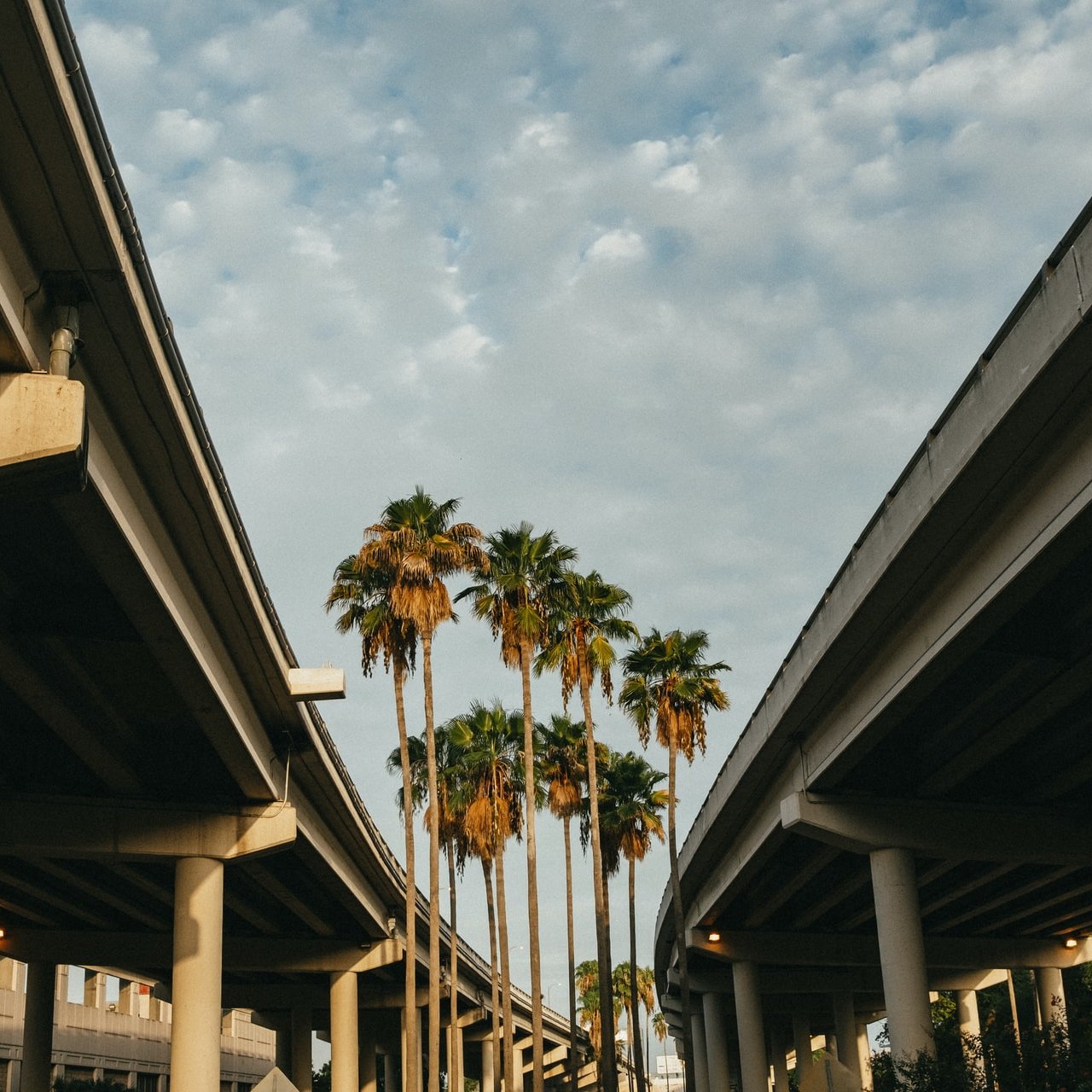 Fine Art Shippers is happy to announce that today, December 14, we will have an art shuttle New York – Florida. It will go along with two other consolidated art shuttles that left the Big Apple yesterday. Our expert artwork transport service will best suit people who need to deliver their art, antiques, and other valuables from New York to the Sunshine State. Learn more about our next art shuttle below.
Expert Artwork Transport Service: Moving Art from New York to Florida
On December 14, our truck will leave New York City and make its way to Ocean City in Maryland. After doing the job in a well-known resort town, we will head straight to Florida. Please keep in mind that stops are possible all along the route of the art shuttle, so if you need our artwork transport service, don't hesitate to contact us at your convenience. Remember that the earlier you let us know, the smoother shipping experience we can provide.
In the Sunshine State, our team of artwork movers will be delivering and picking up art all around the state. We plan to visit Vero Beach, Sunny Isles Beach, Miami, and Tampa. Once we are done with moving artwork in Florida, we will start getting back to New York. On the way home, our team will go through Williamsburg in Virginia, where we have clients waiting for our help. After that, our art shuttle New York – Florida will come to an end.
Art shuttles have become some of the most convenient ways to deliver paintings, prints, and sculptures all across the country. Fine Art Shippers does its best to improve the quality of our artwork transport service with the clients' preferences in mind. If you want your art items to be delivered from New York to Florida or vice versa, you are free to request a shipping quote online or contact us via phone or email.