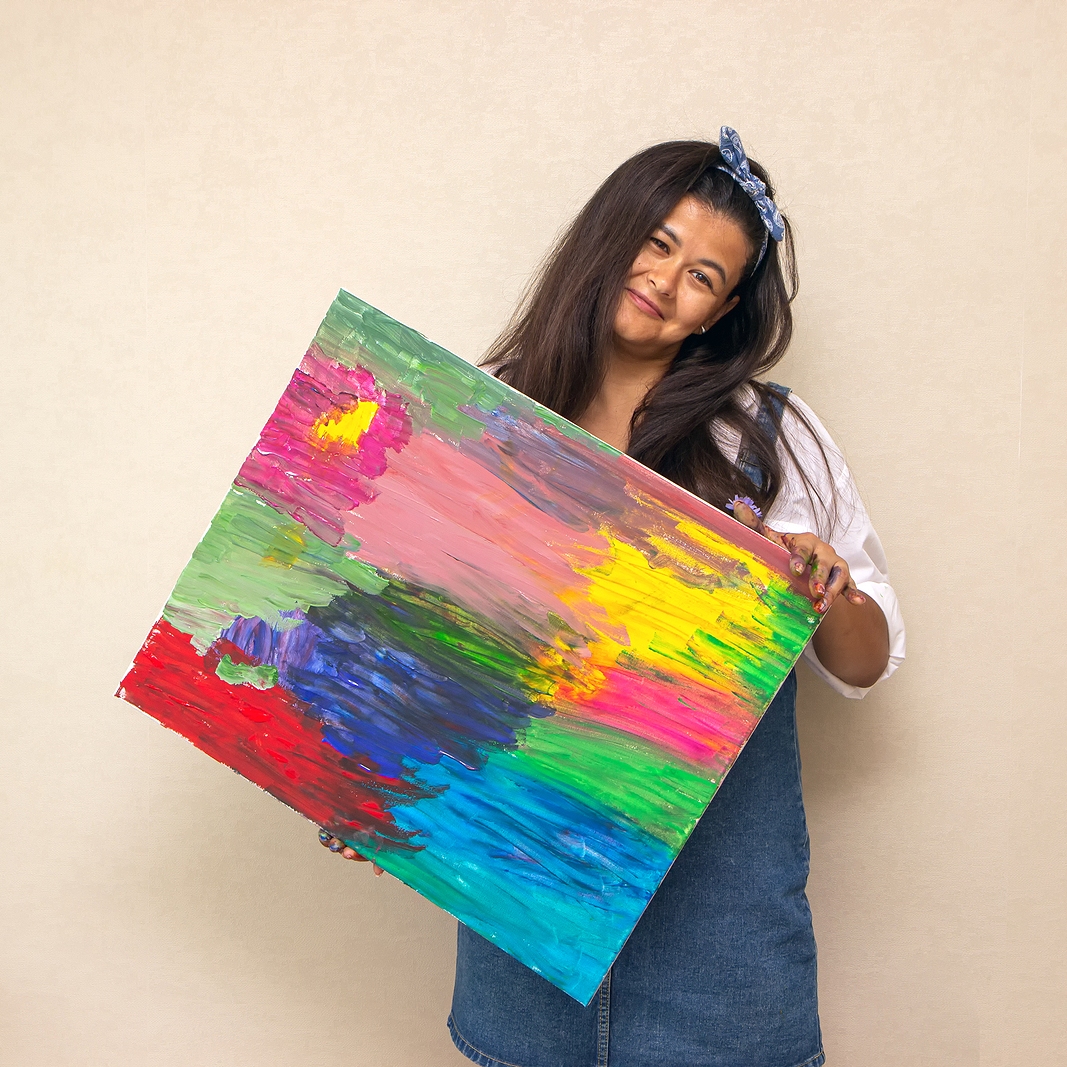 When you are moving artwork for the first time, you might come across many intangible difficulties that are hard to cope without due experience. As a client, you should be acutely aware of some important factors that influence the process of moving your artworks and its complexity. The following information will be a good memo whenever you decide to move fine art. Ready to note? Let's look at some important things you need to know.
Things to Remember When Moving Artwork
Choosing the right movers
How do you know who is "right" for you? You should find and hire a competent moving company that suits your requirements best. Pay attention to the experience of the company, its availability, rates, and services. For example, if you want to ship artwork overseas, the first criterion that you should seek in candidates is whether they work on a global scale or not. 
Fine art insurance
Insurance is the second most important thing in moving artwork. It is common practice for companies to provide standard insurance, but, believe it or not, such measures are often ineffective. Better to talk to full-service art logistics companies like Fine Art Shippers or third-party insurers who can offer you more beneficial terms. 
Moving high-value artworks
The tide is turning when you need to move high-value pieces of art. It also concerns fragile items. It is recommended that you opt for white glove delivery, the most timed and trusted way of moving artwork nowadays. It is your best option if you need the finest results. 
Extra services
Most art moving companies provide a bunch of other additional services alongside the primary ones. Do not throw them aside because they might be quite handy for your particular situation in the future. Just check the list and think whether anything might be helpful.
Do not forget these things when the time of moving comes. Not only will they spare you some money, but they will also make your experience more relevant. And if you have questions or any moving task to discuss, feel free to request a free shipping quote or contact Fine Art Shippers directly. We can solve any art moving problem quickly and efficiently!