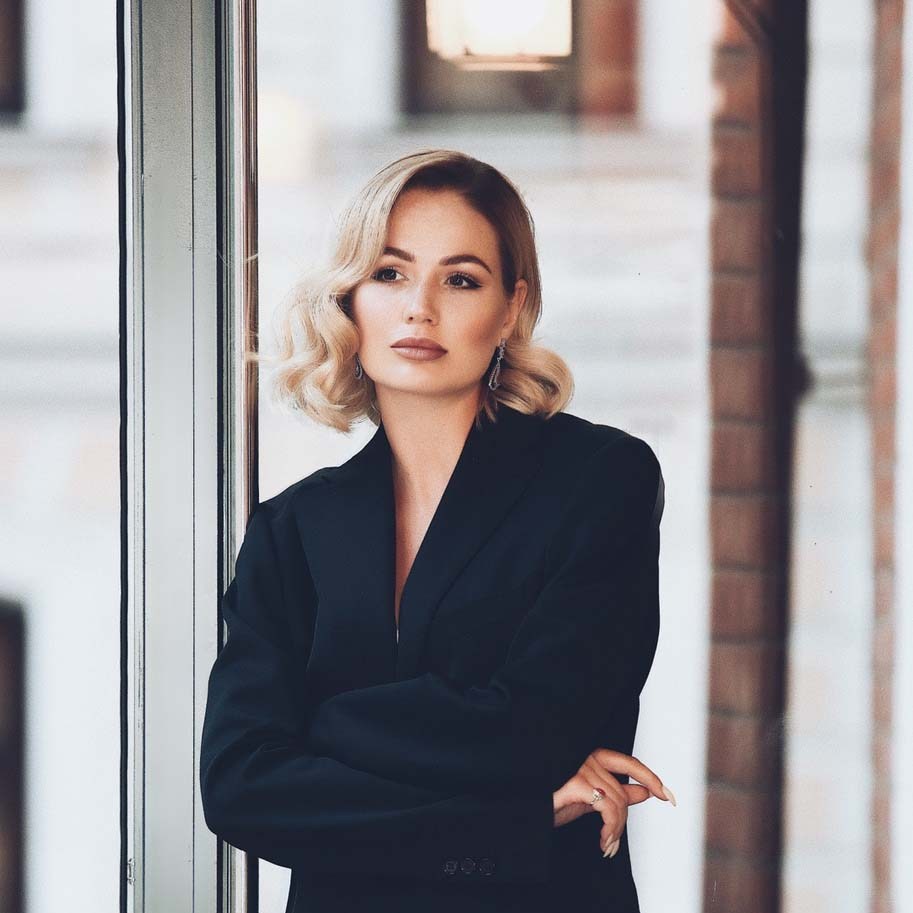 For some people, celebrities are an ideal of glamour and luxury; for others, they are glowing examples of talent and success. There are also people who simply love to judge celebrities on their personalities, bodies, habits, and a lot more. The more famous you are, the more rumors or even insulting and rude lies you hear about yourself. That is the reality faced by all public figures. However, it is interesting that not only superstars of show business but also those at the beginning of their careers become a subject of discussion. One such rising star is Eva Mayer, who started her artistic path at the beginning of 2019 but has already become the most talked-about poet in Russia.
The Most Talked-About Poet in Russia
Eva Mayer never thought of becoming a poet or an artist. Poetry, and later painting, came to her naturally as a way to overcome certain live challenges and express her feelings and thoughts about the world. 2019 has become a year of transformation for Eva Mayer. Not only has she found her voice, but the young poet has developed her own bold and unique style attracting so much attention to her work.
With such a short artistic career, Eva Mayer is not known to everyone yet, but she is already a quite famous and much-discussed poet in Russia, especially in light of her newly released poetic album "ME." So, what do people say about Eva Mayer?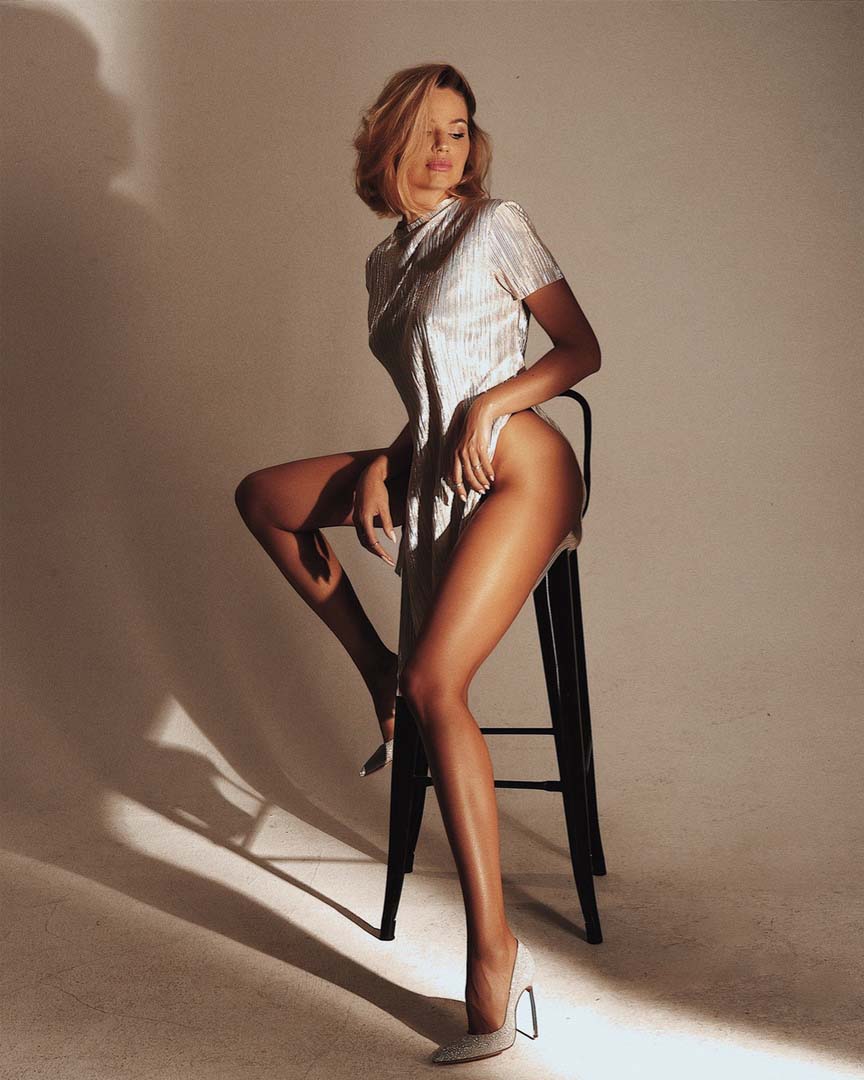 "You are rebellious, wicked, and hungry for the words and meanings (in the good sense)… you are unique, create…"
"She is not Zhanna Aguzarova, but she is a bold, strong, not capricious, and life-aware creative person"
"Beautiful, arrogant, but to the point"
"… her always-mischievous eyes hide incredible wisdom and knowledge"
"Charming and attractive, a beautiful woman who knows how to combine restraint and sexuality"
"A young woman with a model appearance. Very beautiful"
"Too much 'sex' in the photos… this is strange for an artist… but she is cute, with an excellent figure"
Some people discuss Eva Mayer's works; others discuss her body… That is what happens when you become even a little famous. But who said that a beautiful young woman cannot be talented and ambitious? Eva Mayer is a beauty with brains and talent. If you still do not know about her and why she is called the most talked-about poet in Russia, then you should definitely join the poet on her social media:
Instagram @eva_mayerme
Facebook Eva Mayer ME
VK @eva_mayer