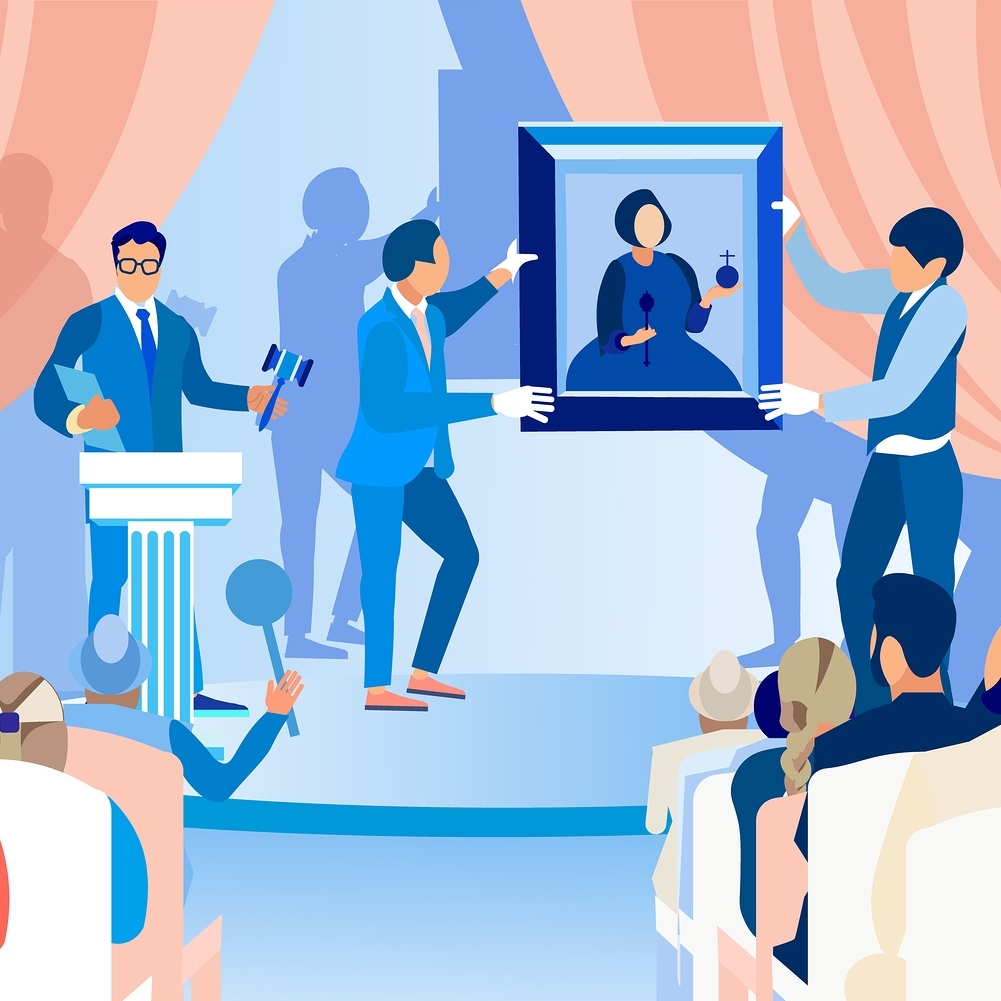 The COVID-19 pandemic has greatly affected the arts industry. Museums around the world have closed their doors. Most artists and art galleries have been forced to move digital. Art fairs and other events have been postponed or canceled. However, the art community, as well as the art business, is continuing to push forward, using online platforms for sharing and selling fine art. Auction houses are no exception. The summer has started with a series of some really great art auctions, and one of them, titled "Early Summer Art & Antiques Auction," will be held by Shapiro Auctions on June 24.
Early Summer Art & Antiques Auction 
Located in Mamaroneck in Westchester County, NY, Shapiro Auctions is one of the best auction houses on the East Coast. Founded in 2007, it has long established itself as a one-stop place for all sorts of valuables and collectibles. Shapiro Auctions is especially known for offering an amazing selection of fine and decorative art, Russian icons, militaria, rare books, and antiques. The next auction conducted by this reputable auction houses will be held online on June 24.
Titled "Early Summer Art & Antiques Auction," the auction features American, European, Russian, and Asian fine and decorative arts, as well as a fabulous selection of jewelry and antiques. Among the highlights are a pair of 20th-century monumental French sterling silver vases, a beautiful oil painting "Daphnis et Chloe" (1881) by the French artist Gaston Renault, a large 20th-century Russian Faberge-style silver samovar decorated with cloisonné enamel, a fabulous bronze sculpture "Venus Spatiale" (1977-1984) by the celebrated Spanish artist Salvador Dali, a 19th-century Chinese red coral sculpture with ormolu base, and many more. Overall, there will be nearly 250 lots, with prices ranging from $10 to $80,000, so that everyone can find something to their taste and budget. Very recommended!
We also want to remind you that Fine Art Shippers offers professional auction pick-up and delivery service and would be happy to help you get your new acquisitions home.