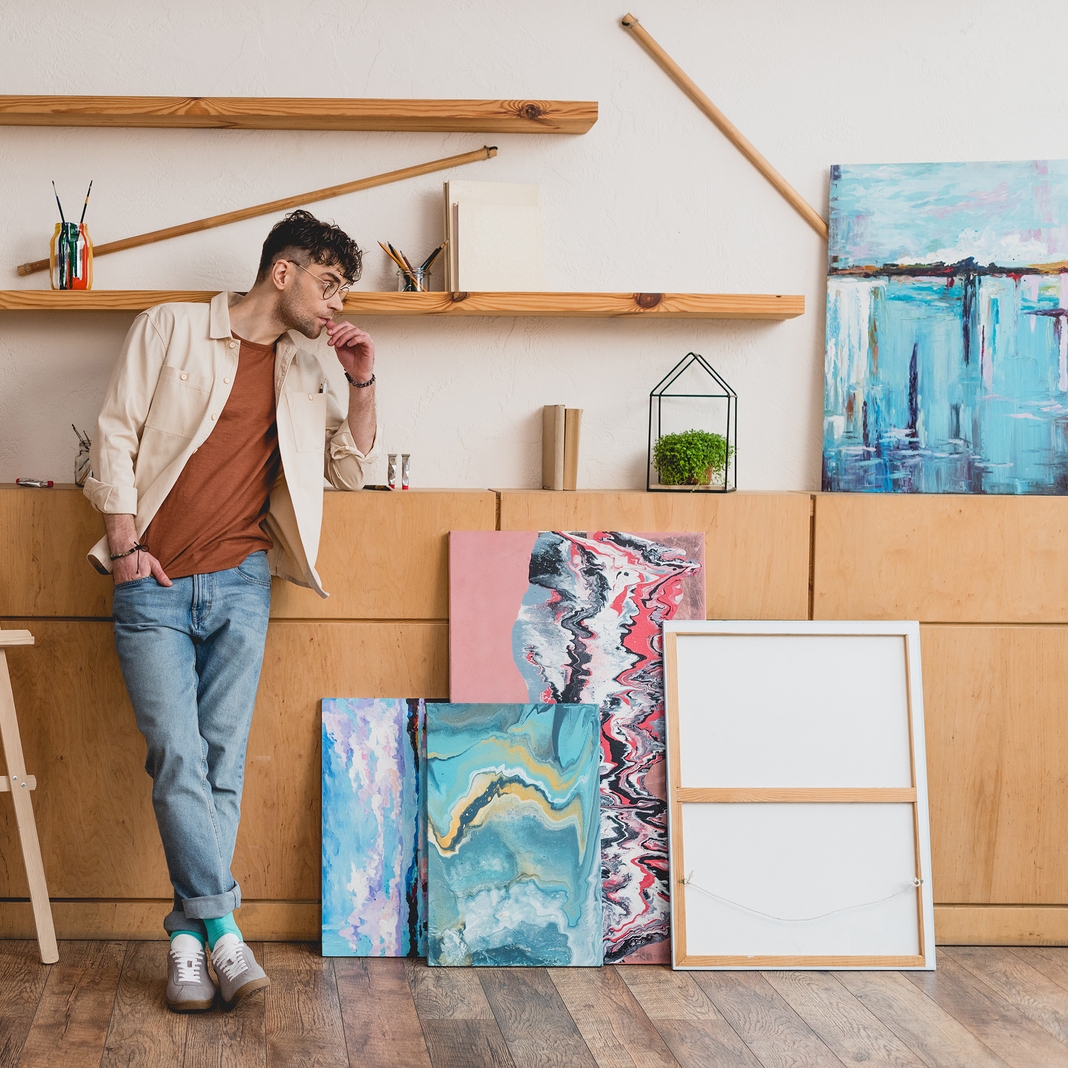 The arts industry has been hit hard by the coronavirus (COVID-19) pandemic. Many galleries and museums around the world have closed their doors. National and international art fairs have been canceled. Live auctions have been postponed until further notice. The art business has been changed dramatically, with so many galleries and artists going digital to exhibit and sell their works. Art Lovers Australia was in the fortunate position of already being online when the coronavirus crisis began, but they also felt the effect of COVID-19. Fine Art Shippers had the pleasure of speaking with the gallery's owner Nancy Donaldson, who gave us an insight into how Art Lovers Australia is dealing with the coronavirus outbreak.
COVID-19 Impact on the Arts Industry
Even though Art Lovers Australia has always been an online gallery, the coronavirus crisis did not pass them by. People's uncertainty and fear arising from the pandemic led to a fall in sales. Along with that, there were more and more artists who needed an online presence to survive. Art Lovers Australia had to quickly reorganize their business expenditure to continue operating and supporting the artists. What they did is they eliminated any expenses that were not adding value for money and focused their efforts on a new way of selling art through video conference calls, and it worked.
Today, things are much more favorable. While the impact of COVID-19 on the arts industry is still severe, more and more people start buying art online. According to Art Lovers Australia, there are hundreds of new buyers each month, who are discovering the benefits of purchasing art at online platforms and galleries. Some of them perceive the current situation as a profitable investment; others simply want to decorate their homes with original wall art and design pieces. Anyway, the world of art will never be the same. It is more likely that online representation will be a key component to both art businesses and artists.