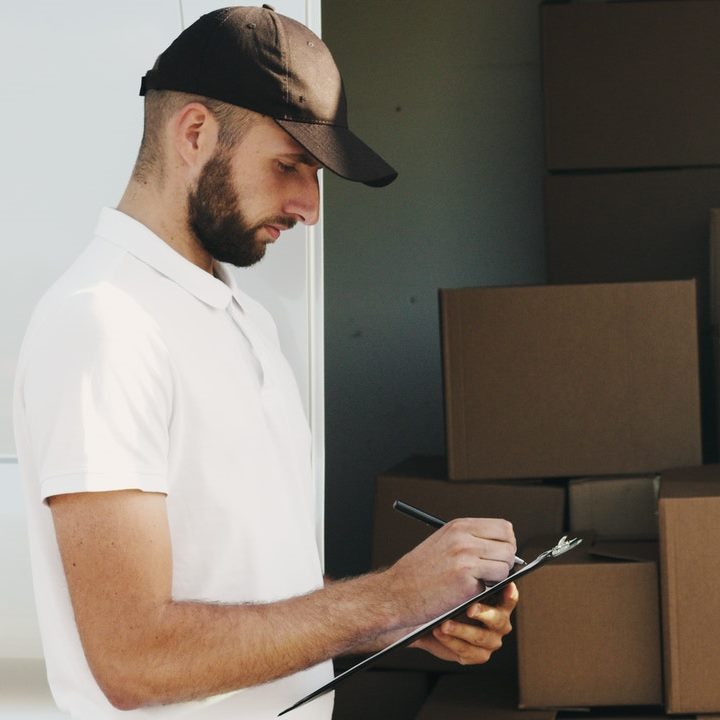 When it comes to local or interstate moving, some people hire movers without checking whether they provide commercial or residential moving services. As a result, the moving process may cause much headache to both a moving company and a client. This scenario can be avoided if people learn the differences between these two services. In this blog post, we have highlighted specific features of each type of moving. Check them out!
Residential Moving Services
Residential movers provide home relocation services. Everything is quite simple: you hire a team of movers to transport your personal belongings to your new home. The main distinctive feature of the residential moving services is that most of them deal with small-scale moves that imply moving furniture and household. Usually, this type of moving requires just a few specialists.
One of the challenging aspects of residential moving is dealing with valuable and delicate pieces like fine art, antique furniture, and grandfather clocks.
At Fine Art Shippers, our dedicated movers offer white glove moving, packing, crating, and other useful services to help with moving your home. Our specialists have 25+ years of relocation experience and know how to properly handle items of all kinds.
Commercial Moving
Hiring commercial or office movers is a smart idea when it comes to moving a large organization. Commercial moving deals with office furniture, IT equipment, machinery, and other business-related items. Ideally, the above-mentioned stuff should be delivered and installed by the time you move in. Commercial movers are trained people who possess the skills and necessary equipment to move an entire office quickly and with a minimum loss of productivity.
As you can see, commercial and residential moving services have several crucial differences. However, they both are worth considering if you need to move your belongings to a new place.