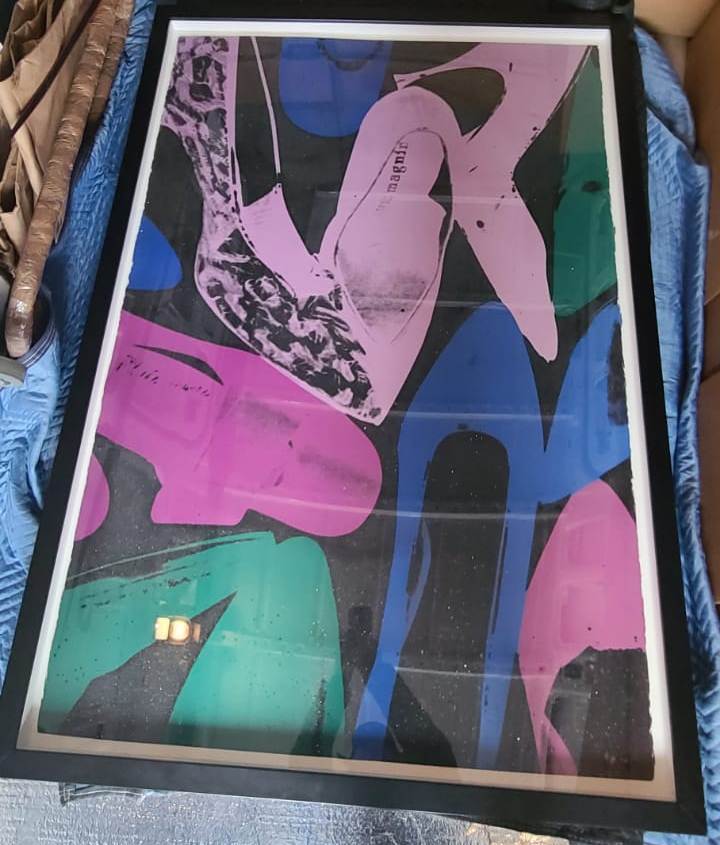 Fine Art Shippers specializes in shipping high-value art interstate. We offer a variety of options to meet any needs and requirements of the art community and private clients. These include individual art shipping solutions and consolidated art shuttles running along specific routes. The latter are suitable for shipping all sorts of fine art, including highly valuable items the cost of which ranges from hundreds of thousands to millions of dollars. For example, last month, we had the pleasure of shipping two exceptionally valuable works by Banksy and Andy Warhol.
Shipping High-Value Art across the Country
One of the works that we were trusted to ship was "Mona Lisa Target (Right Facing)," a 2000 spray print by Banksy, valued at $2,075,000. Our team picked up this high-value art piece from Gander and White's storage in West Palm Beach, FL, and delivered it to Portland, OR. The artwork was properly packed and insured for the full value. Following the requirements of the Tokio Marine art insurance policy, one of our professional art handlers was in the truck all the time to ensure that the piece was safe and protected throughout the shipping process.
Another high-value art piece we shipped last month was "Diamond Dust Shoes F.S. II 254" (pictured), a 1980 limited edition screen print with diamond dust by Andy Warhol, valued at $150,000. We picked up the artwork from Charleston, SC, and delivered it to Scottsdale, AZ. Warhol's valuable print was fully insured against damage and loss and was transported flat to ensure that diamond dust would not crumble in transit. The piece was delivered to the destination safely. Fine Art Shippers was also entrusted with checking the signature on the back of the print to make sure it was an original one.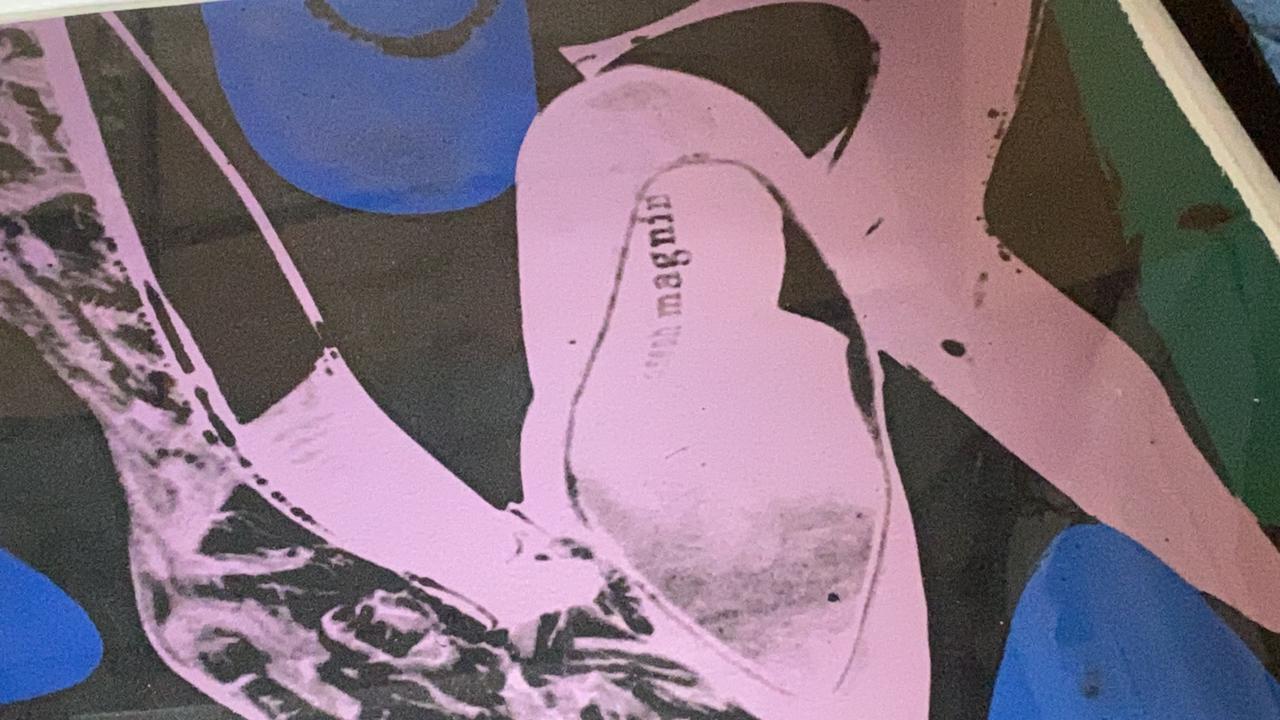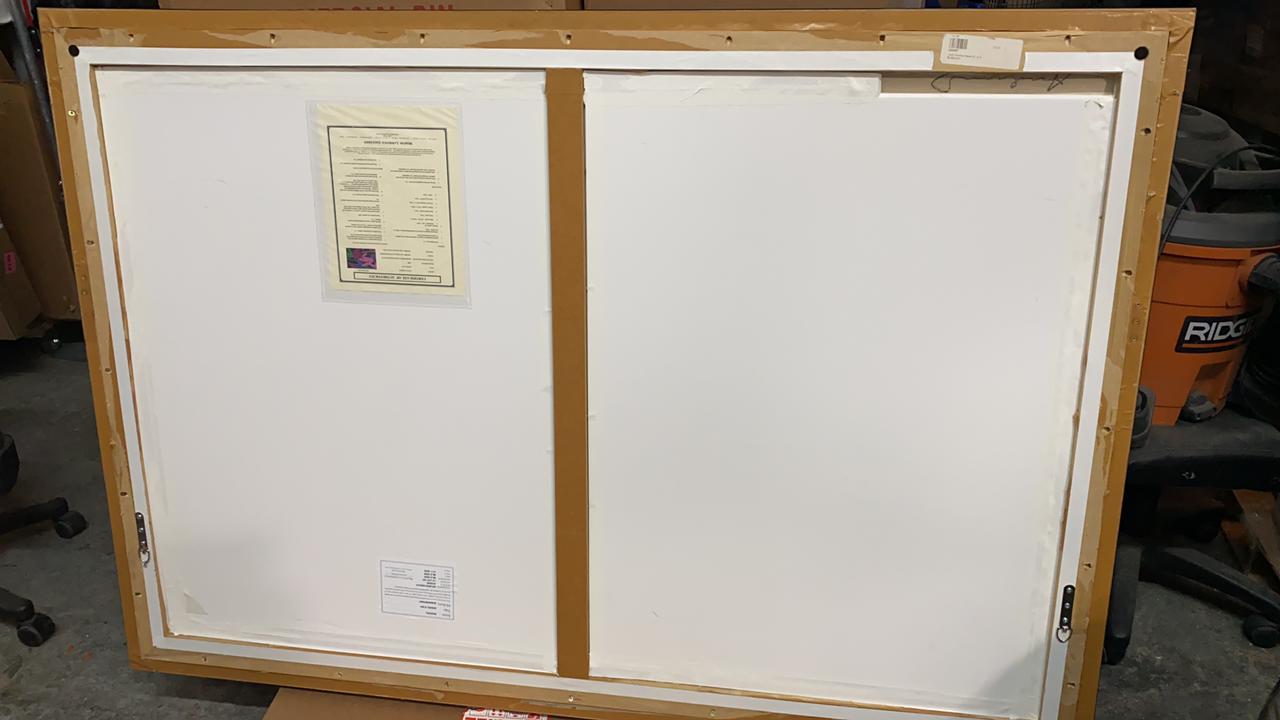 Be it a painting, fine art print, or another artwork, Fine Art Shippers can pick up and deliver any piece of art safely and securely. Our shuttles are designed to ensure the complete protection of all works of art, even the most fragile and valuable ones. Whatever piece you need to ship, contact our team without hesitation!