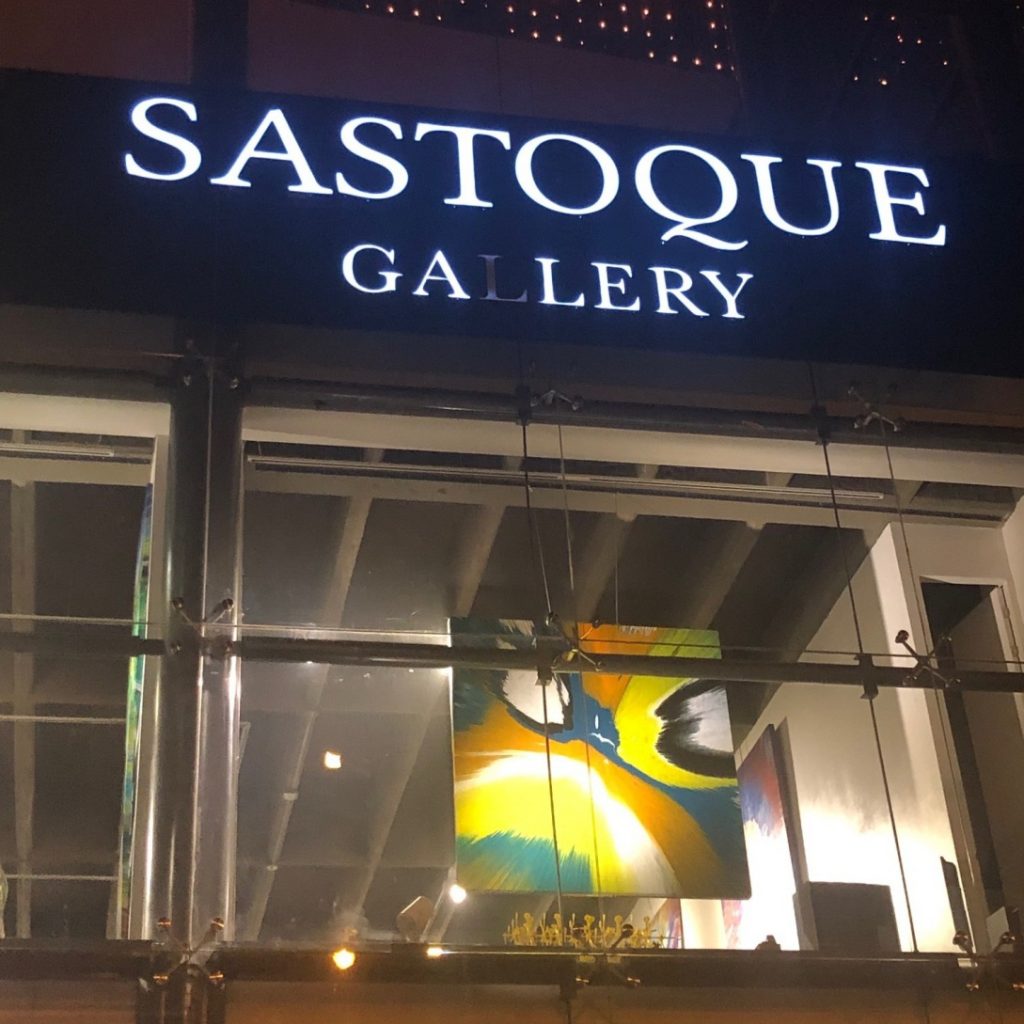 As you know, Fine Art Shippers is a family-operated art logistics company offering international shipping services in NYC and many other cities across the United States. Moreover, we not only ship fine art throughout the world, but we also visit many interesting galleries and exhibitions in the process, thus expanding our knowledge of modern and contemporary art. As a result, our international shipping services in NYC are chosen by many businesses and individuals wishing their artworks to be handled with the attention and care they deserve.
In our previous blog post, we wrote about the amazing artist Alex Sastoque whom we met during our recent business trip to Colombia. We were lucky to visit his gallery in Bogota, and now we want to tell you more about it.
Sastoque Gallery
Sastoque Gallery was founded by Alex Sastoque with the mission to help Colombian people appreciate their artistic heritage and to spread modern and contemporary Latin American art around the world. This beautiful fine art gallery located in the Invention Center features a remarkable selection of artworks by Alex Sastoque himself, as well as works by some of the most prominent Colombian artists, such as Edgar Negret and Omar Rayo. Besides, Sastoque Gallery also exhibits paintings, sculptures, and other artworks by a younger generation of talented contemporary artists, including works by Amanda Sage, Jesus Tibaduiza, and Jaime Ojeda.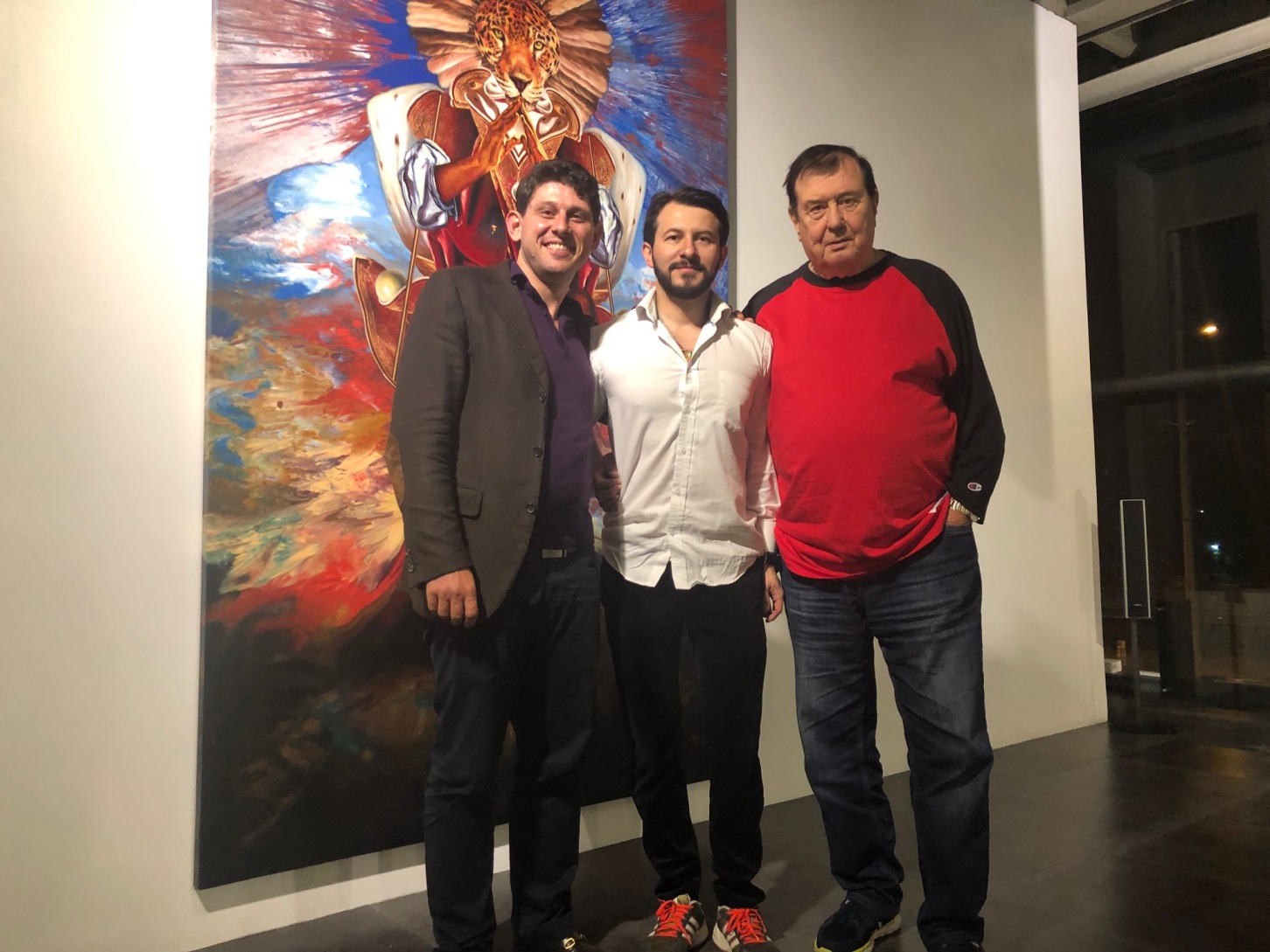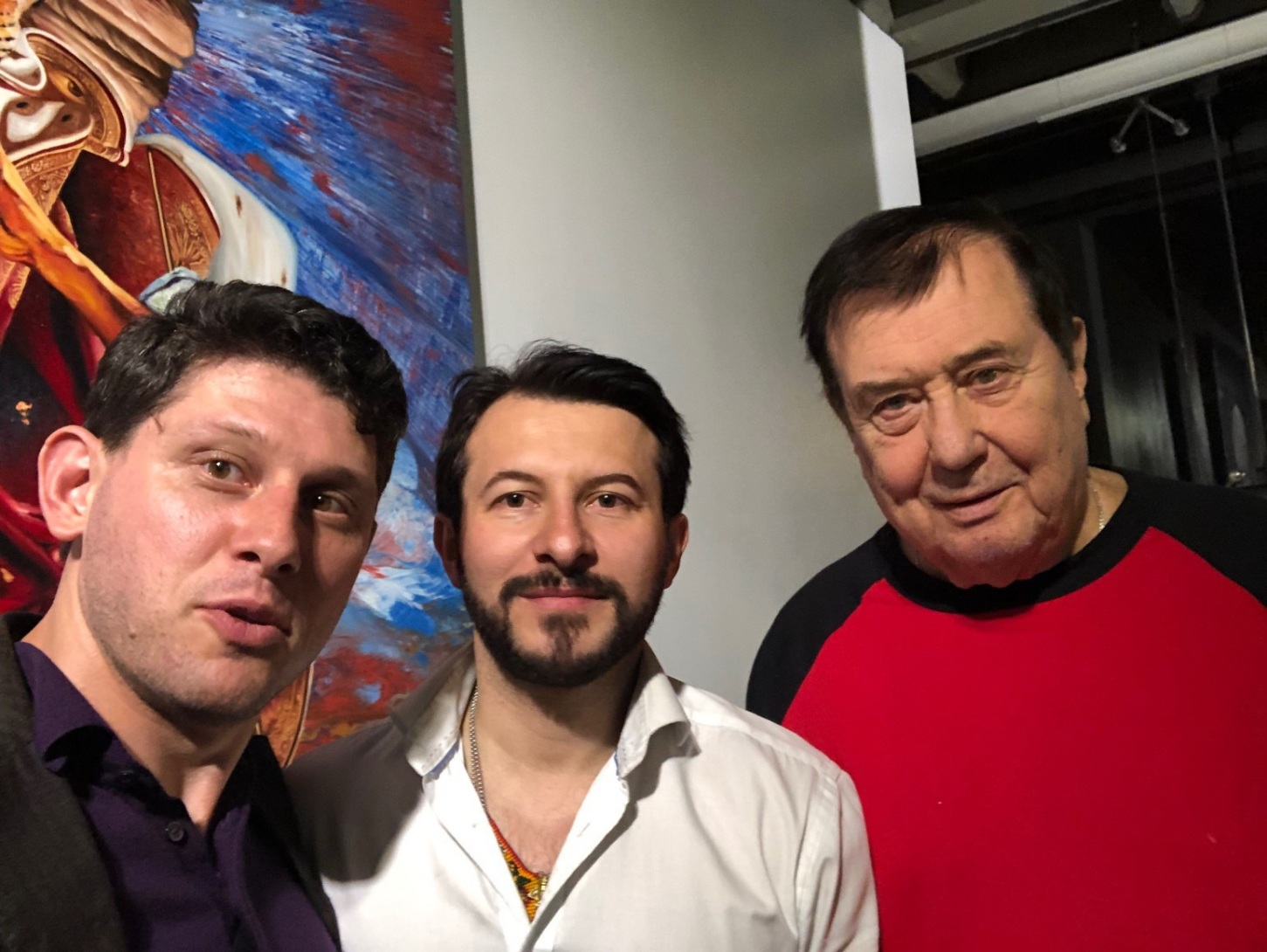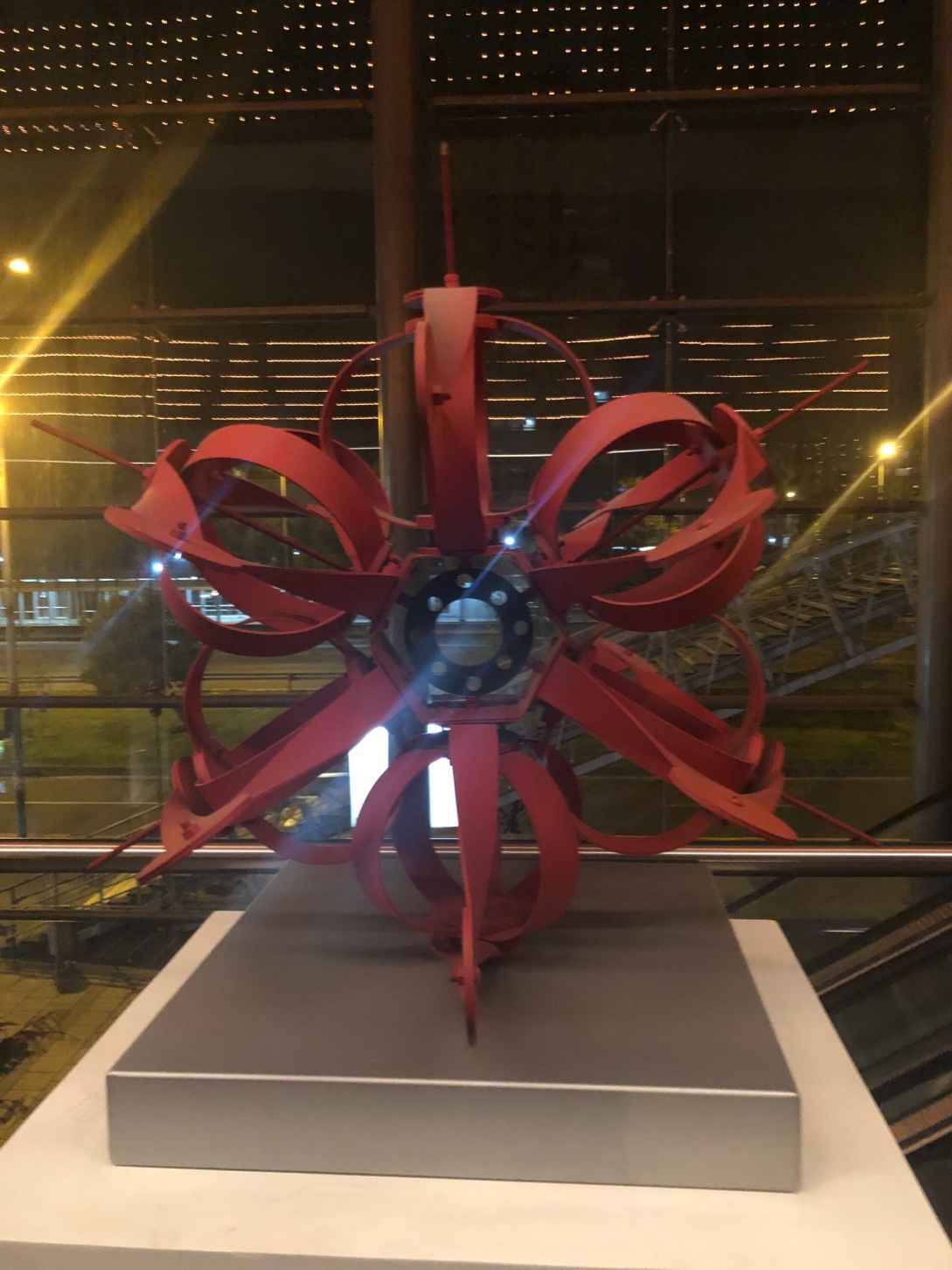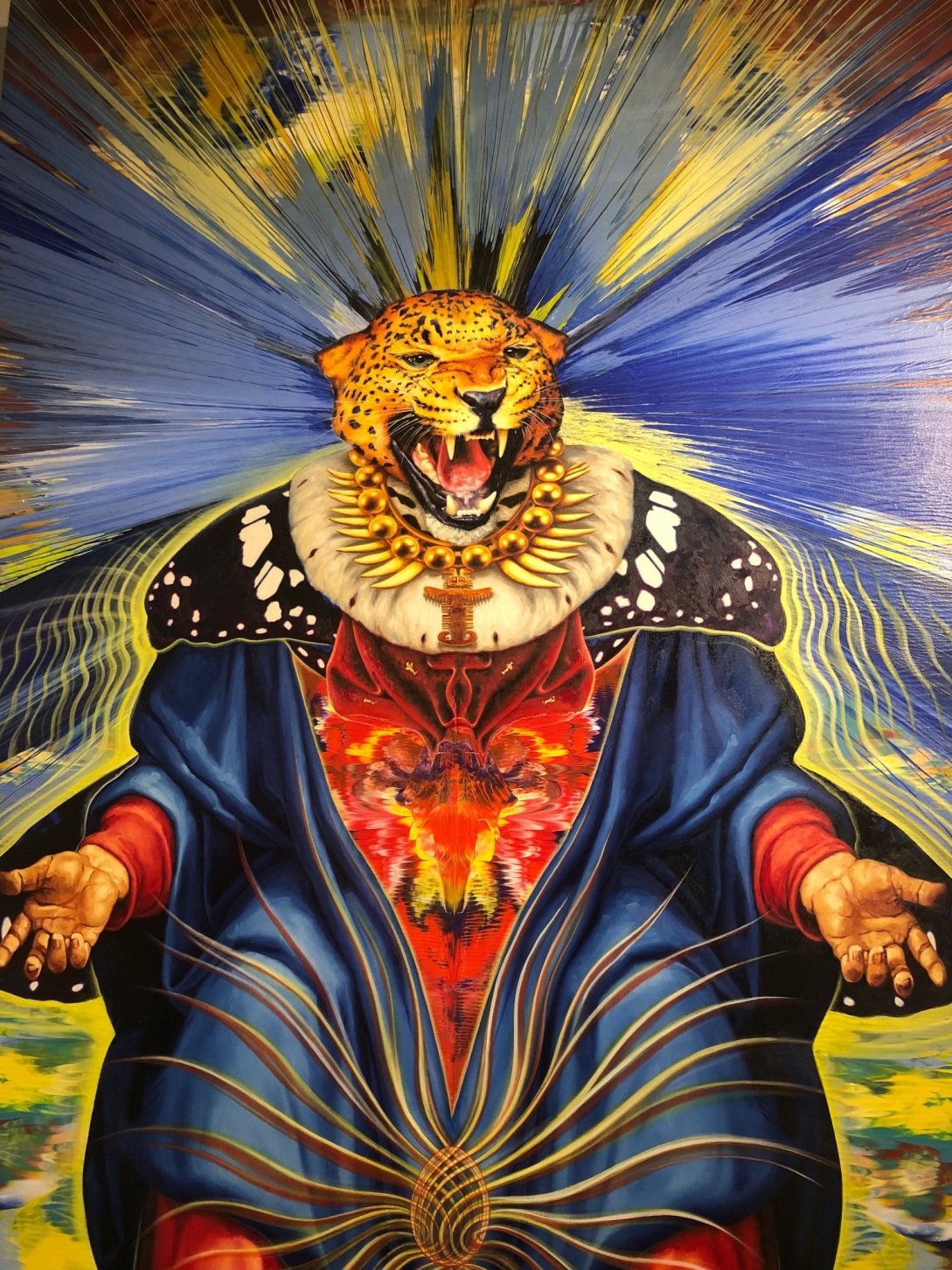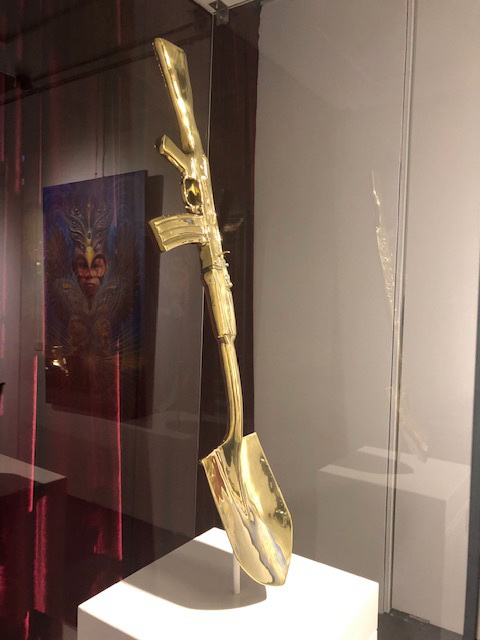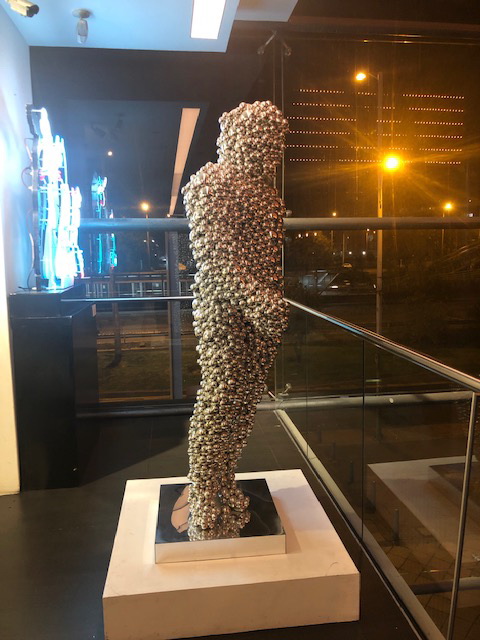 Whether you need professional international shipping services in NYC or elsewhere, Fine Art Shippers would be happy to help! We can ship your art safely and securely to any destination in the world!