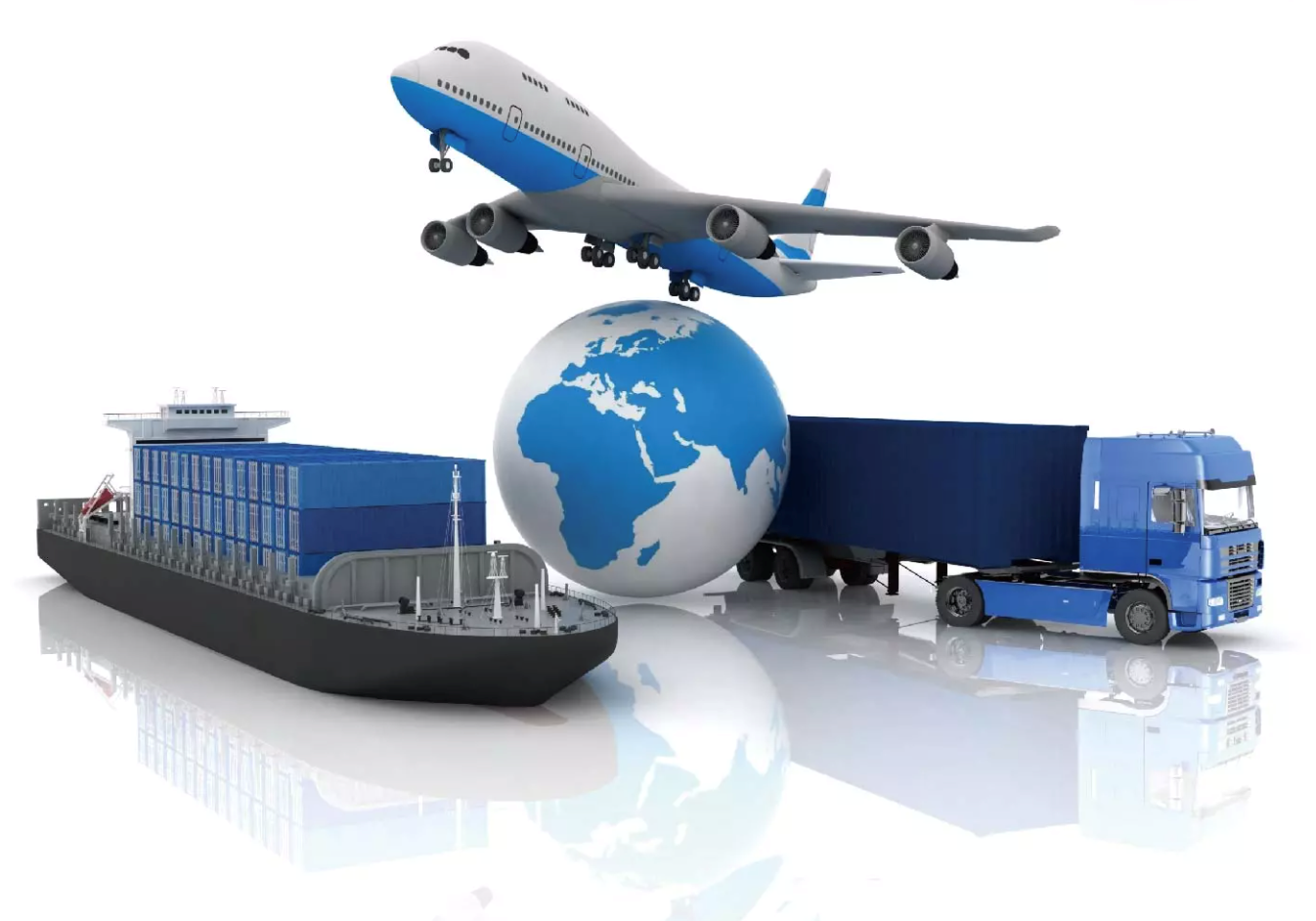 Israel is one of the most culturally rich countries in the world. Given the national heritage and the history of Israelis, it is no wonder that many art collectors from different corners of the globe visit this magnificent country to buy fine art, antiques, and pieces of craftsmanship for their private collections. However, there are certain logistics difficulties when it comes to international transportation, and here is when IDL – Impex Direct Line ltd takes the stage. The company offers a full range of import and export solutions, including professional art logistics services.
Impex Direct Line ltd: Art Logistics Services in Israel
If you want to ship something delicate and valuable from or to Israel, Impex Direct Line ltd will be your best option. The company specializes in import and export services, preparing all the necessary customs documentation and consulting clients on possible issues in the process. A global network of international agents allows this team of experts to solve even the most complex logistics problems, no matter where you are located.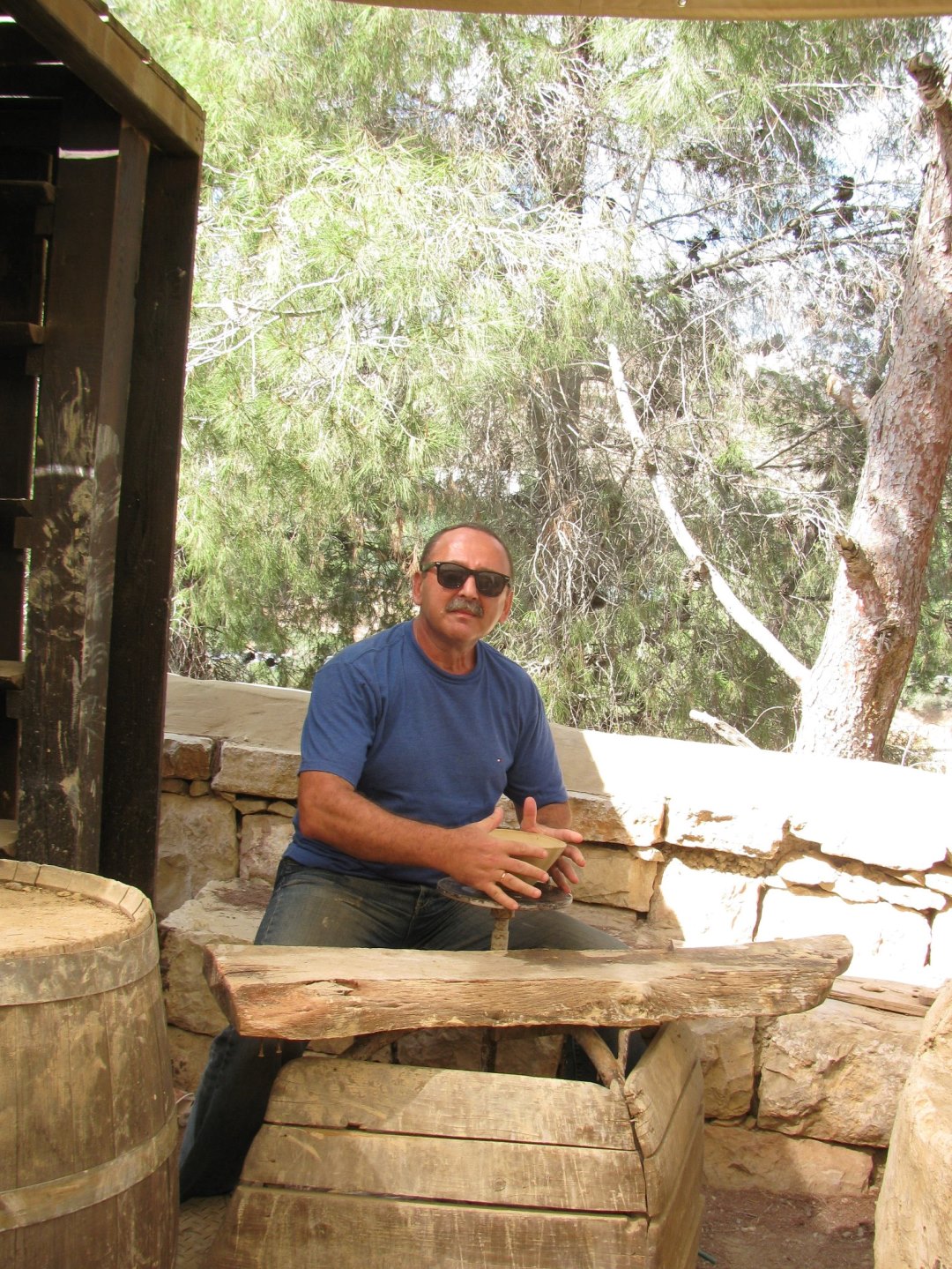 The CEO of the company, Igor Tsipris, is a dedicated and ardent specialist whose professionalism and skills helped Impex Direct Line ltd become one of the most competitive providers of art logistics services in Israel. The company can help ship even large and complex pieces of art without much fuss and in accordance with the highest safety standards. A good example of Igor Tsipris's work (who was at that time the CEO of the Israeli company Sure Logistics ltd, and in the creation of which, he was directly involved and which he led for 11 years) is the 'door-to-door' transportation of Albert Einstein bronze sculpture by the notable artist Georgy Frangulyan from Moscow to Jerusalem.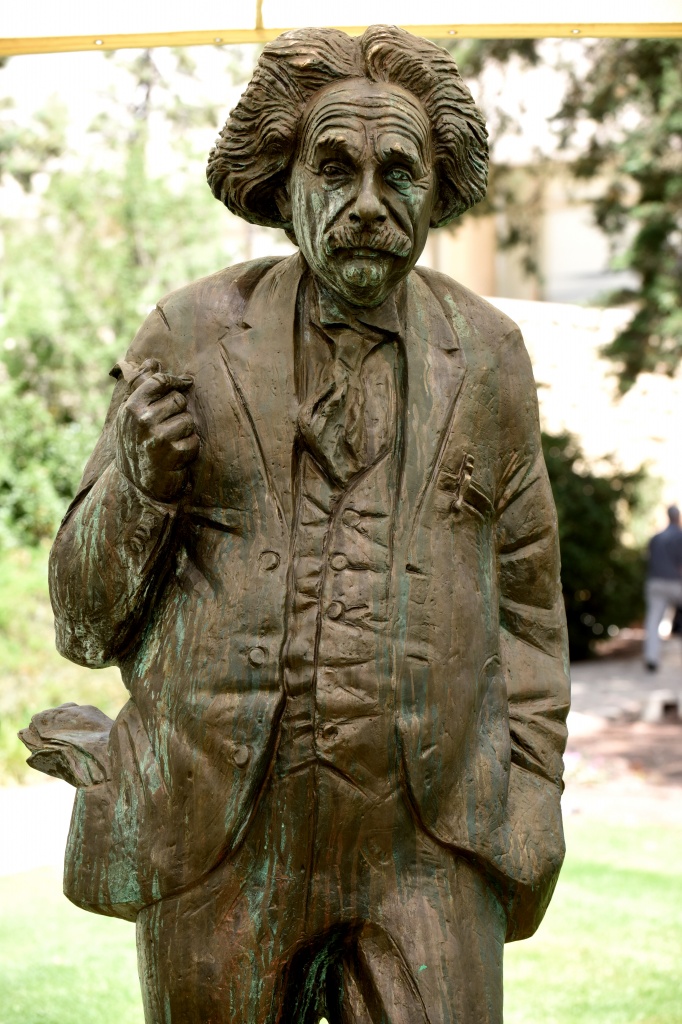 Igor Tsipris also provided logistics and customs services for the "Museum and Park Complex in Jericho" project, which is the property of the Russian Federation. This complex project was carried out in Israel under the leadership of Igor Tsipris, already as the founder and head of IDL – Impex Direct Line ltd, in close cooperation with the Russian Consulate in Israel and the Israeli customs, logistics, and engineering firm.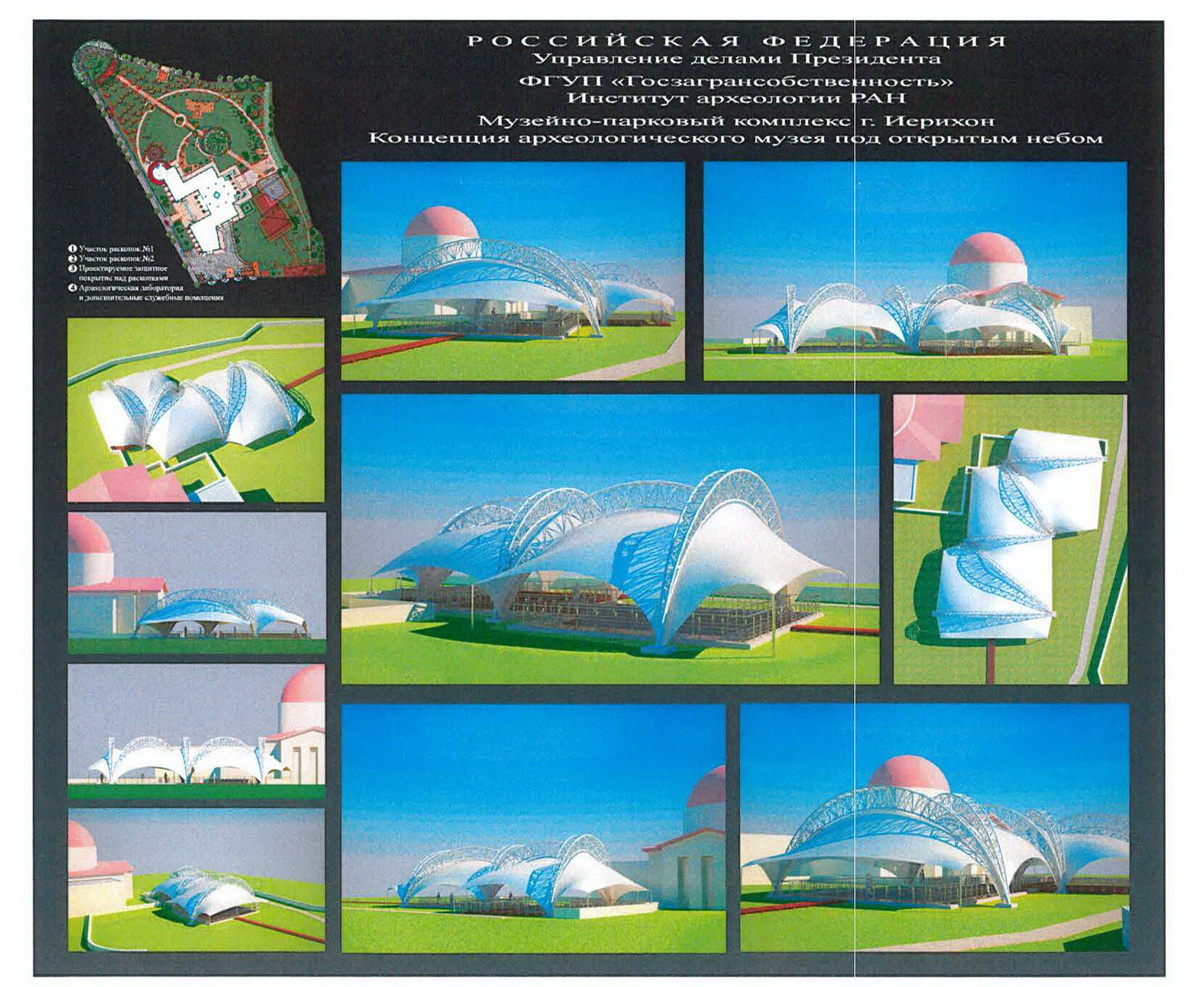 Fine Art Shippers is proud to work with a competent team at Impex Direct Line ltd and Igor Tsipris in particular. We always strive to broaden our horizons and collaborate with the best art shipping companies all around the world. With such partners, we can effectively enhance the quality of our art logistics services and hence provide even more professional help to our clients in the United States and worldwide.