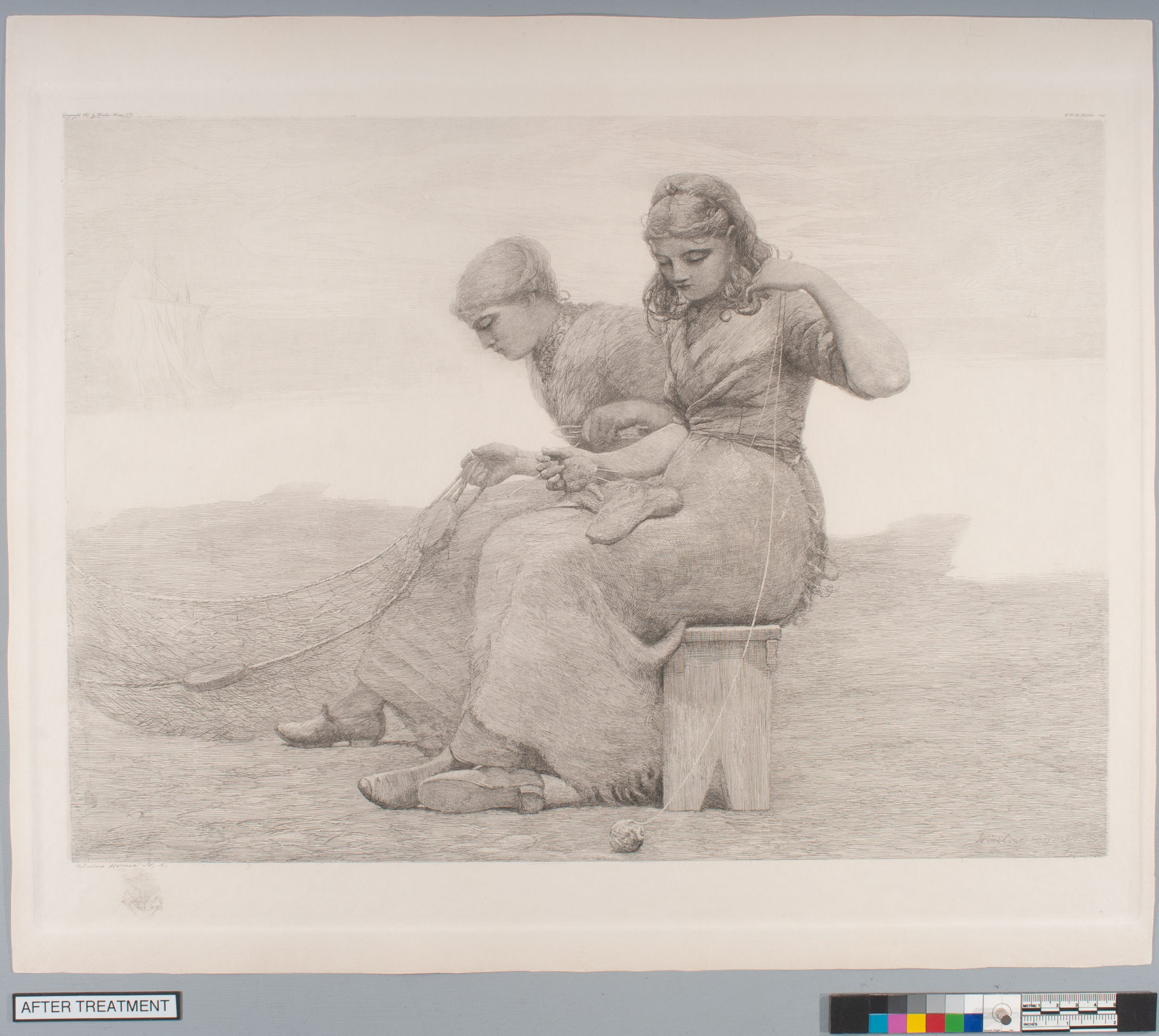 Fine and decorative arts constantly need intensive care and attention. Otherwise, the works of art can get damaged. To prevent art pieces from deteriorating, one will require the help of a professional art conservation studio with relevant experience and expertise in the field. In this case, Fine Art Shippers recommends turning to Heller Conservation Services, a team of highly dependent and qualified conservators with many combined years of experience working in private conservation studios and art museums.
Why Do You Need an Art Conservation Studio?
Heller Conservation Services is an old hand in the world of art conservation. Based in Watertown, Tennessee, the company works with different clients all over the US, including in Alabama, Florida, Kansas, Maryland, Ohio, New York, and Texas. Its clients range from private collectors and artists to corporate collections and historical societies. Heller Conservation Services is an official member of the International Institute for Conservation of Historic and Artistic Works, the American Institute for Conservation of Historic and Artistic Works, and The Institute of Conservation.
Traditional craft skills, knowledge of materials, and background in science make Heller Conservation Services a sound choice when it comes to the conservation and preservation of art frames, painted and gilded furniture, works on paper, and photographs, among other works of art. What also makes this art conservation studio unique is the variety of other important services that it provides. These particularly include recovery of items, disaster planning, and reproduction of architectural elements and furniture. Emerging art collectors will also benefit from condition examination of objects and consulting.
Collecting art is more than just buying new artworks. Every piece requires an individual approach and adequate treatment, which is only possible if you work with a professional art conservation studio. If you are looking for one, Heller Conservation Services will be the perfect option.