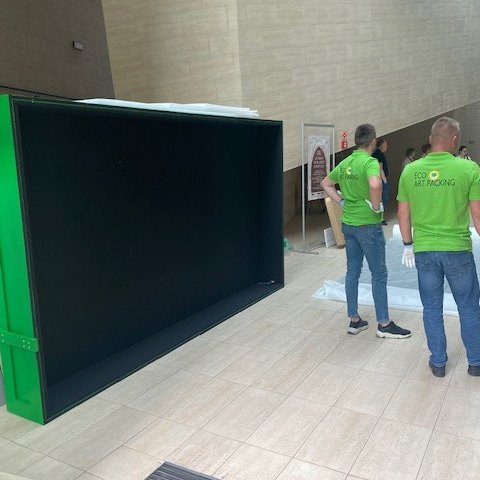 Today, with the rapid globalization of the art market, there is a constant need for high-quality fine art logistics services on an international scale. Fine Art Shippers often helps its clients transport artwork across the world. However, that would not be possible without our partners. Today, we want to introduce Eco-Art Packing, a reliable company providing professional art transportation services in Poland and Europe. So, let us tell you a little bit about Eco-Art Packing and what it does.
Eco-Art Packing: Art Transportation Services in Poland and Europe
A lot of Fine Art Shippers' clients are either based in Poland or need to deliver art to Poland from the US. International artwork shipping often entails collaborating with fellow art handlers overseas. Building relationships with art logistics companies in other countries is essential to ensure our clients receive their items in perfect condition. Thankfully, when it comes to transporting art in Poland and Europe, we can be sure that Eco-Art Packing will take proper care of our clients' valuables.
Eco-Art Packing is an art logistics company based in Poland, with extensive experience providing art transportation services for the national and international art market. The company has worked with many museums, galleries, auction houses, and collectors, which proves that their services are in high demand across the art industry. Eco-Art Packing employs a seasoned team of professional art handlers who have the necessary skills to provide the full spectrum of services depending on the client's needs.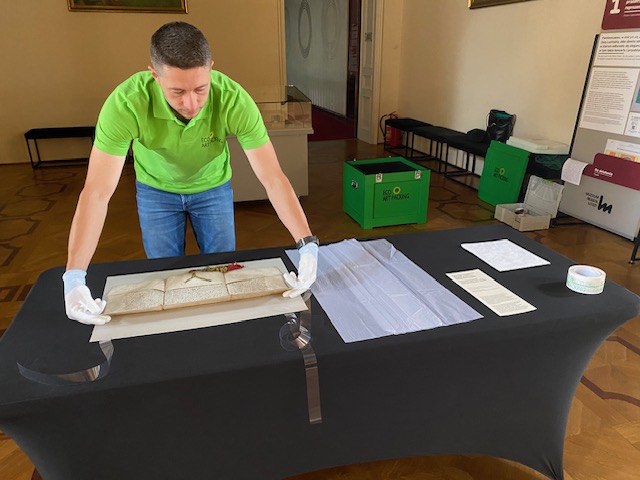 Secure packaging is the key to ensuring the safety of delicate items during transportation. You can trust Eco-Art Packing to provide the best art packing and crating services. Whether you are shipping a large-scale painting or a massive monument, they can design the perfect packing solution for your valuable possessions. From specialized art shipping boxes to transportation crates, Eco-Art Packing will offer customized packaging that will perfectly meet the requirements of your artwork.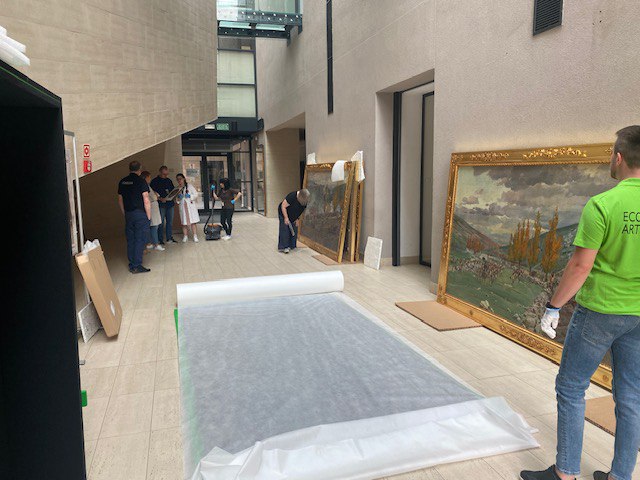 Eco-Art Packing offers a range of domestic and international shipping options by sea, air, or land. All of the vehicles the company uses for artwork transportation for its clients are spacious, secure, and climate-controlled, so you will never have to worry about even the most fragile items breaking during on-land transportation.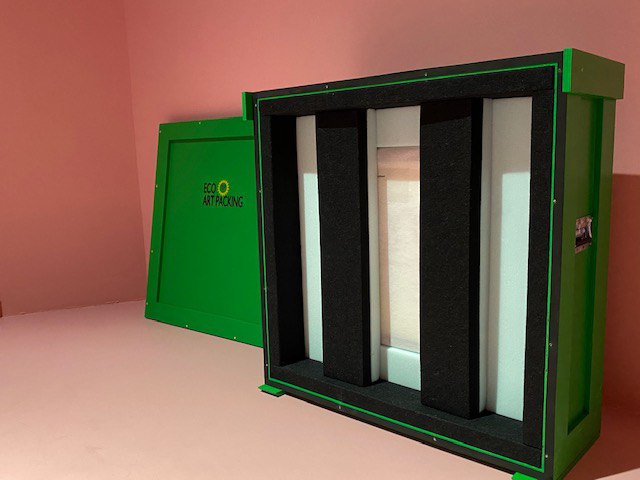 Fine Art Shippers highly recommends art transportation services by Eco-Art Packing if you are shipping artwork from or to Poland. We are proud to be able to collaborate with Eco-Art Packing and its amazing professional team.
Photo courtesy of Eco-Art Packing