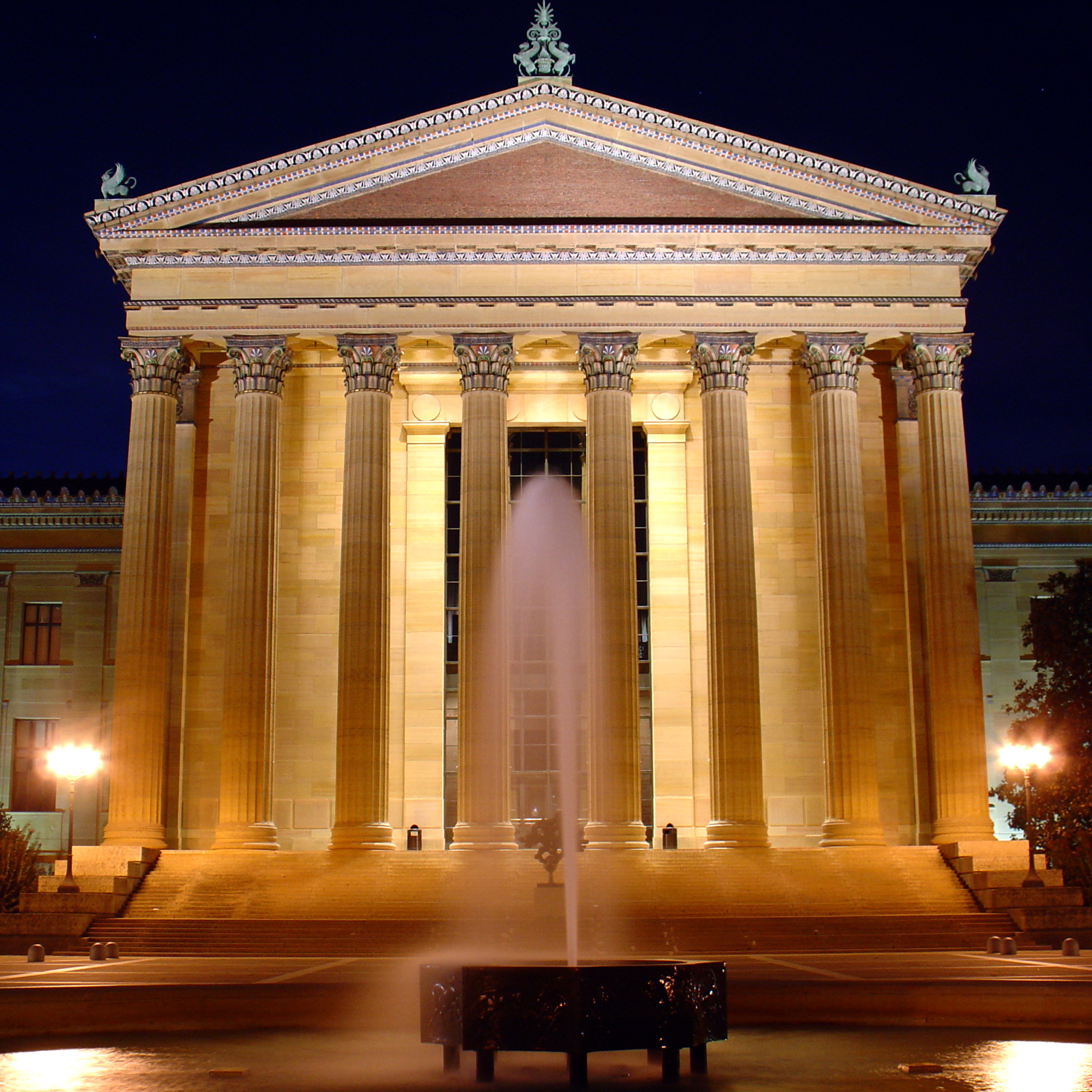 The Philadelphia Museum of Art (PMA) is the beacon of the Philadelphia art scene and the national treasure of the United States. Founded back in 1876, it has since grown to be an institution with global influence. Its collection consists of approximately 240,00 objects, which is mightily impressive even nowadays. However, it takes a lot of time to explore even a small part of what is featured at exhibitions. That's why you will want to see the cream of the crop of the museum's collection. Here are some notable paintings you can discover at PMA.
Six Notable Paintings You Can See at the Philadelphia Museum of Art
Sunflowers by Vincent van Gogh
Van Gogh wrote that his sunflower series is a way to communicate gratitude. Recently, one such artwork was vandalized by Just Stop Oil protestors at the National Gallery in London. Here, in PMA, you can find another amazing piece that has not yet been souped – hurry up!
The Large Bathers by Paul Cezanne
Cézanne worked on the painting for seven years until his death. The fact is that it remained unfinished. Despite that, "The Large Bathers" is considered one of the masterpieces of modern art and the artist's finest creations.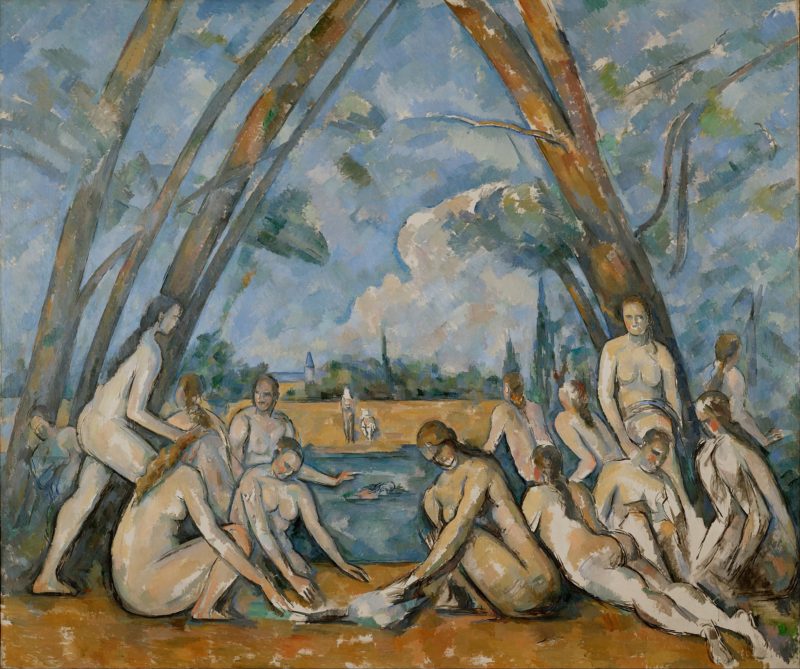 The Gross Clinic by Thomas Eakins
Striking realism is what people like most about "The Gross Clinic." Surgeons, students, and the anesthetized patient on the table together create a gloomy and tense atmosphere that many people will not like. And yet it is worth exploring if you plan a visit to the Philadelphia Museum of Art.
Fish Magic by Paul Klee
When you are in the Philadelphia Museum of Art, Paul Klee's "Fish Magic" should be one of the first stops on your list. The fusion of the aquatic world, space, and earthly organics makes the notable painting very dreamlike.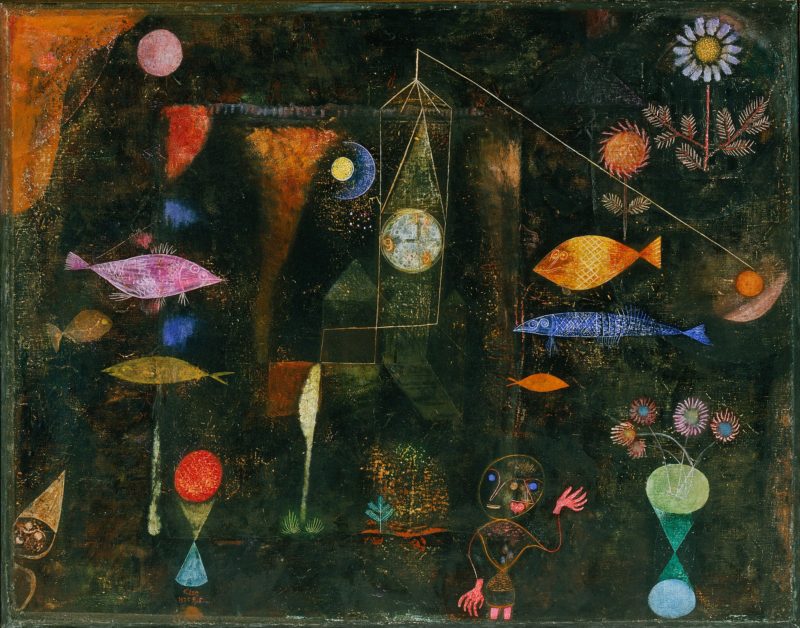 The Kiss by Constantin Brancusi
One of Brancusi's greatest sculptures, "The Kiss," is a simultaneously simple and passionate depiction of a man and woman kissing and embracing each other. Even though it is not a painting, it is still an amazing find.
At the Moulin Rouge, The Dance by Henri de Toulouse-Lautrec
Crowded rooms and dancers are what the French artist Henri de Toulouse-Lautrec depicted best. In this work, he focused on the Moulin Rouge, the popular cabaret on Boulevard de Clichy in Paris.
Make sure to take time and find the mentioned notable paintings during your next visit to The Philadelphia Museum of Art. Happy exploring!