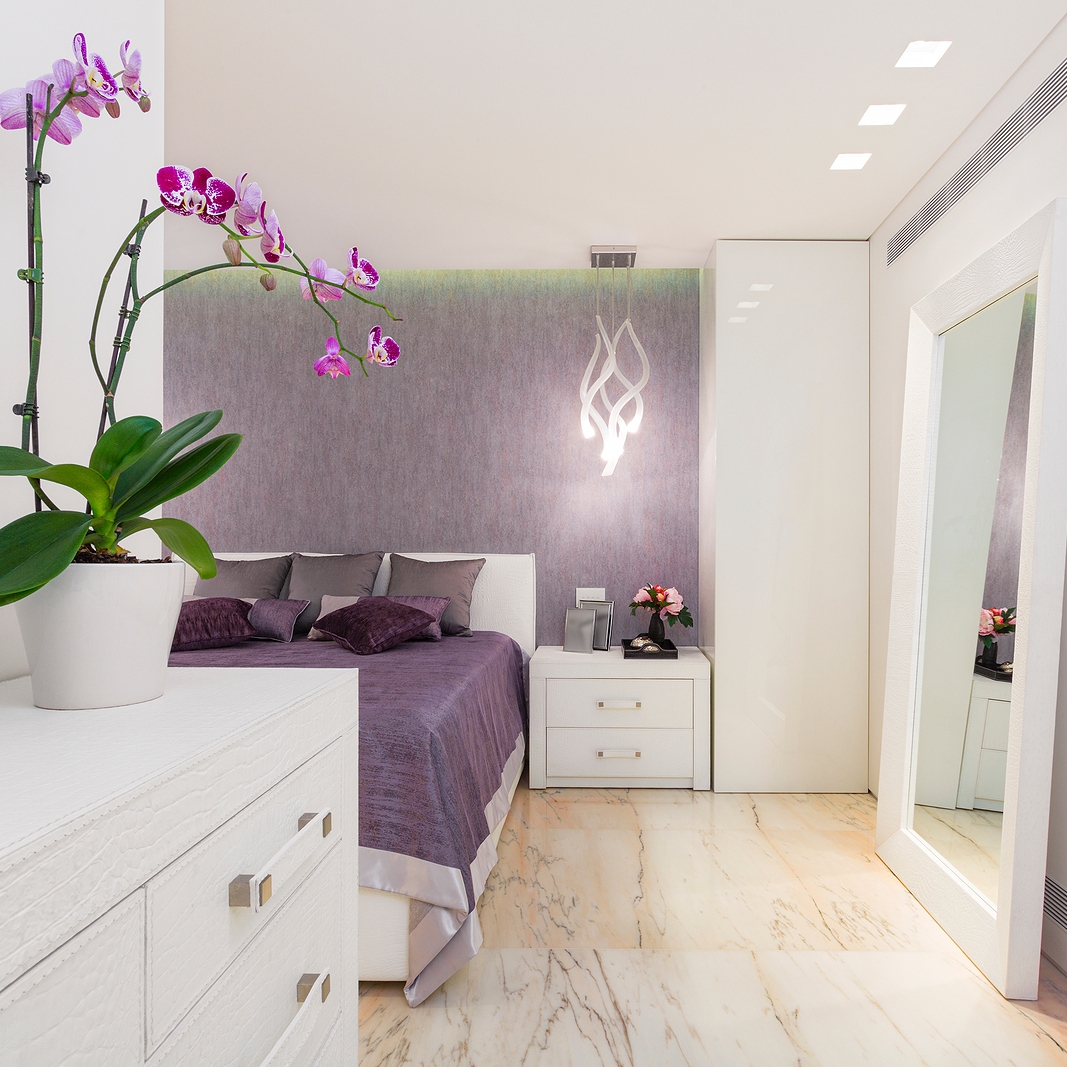 Whether it comes to living room furniture or bedroom furniture, choosing the right pieces for your home may be rather challenging, especially if you are looking for something antique. After all, any piece of furniture or even home décor should be not only pleasing to the eye and comfortable but also durable and long-lasting. Quality of construction and style are indeed crucial for both modern and antique furniture, so you should be very careful and attentive to detail if you want to buy something really good. However, before we provide you with several professional tips on how to choose furniture for your home, consider the following shopping rules:
1. Budget. The first thing you should do is set your budget. As you know, good furniture is not a cheap purchase, especially when it comes to valuable antique pieces, so it is always better to know in advance how much you can spend on it.
2. Store. Look for a trustworthy furniture store or antique shop in your area. Start with customer reviews to find the most reliable places and then contact them. Knowledgeable consultation is usually a sign of professionalism.
3. Inspection. Take your time to inspect the furniture you want to buy. Do not hesitate to try it! You should be absolutely sure that you make the right choice.
Tips on choosing furniture for your home
Construction: Undoubtedly, good furniture should be heavy and solid, which means that it is always better to choose pieces with wood frames instead of those made from light aluminum or particleboard.
Fabric: Although light-colored fabrics are considered a great choice for bedroom furniture or living room furniture, it is better to choose something slightly darker if these pieces will be used frequently.
Finish: Keep in mind that antique wood furniture can become a perfect choice even for those who prefer the modern style. Thus, cherry chairs painted black can suit a contemporary dining room, while an old mahogany nightstand painted white is a good idea for a feminine bedroom interior design project.
Silhouette: Whether you are looking for modern or antique furniture, opt for those pieces you will love even in 10 years or more. Since fashion is fickle, it is better not to invest in too trendy silhouettes you don't actually like. Always choose those you will enjoy in the future as much as you enjoy them now.
Personality: Look for furniture that reflects your personality. This will make your interior design more personal, interesting, and unique. After all, it's your home, and you should feel comfortable there.
Finally, when buying furniture for your home, think about how you are going to move it. Indeed, shipping furniture – especially if it is antique – can be a pain. However, that's not the case if you have a reliable shipping company at your fingertips. No matter the weight, size, or shape of your new possessions, feel free to contact Fine Art Shippers! Our professional movers, art handlers, packers, and crate makers are always at your disposal. Moreover, we also have a fully-equipped fine furniture storage facility suitable for even antique pieces. Whatever your furniture moving needs, Fine Art Shippers are ready to help!