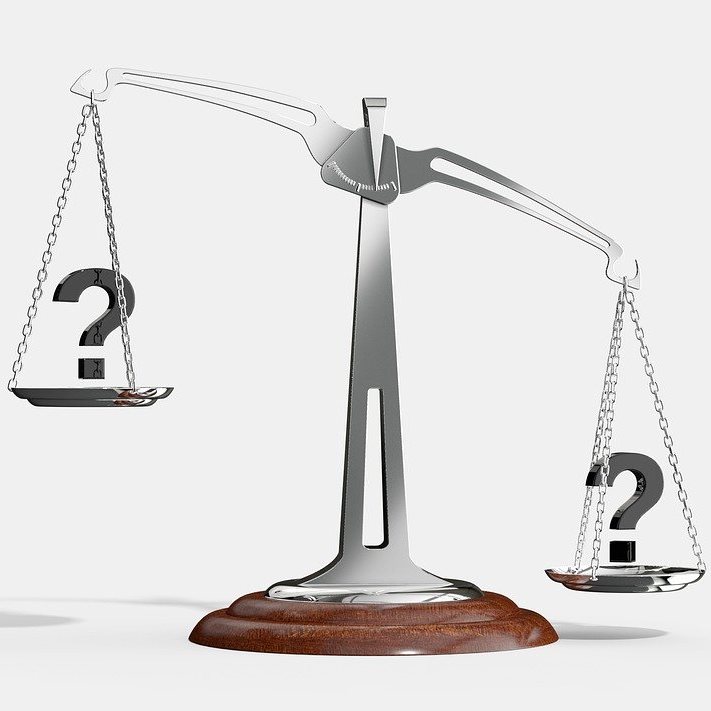 You have just bought a new home and now need to move your precious art collection across the country? Maybe you are looking for the best way to deliver a fragile sculpture to the customer or want your artworks to be exhibited in another city? What about that valuable large painting you have purchased overseas but still cannot find the most efficient and safest way to ship it home? Whatever the reason you are looking for art shipping companies, you are on the right track!
Since shipping fine art is a challenging task that requires a series of proper art packing, handling, and moving procedures, hiring experienced fine art movers is undoubtedly a smart solution. However, if you want your valuables to be delivered in their pristine condition instead of being lost or damaged in transit, you need to find the right art moving company with a solid reputation and extensive experience in handling oversized, fragile, and delicate items. Moreover, it is important to ensure that the chosen shippers can additionally provide you with all other related services you may need, including custom crating, art storage, and installation.
Besides, you need to consider the following tips:
Create a condition report of all the items you are going to ship before packing them. This will help you instantly check whether anything is damaged upon arrival.
Always have an inventory of your artworks. Moreover, include its copy in the package and send another one to the recipient.
Use only high-quality materials for packing the items or hire professional art packers for this job. Consider ordering custom wood crates for the largest and most fragile items.
Verify the reputation and level of experience of the company you are going to hire.
Never hire local movers who are not experienced in handling art and antiques even if their offer is very attractive.
Make sure your artworks will be transported in secure, climate-controlled trucks equipped with all the required tools for their safe move.
If it comes to the international transportation of fine art, check whether the company can help you with customs documentation.
Make sure that if there are any third parties involved in the shipping process, they meet the same standards and qualifications as the company you contracted.
Being one of the best art shipping companies in New York, Fine Art Shippers can provide you with cost-effective shipping solutions, no matter whether you need to move a single sculpture or a large art collection. Contact our team now for more detailed information!