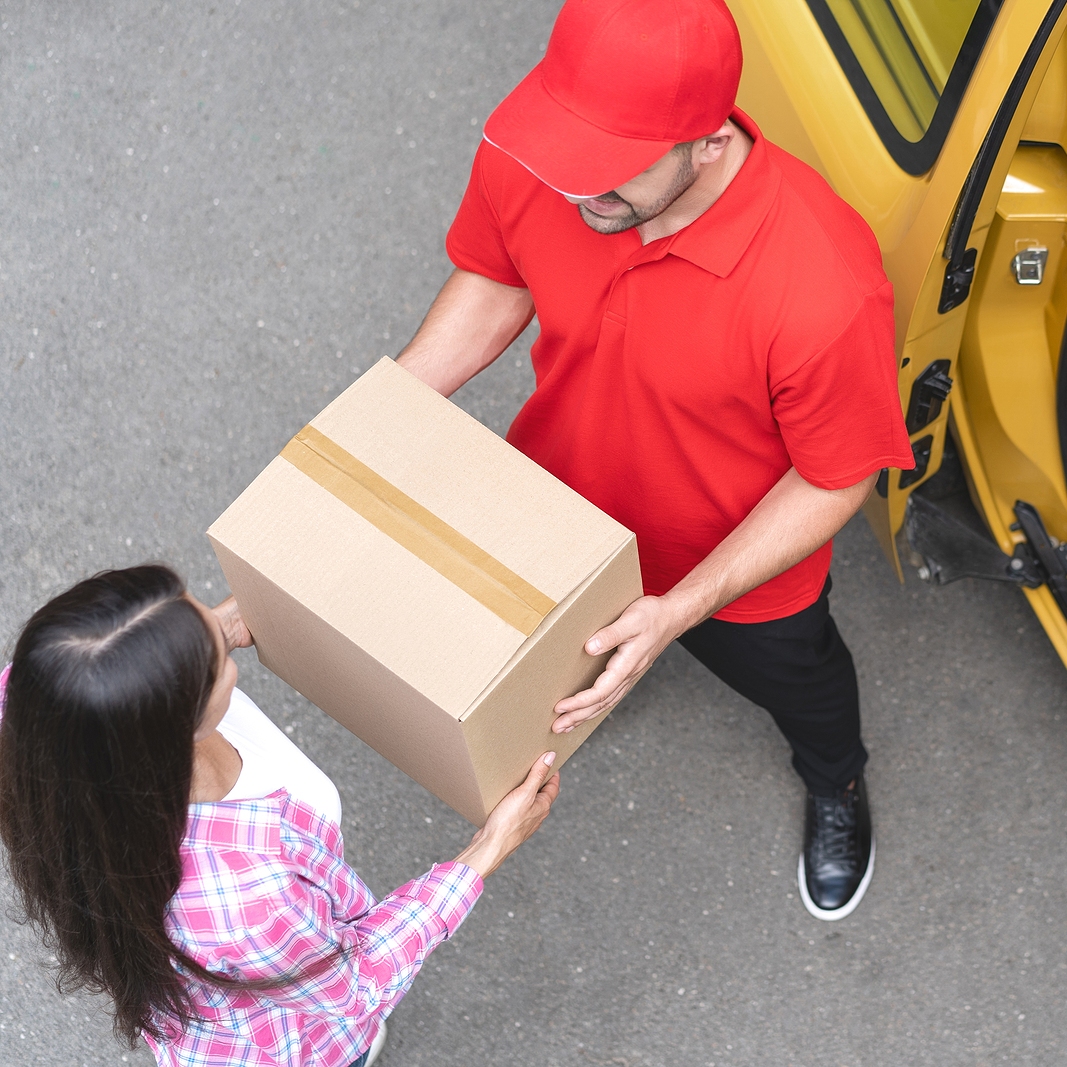 No one will argue with the fact that art shipping can be rather challenging, no matter whether it comes to moving to New York, across the country, or internationally. Even if you move into a new private residence in the same city, you may still have lots of questions related to shipping art. Do you need art insurance? Where to find a temporary art storage facility? How to properly pack your paintings? What about shipping fragile items and valuable antique pieces? However, the most important question is how to choose the right art shipping company. After all, once you find it, you are guaranteed to get answers to all other questions you have. To help you with that, we have prepared a short guide on how to make the process of choosing quick and easy.
Before you contact any art shipping company, make sure you have all the required information about your art collection and its new home:
1. Approximate value of your possessions. You need to know the estimated value of your art collection for the initial query. At this stage, no verification is required. However, you will need it later for art insurance.
2. International transportation. If you need to ship your art collection to another country, be ready to answer the questions about its destination. A shipping company should take into account all international fees, tariffs, and taxes in order to provide you with an accurate quote.
3. Different locations. In case your art collection has several destination addresses, you should provide the details about each of them.
Once you have all the required information, it's time to find the right art shipping company. Here are the questions to ask when choosing art movers for your collection:
1. Do you provide packing and crating services? This is especially important if you need custom crates for shipping fragile items and valuable antique pieces.
2. Do you have an art storage facility? You may need a secured climate-controlled warehouse to store your art collection for some time before it is shipped to its destination.
3. Do you provide art insurance, and what are the coverage policies? Art insurance is a must-have when shipping art. Therefore, if you don't have one, make sure the shipping company will help you with it.
4. What is the procedure in case of damage? To ask about the damage claim procedure is a good idea for a simple reason: if it is too troublesome or very extensive, you may want to find another art shipping company.
5. Do you have any minimums? The fact is that some art shipping companies may charge you for the whole truck even if you need to ship only several packages. In such a case, it is better to find those that operate with a pound minimum.
At Fine Art Shippers, we understand your concerns and, therefore, do our best to provide our customers with all the information they need. You may call us with any questions regarding shipping art and other services we offer. We are always ready to help!