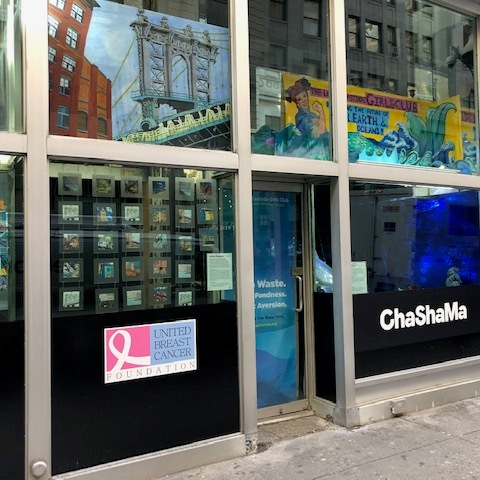 Have you ever thought about why so many young artists from around the globe come to New York City? Not only do they find inspiration in the art capital of the world, but they also find the support they need to start their artistic careers and produce their works. New York has many reputable arts organizations and cultural centers aimed at helping talented people get the resources they need to create their art and achieve their goals, and Chashama is one of them. Moreover, this arts organization is unique in its function and mission.
Arts Organization that Changes Lives
Chashama is an arts organization established by Anita Durst in New York City in 1995. Initially founded to celebrate the legacy of the Iranian-born American playwright and director Reza Abdoh, it has grown to become one of the most important organizations giving young and emerging artists an opportunity to create and present art in New York City. The fact is that Chashama partners with many property owners to provide unused real estate that can be transformed into artist studios and presentation spaces. As a result, this organization supports contemporary artists and bolsters diversity in the arts at the same time.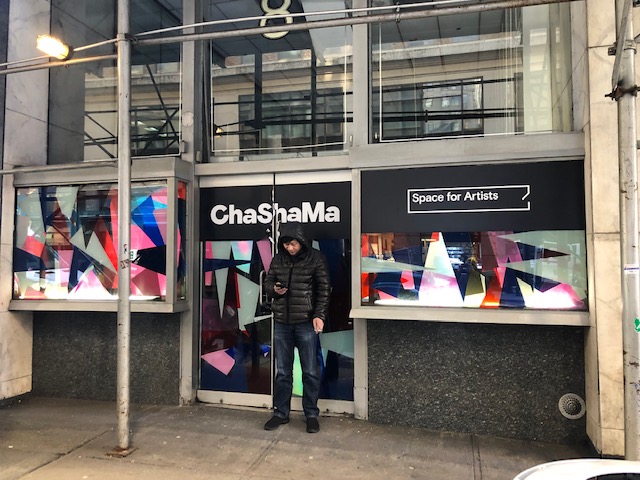 Chashama has already awarded over 8 million worth of real estate to artists, and it continues to bring new opportunities to contemporary talents. Based at 675 3rd Avenue, it operates all over New York City and beyond, offering various programs and events to benefit its important mission.