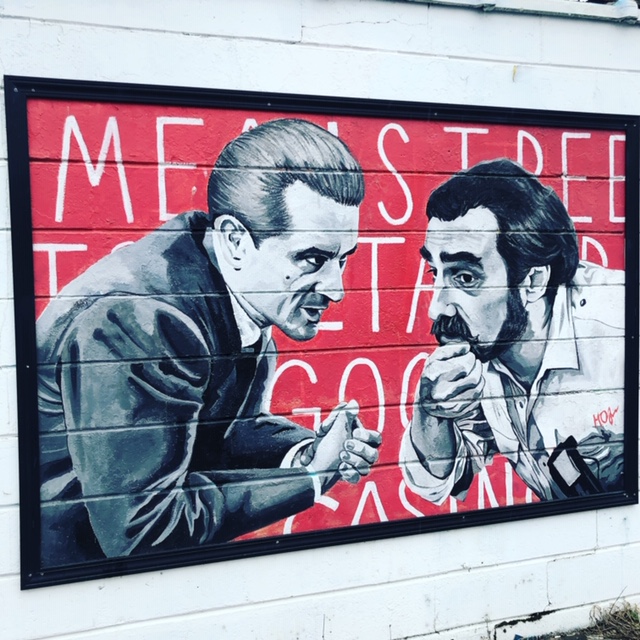 If you love art, New York is a must-visit. From the renowned Statue of Liberty that welcomes people to the United States to historically significant art pieces in its many museums, New York is full of art. Besides, this incredible city, which is often called the art capital of the world, is home to thousands of contemporary art galleries offering absolutely amazing pieces for any taste. But do you know which New York City artwork is the most popular? It is actually not a single artwork, but rather a whole series of mind-blowing art pieces in Brooklyn.
The Best New York City Artwork
If you are looking for the best New York City artwork, you should definitely visit Brooklyn. This famous NYC borough is all about art that can be found there on every corner. From mosaic and graffiti to stencil and yarn bombing, street art in Brooklyn is really impressive, especially in the Bushwick neighborhood. These include works by both unknown street artists and true legends who have already made their mark. For example, last year, several gorgeous murals were created in the Brooklyn neighborhood of Midwood by Banksy, the most wanted man in the art world. Among other highlights are works by Shepard Fairey, Invader, JR, ROA, and other prominent street artists. There are also numerous beautiful works by lesser-known and anonymous artists, which can be found in different parts of the borough. Which one is the best? It is simply impossible to pick only one artwork. They all are amazing, and they all are definitely worth seeing.