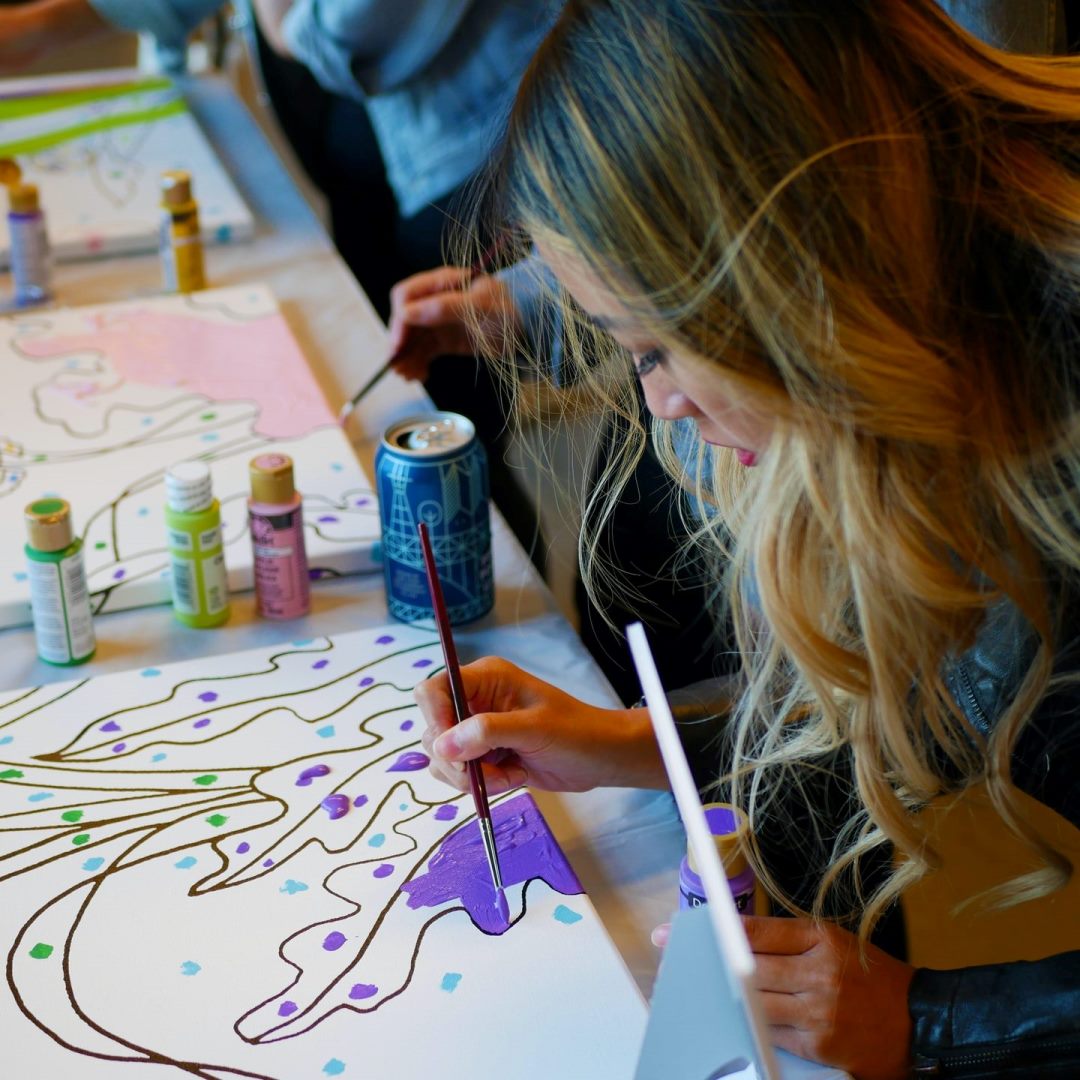 Art is not a vocational subject where there is a specific niche waiting after college. The skills you gained preparing for this career are highly transferable and valued in whichever job you end up in. Art is an expansive field comprising multiple career disciplines, and whether you want to work a normal job or become a freelance artist, there are always several options to choose from.
Whatever specialized careers you decide on as art students, it is essential to have a dynamic arts portfolio that would show employers what you are capable of.
As creative art scholars, there are a lot of career prospects to choose from when looking for art jobs. Don't get carried away by all the prospects; however, you have to be sure you are only looking at the choices suitable to you as an artist. Here are some art careers you can look into:
Graphic Design
Artists who assemble pictures, typography, or motion graphics to create design solutions with impactful visuals are called graphic designers. They work with a brief presented by a client and then develop innovative ideas and content to meet those projects. To become a graphic designer, you ought to have specialized your degree in any design-related discipline.
This is also a form of advertising, as the design jobs can be used as marketing strategies for companies to improve their sales traffic. Either way, it is a broad niche, and to further your professionalism, you can also go for a Master of Design at the postgraduate level. Typically, you can also learn as a course online if you have an unrelated degree.
Fine Art Teacher
If you have an interest in teaching, then this might be a viable option for you. You can go into teaching full-time and tutor in high school or at the university level. However, to teach in schools, you have to get your Bachelor's first, as proof that you are well capable of impacting the knowledge on others.
As undergraduates, take every exam seriously. No one is an island of knowledge, so if you don't understand courses, don't fail to reach out for help. Some students find literature a bit difficult. They ask questions like "Where can I find professional help to write literature review for me?" and so on. The internet is a wide platform, and there is no help you won't discover on it these days.
Take advantage of online education, put in the work, and pass with flying colors, then you will be well on your way to becoming a respected tutor.
Photography
This is the art of creating durable images by recording light, either electronically or chemically, in the studio. To do this, photographers use various materials to produce the perfect image or video, as explained by the clients. There is a wide range of specializations in this business. They include:
Wedding
Advertising
Journalism
Fashion
Some of these areas are particularly competitive, and you might find it beneficial to have a Master's degree to stand a chance.
Public Relations
For those looking to go into the vocational side of art after graduation, then this might just be the best niche to follow. It is the art of professionally maintaining a favorable image on behalf of an individual or organization.
With this, you have to understand the purpose of an organization and how its missions are working in favor of the feelings of the general populace. Take my advice, and get a Master of Arts in this discipline. It would put you one step ahead of the crowd. This has a rare blend of science, and for one to excel in this course of study, time and effort are needed to pass exams successfully. However, this is a teeming and industrious discipline, so you would have no problem setting a pace for yourself as a graduate in the real world.
Illustration
This professional fine artist enhances writing content by using creative skills and concepts to visually represent the message. They are mostly freelancers and are likely to specialize in any of the following:
Drawing
Photos
Digital images
To be successful in this, your portfolio means everything. It needs to show your technical skills in various formats, particularly with computer-aided designs like CAD, Excel, Adobe Photoshop, etc.
Curator
A curator is a professional who often selects and interprets works of art. In addition to this, they are also responsible for planning exhibitions, collaborating with institutions and individuals, writing catalog essays, and raising funds and grants. Specifically, you might be in charge of collecting exhibits in a museum or art gallery.
This is a competitive field, as we have museum curators, music curators, contemporary curators, etc. To stand out, you need an art degree that would set you apart from the rest.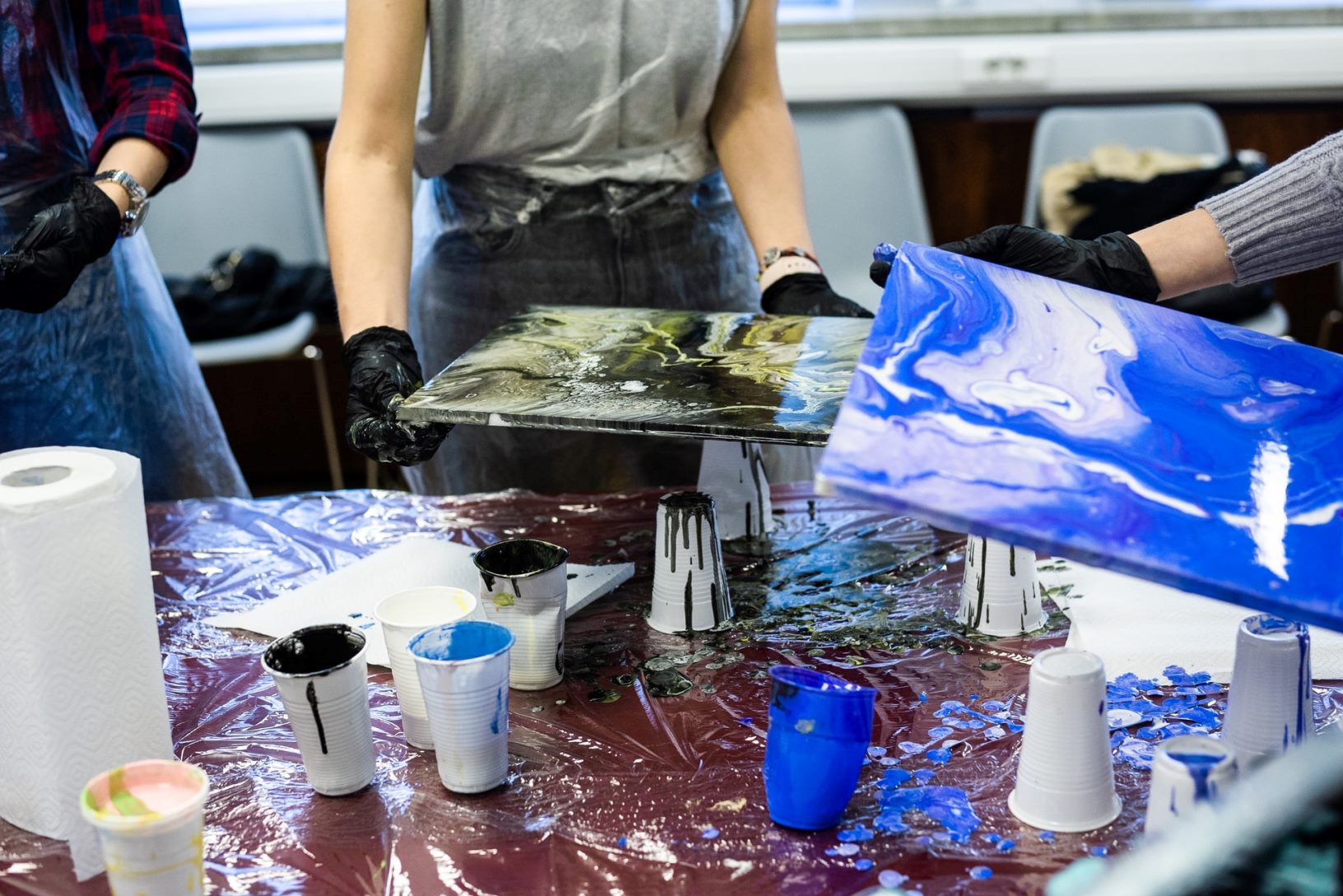 Art Therapist
Some students also have an interest in counseling and psychology. Fortunately, these niches are not ruled off for sciences only and can be practiced by an art therapist.
If you're a good listener and love to help people, this might just be the one for you. They work in clinics, hospitals, prisons, nursing homes, and rehabilitation centers. They help clients express their feelings by indulging in visual outlets like painting, drawing, etc. You need a degree to practice this as it is a complex discipline that deals with human emotions.
Game Design
This is the art of applying designs and aesthetics in creating a game for entertainment or educational purposes. This niche is divided into three elements that include:
Gameplay
Mechanics and system
Player support
To be successful in this niche, you have to be very creative with a strong analytical mind. As a subset of game development, the main purpose is to make artistic techniques concerning gamification.
Conclusion
Most of the time, art undergraduates are pressured by the vast career options they have. However, making a choice should not be so difficult.
Be sure to go with a niche you have an absolute passion for, as this would help you stay focused in times of discouragement. Also, you can work in a media house or under an art director as an undergraduate to gain experience for your career path.