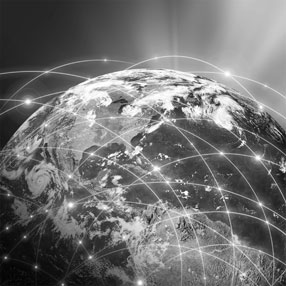 With over two decades of experience in fine art shipping, it's no wonder that our company has become the most favorable choice of people interested in packing, crating, and shipping anything bought at auction. We have been working with buyers and sellers of art and antiques, furniture, pianos, and other large, valuable, and fragile items purchased at an auction. Providing our services quality and timely we have earned a reputation for excellence in everything connecting with auction shipping. Moreover, our location in the midtown Manhattan that is just one block away from Christie's and within a short walking distance from other well-known auction houses allows us to be constantly involved in pickup, packaging, auction crating, boxing, and other fine art transportation services. In this way, you can be sure that your shipments will always arrive safely and at the same time affordably. Buyers and sellers both can rely on Fine Art Shippers for all their auction needs.
Auction Buyers. Whether you buy large or fragile items at art and antique auctions, you can count on us to help you get the safe moving services across the country and around the world. We will provide a full assessment of your purchase including possible risks, packaging and storage features, climate, temperature, humidity, and other environmental factors that may affect your artwork, mode of transport, and certainly destination requirements. All this information is needed to determine appropriate containers and cushioning system in order to prevent any type of damage during the shipment. Our professional team can provide accurate packing and transportation for the most fragile or valuable items.
Auction Sellers. Being an experienced auction shipping company, we understand the buyer/seller relationship, as well as the special needs of sellers. That's why we are always ready to discuss different ways of the shipping process rationalization that eventually will increase your customer satisfaction and make your transactions even more profitable.
However, Fine Art Shippers can provide a lot of other auction shipping services you may need during the whole process of selling/buying artworks. Among them:
1. Packing and crating for any item from one dollar to thousands or even millions of dollars.
2. Use of the specialized packing materials and techniques such as made-to-order pallets and containers to secure the shipment.
3. Insurance with any value coverage according to your individual needs.
4. Secure storage of both small and large items.
5. Local transportation and international air and sea transporting.
6. Delivery services to businesses and residences, any place that best meets your schedule and budget.
7. And lots of other auction shipping services that you may require.