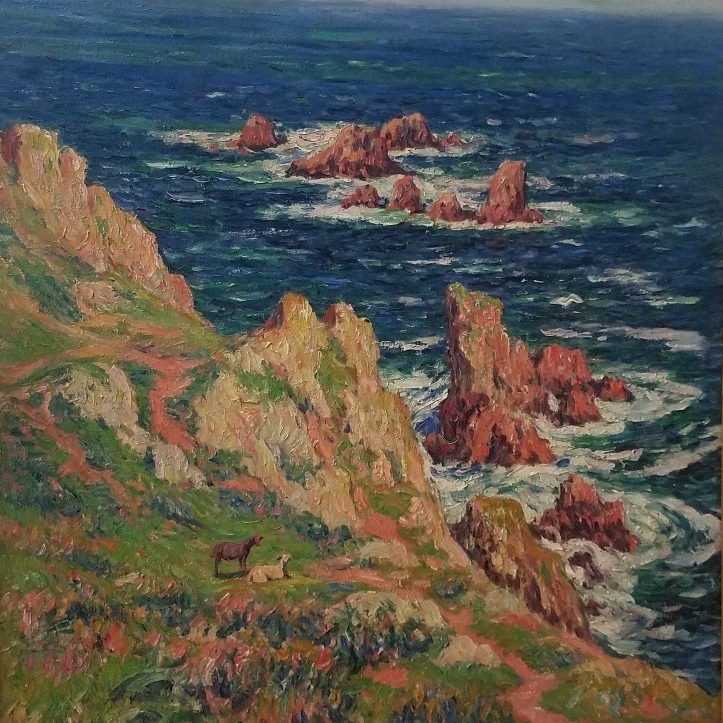 As a collector, you know that buying fine art at an auction is sometimes the easiest part. The real challenge is to deliver the piece to your home, especially if this piece is a large painting or a super heavy sculpture. This task becomes even more complicated if you buy fine art abroad. The only right solution in such a case is to hire a professional art moving company providing auction pickup service.
Auction pickup service from Fine Art Shippers
Fine Art Shippers has over two decades of experience in shipping artwork of any kind, both nationally and internationally. We have earned a reputation for excellence in our art packing, art crating, and art transportation services that we provide to auction buyers and sellers alike. Moreover, many reputable auction houses rely on Fine Art Shippers to coordinate art pickup and delivery services in New York, Chicago, London, Moscow, Hong Kong, and other cities worldwide. For example, our company is a preferred shipper for Shapiro Auctions, a New York City-based auction house offering multiple sales of fine and decorative art throughout the year. We also provide our pickup service to collectors buying fine art at auctions conducted by Sotheby's, Christie's, Bonhams, Phillips, and Doyle.
Doyle experience
Doyle is one of the most important and renowned auction houses in the world, offering nearly forty sales of fine art, coins, decorations, furniture, jewelry, and a variety of other collectibles each year. At Fine Art Shippers, we are incredibly proud that our auction shipping service is chosen by many collectors who buy valuables at Doyle auctions. Visiting this reputable international auction house is always a pleasure for our team, and we enjoy dealing with highly knowledgeable people working there.
Earlier this year, Fine Art Shippers was entrusted with picking up a valuable artwork from Doyle in New York. It was an early 20th-century painting by the French artist Henry Moret, titled "Rochers de Penharn Baie de Douarnenez," which was sold at Doyle Impressionist & Modern Art Auction for $93,750. Shipping artwork like that is always an honor for our team, and we definitely look forward to working with Doyle again.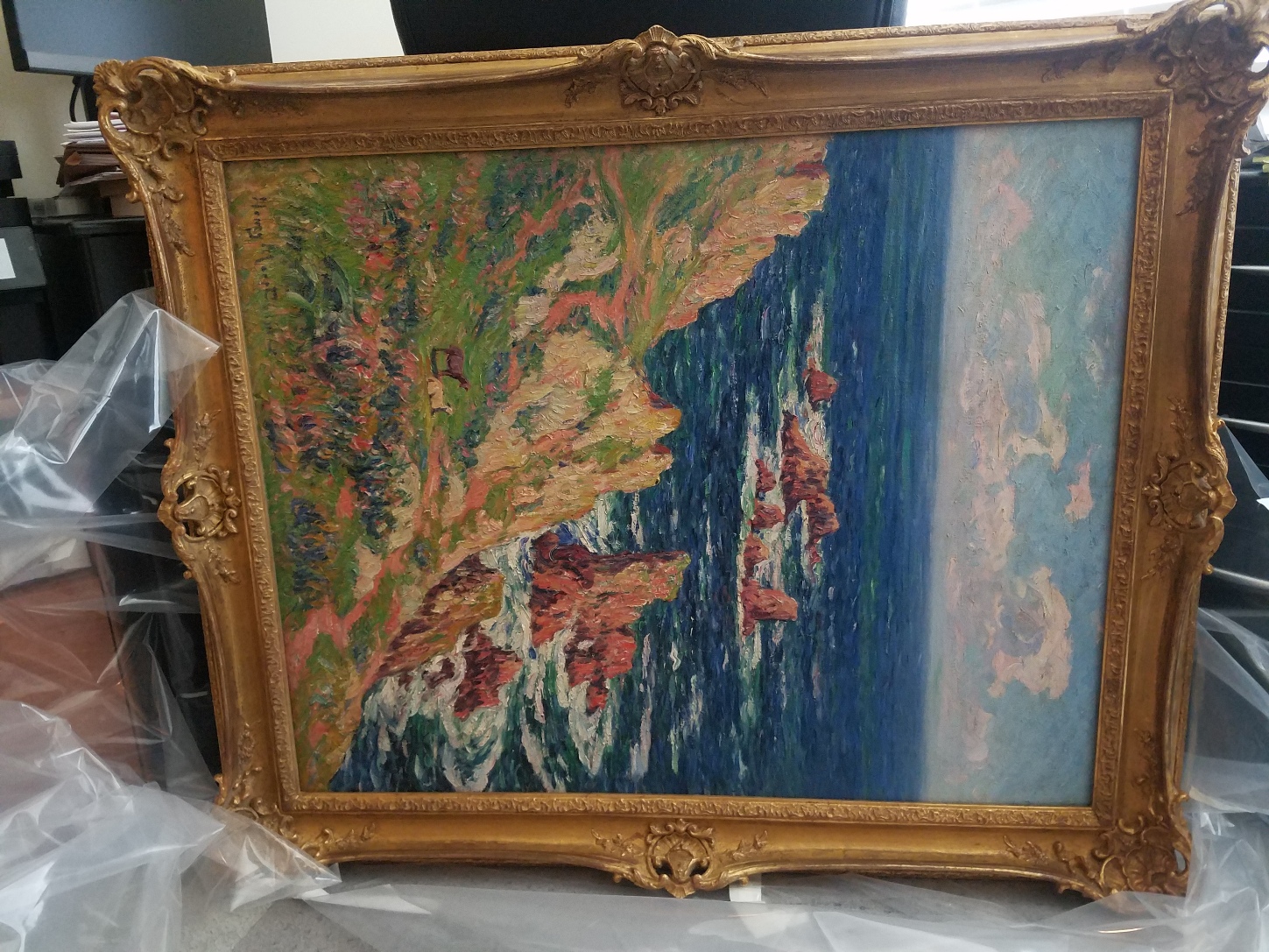 If you need a professional auction pickup service in New York or elsewhere, Fine Art Shippers is the company you can rely on with any task. Our services are tailored to our clients' specific requirements, and they are available at very competitive rates. Please feel free to contact us today to discuss your art transportation needs!